Discover our facilities
Recreation Park De Boshoek offers you everything the modern tourist needs to optimally enjoy their vacation. Including two restaurants, first rate facilities, plenty of playgrounds, an extensive animation program for all ages and wellness facilities.
The greatest children's camp site at the Veluwe including an entertainment team. Specially trained to provide your children with some unforgettable hours.
These are the mascots of Recreation Park De Boshoek: Keessie and Willie! Together, they go on all kinds of adventures and they'd love to share them with you. You can also download great coloring pictures and arts and crafts projects here. Will you join Keessie and Willie on all of their adventures?
Kids Club
New in April 2020: renovated Kids Club! Our Kidsclub will be relocated and will be renovated! With both indoor and outdoor play facilities and a clear entrance to the Klauterhoeve, it will be a safe playing environment for any children staying at De Boshoek!
Animation activities for young and old during your holiday at Holiday Park De Boshoek in the Veluwe. You won't be bored during your stay. Play and learn!
You can enjoy a delicious bite to eat at one of our restaurants during your stay at Entertainment Park De Boshoek: Group Restaurant Proef! and Bistro Western Plaza. Each featuring their own style and range of offers.
The supermarket offers en extensive range of products. freshly baked bread rolls, groceries, camping articles and toys.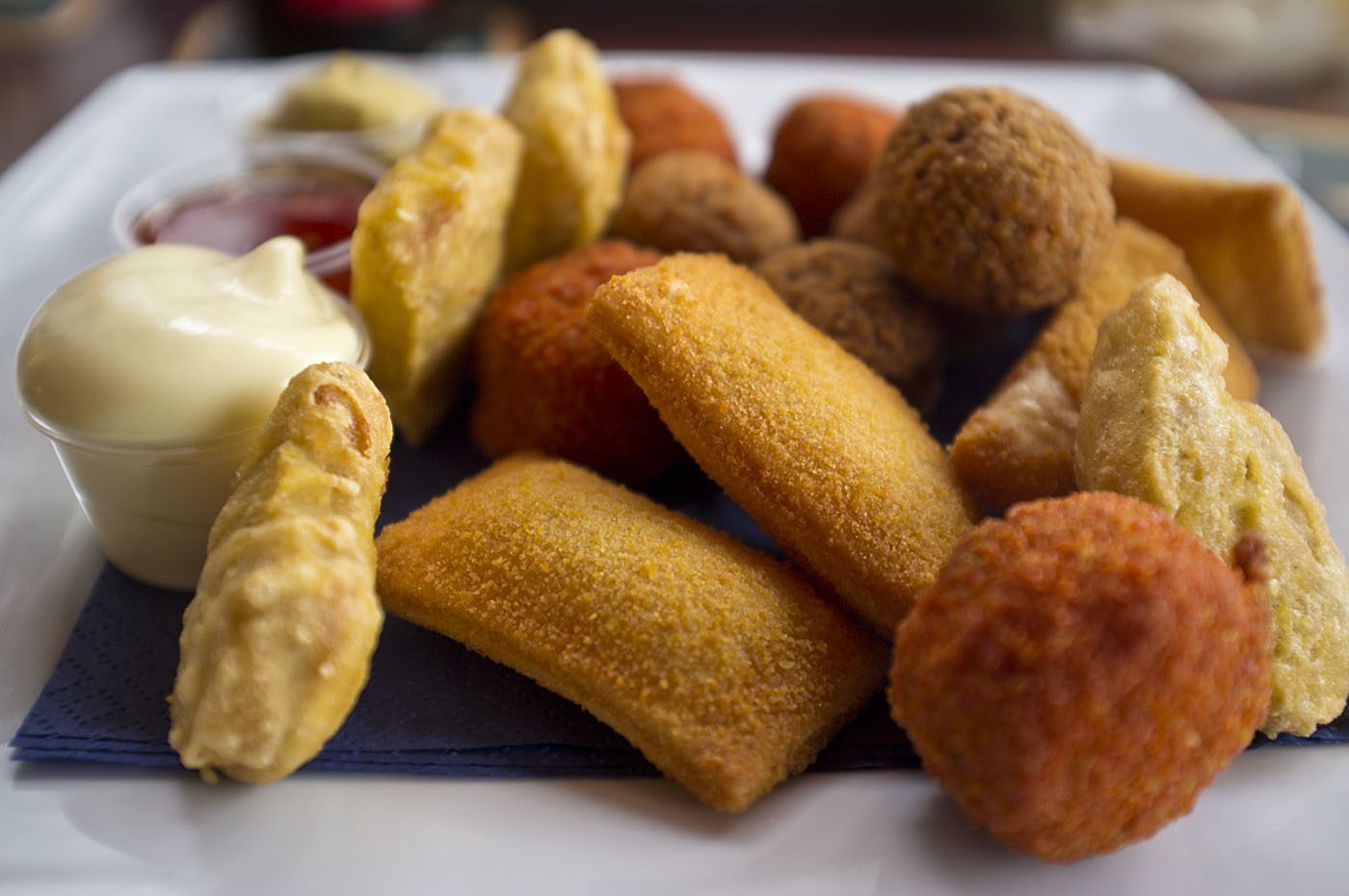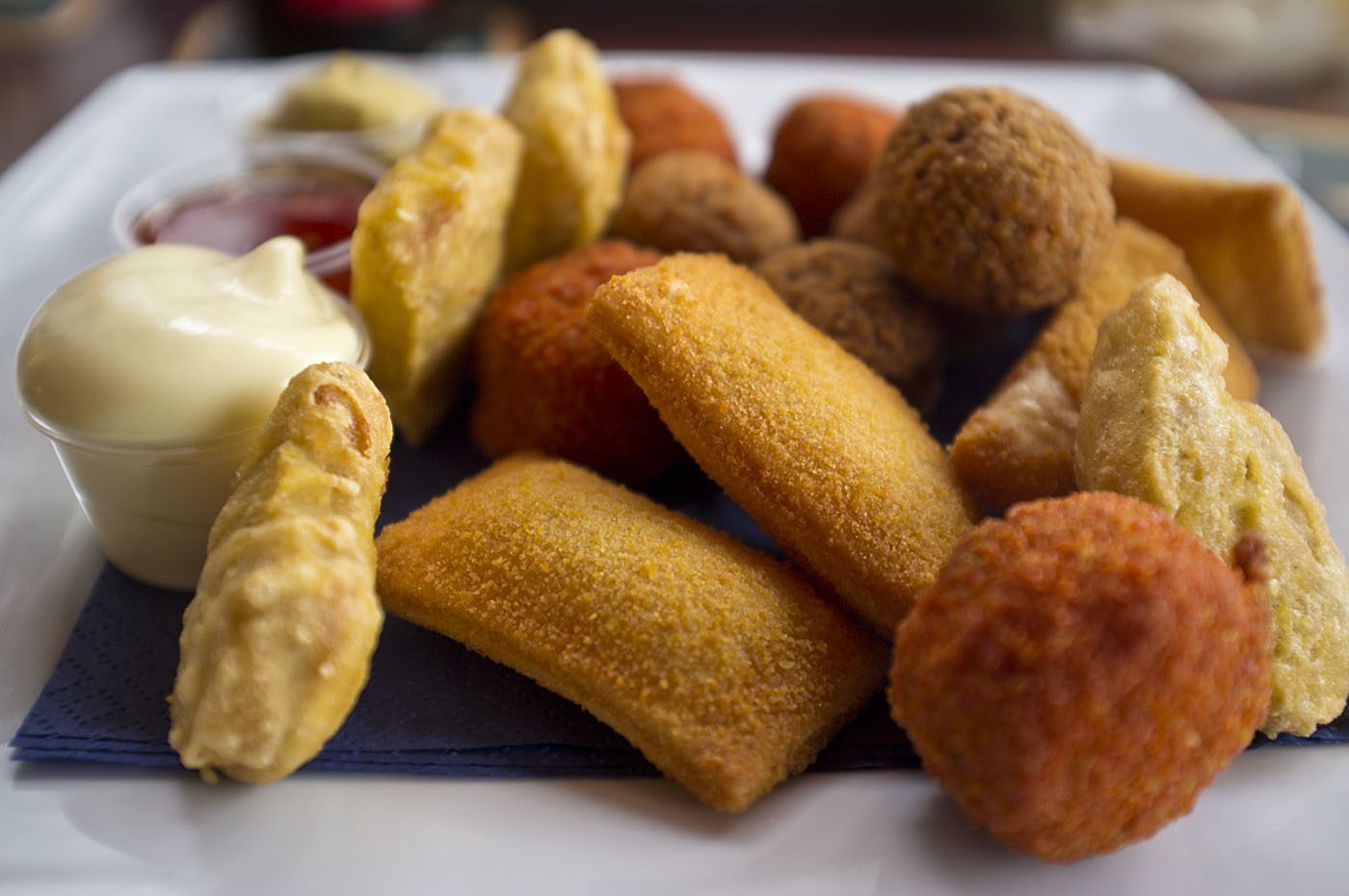 Snack bar
In case you're hungry! You can quickly order a tasty snack or complete meal at our snack bar. It might be a nice idea to have a meal delivered to your cottage on the first day of the holiday. No problem! Order on time and we will arrange this for you. The snack bar is located next to Western Plaza, centrally located in the resort.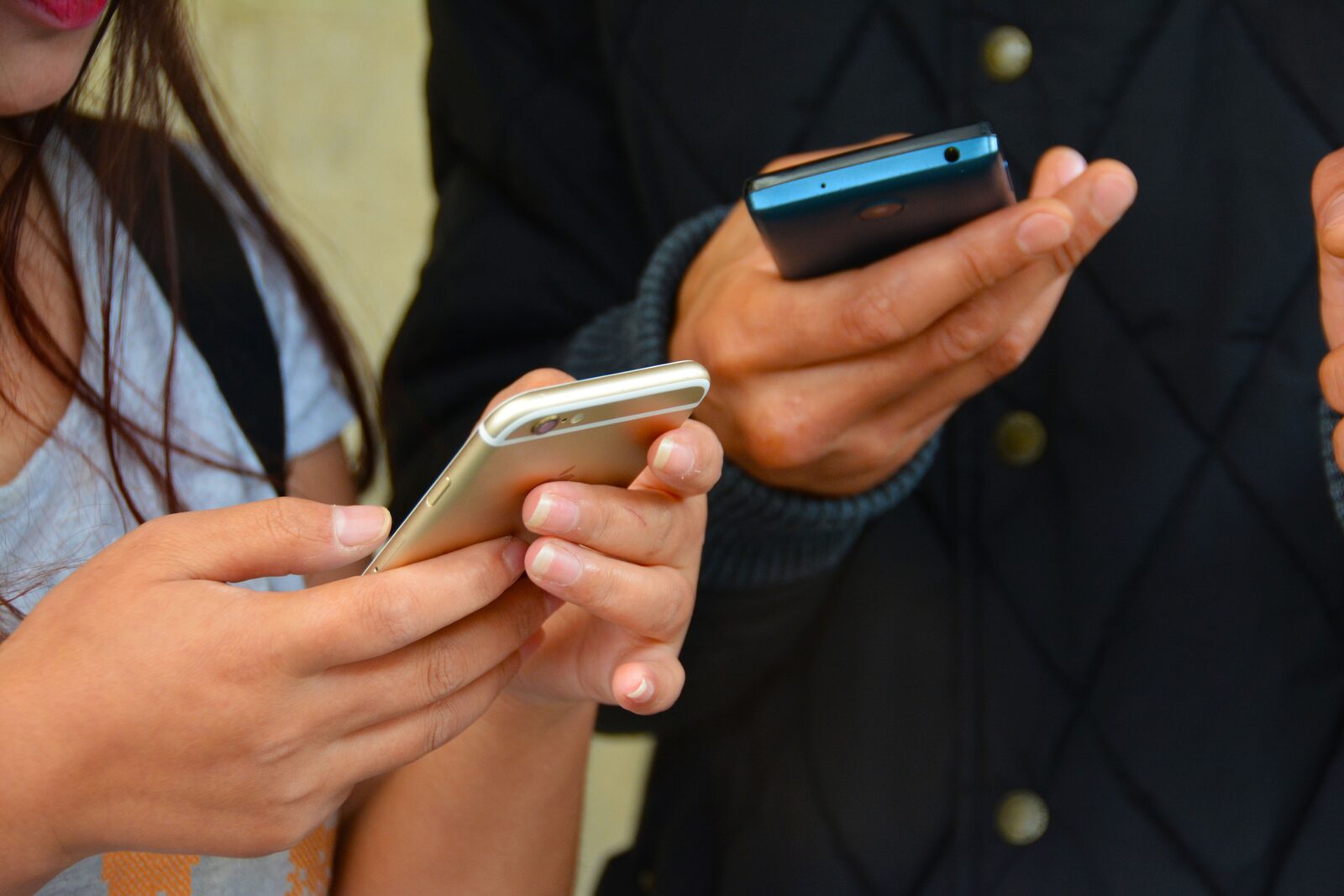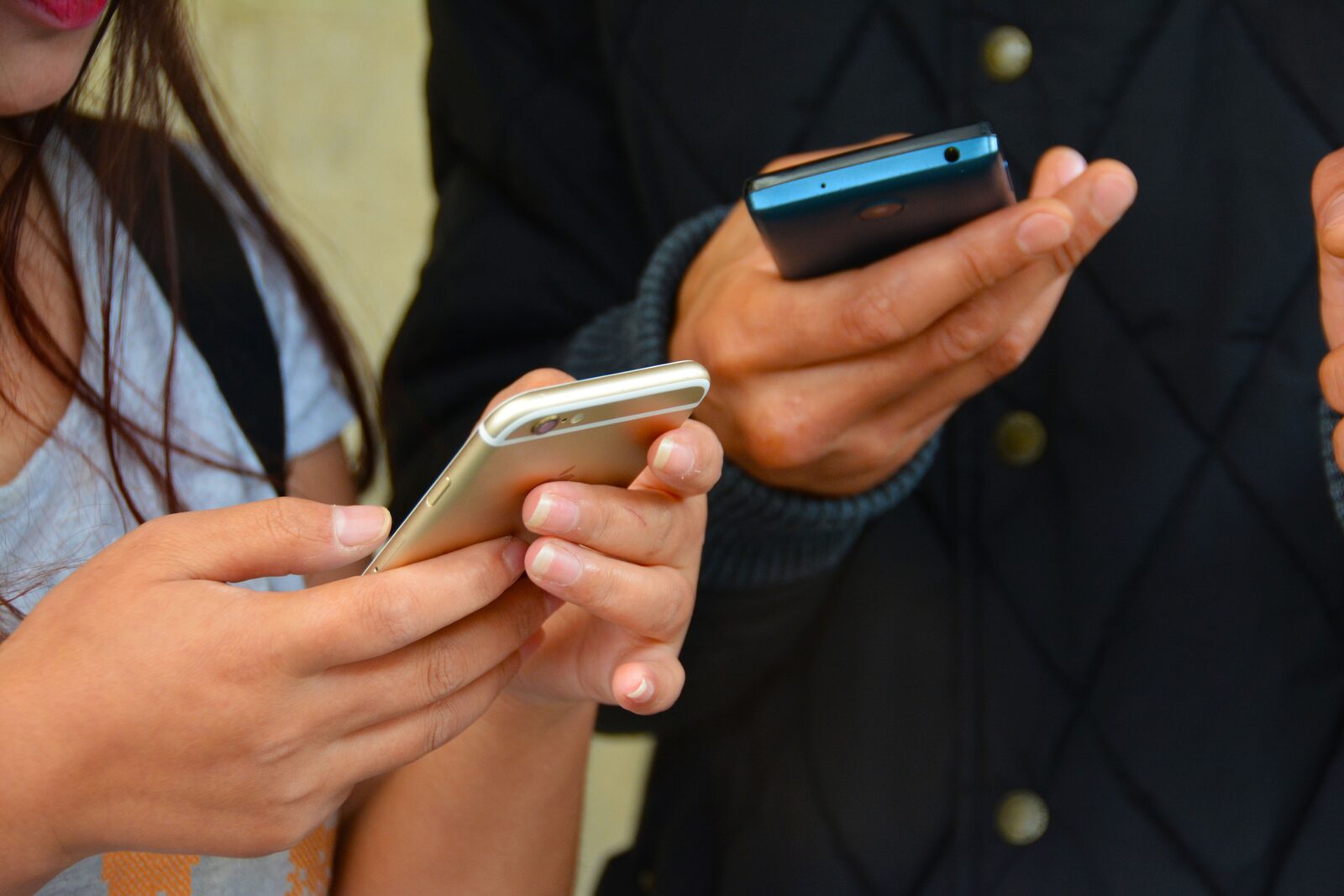 Wi-Fi
Free Wi-Fi is available in the park. Is your stay longer than 30 days? Inquire about the possibilities at the reception.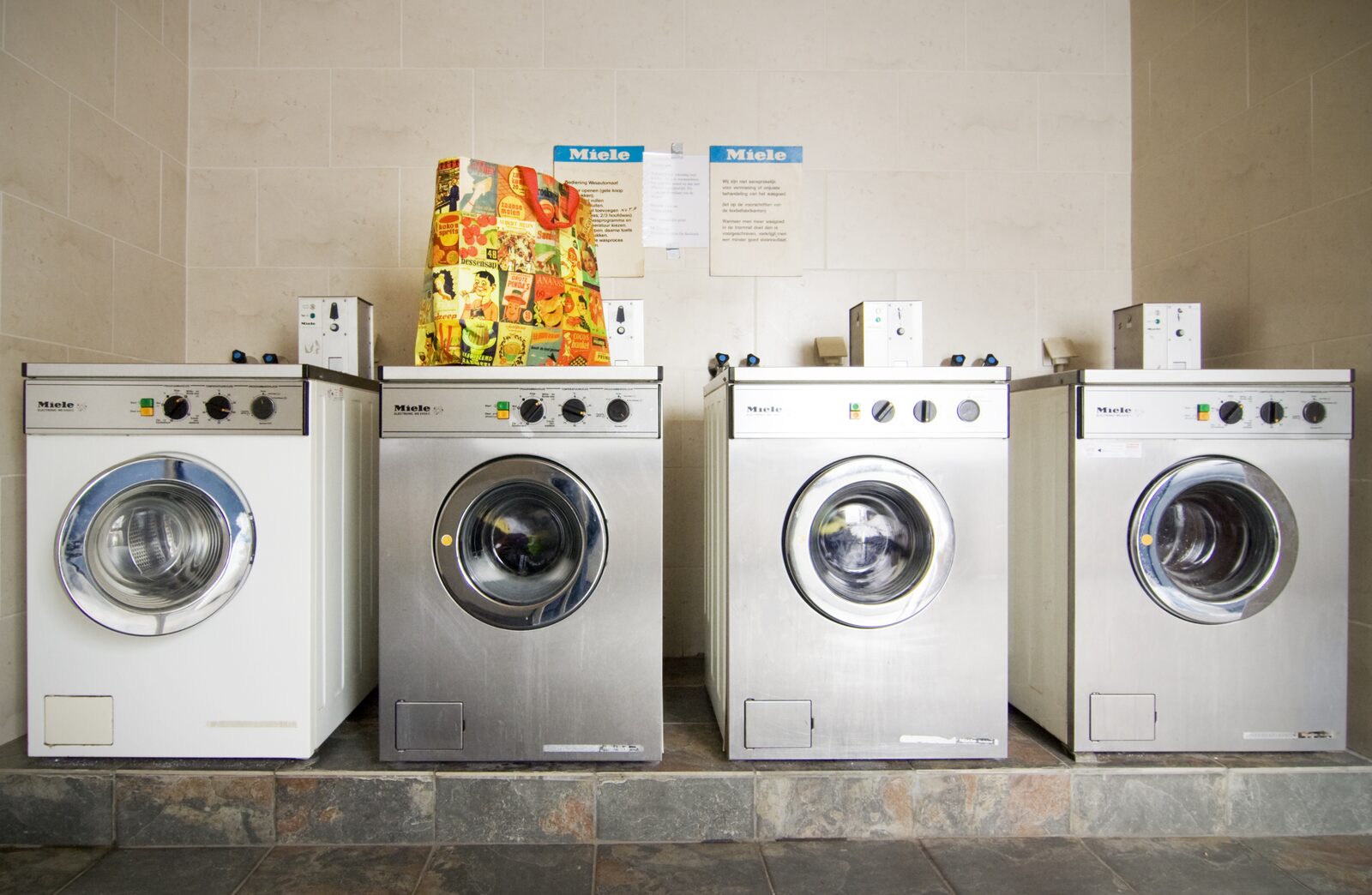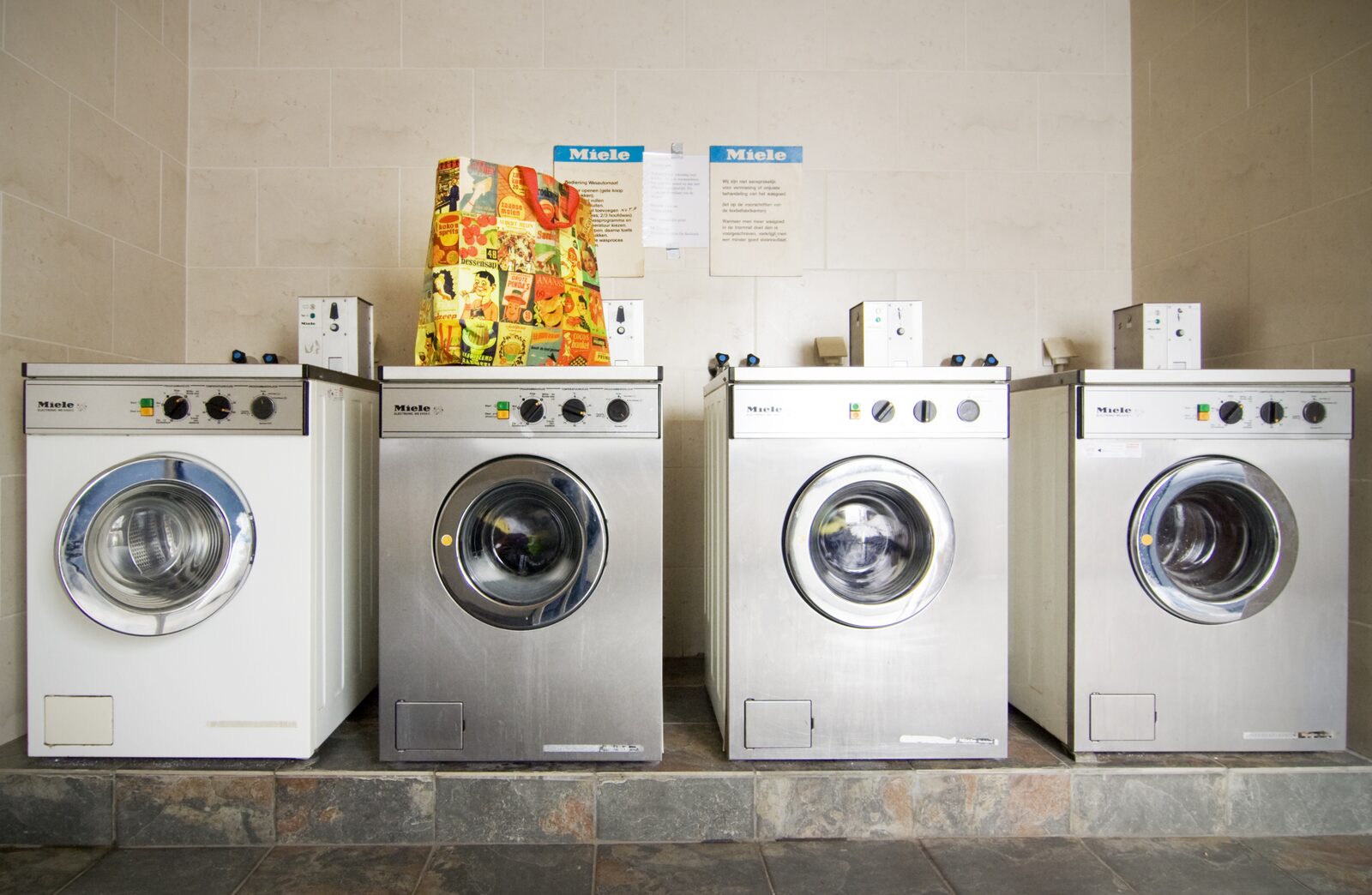 Launderette
There are two launderettes with professional washing and drying machines in the park: on the camping site and near the restaurant.
What to do during the holiday
Do you feel like doing something fun during your holiday? Then De Boshoek is the right place for you! Both De Boshoek and the area of Voorthuizen offer plenty of fun things to do. Whether you enjoy a visit to a museum or sauna, or want a day out with the kids: there is something for everyone on the Veluwe, due to the highest amusement park density in Europe. Besides, many activities can easily be booked through De Boshoek. Quickly find some inspiration on one of the next pages!