5-star campsite on the Veluwe
Campsite with swimming pools
Facilities for young and old
Camping on the Veluwe
Whether you are going to relax or to celebrate an active holiday in nature, camping on the Veluwe is the perfect option for a wonderful holiday. Recreation Park De Bohsoek, our child-friendly camping near Voorthuizen, offers the best of both worlds. The nature-rich park and the beautiful area offer quiet and relaxation, and the park facilities, surrounding attractions and sights offer fun for young and old. Would you like to camp with your own tent or caravan, or enjoy the comfort of a cozy hiker's hut, luxury safari tent or beautiful hotel room? Our campsite on the Veluwe you a holiday whichever way you want.
De Boshoek is a 5-star campsite with plenty of park facilities for a carefree and versatile holiday. We offer something for everybody, young and old. We are a recreation park and campsite on the Veluwe with swimming pools, restaurants, playgrounds, an extensive animation program, wellness facilities and much more. Thanks to the many activities and facilities specially aimed at children, such as the animation team and the swimming pool, the activity forest, a sports park and games, we are a trusted children's campsite on the Veluwe. No one needs to get bored with us for even a minute. And when the kids are having fun, so are the parents.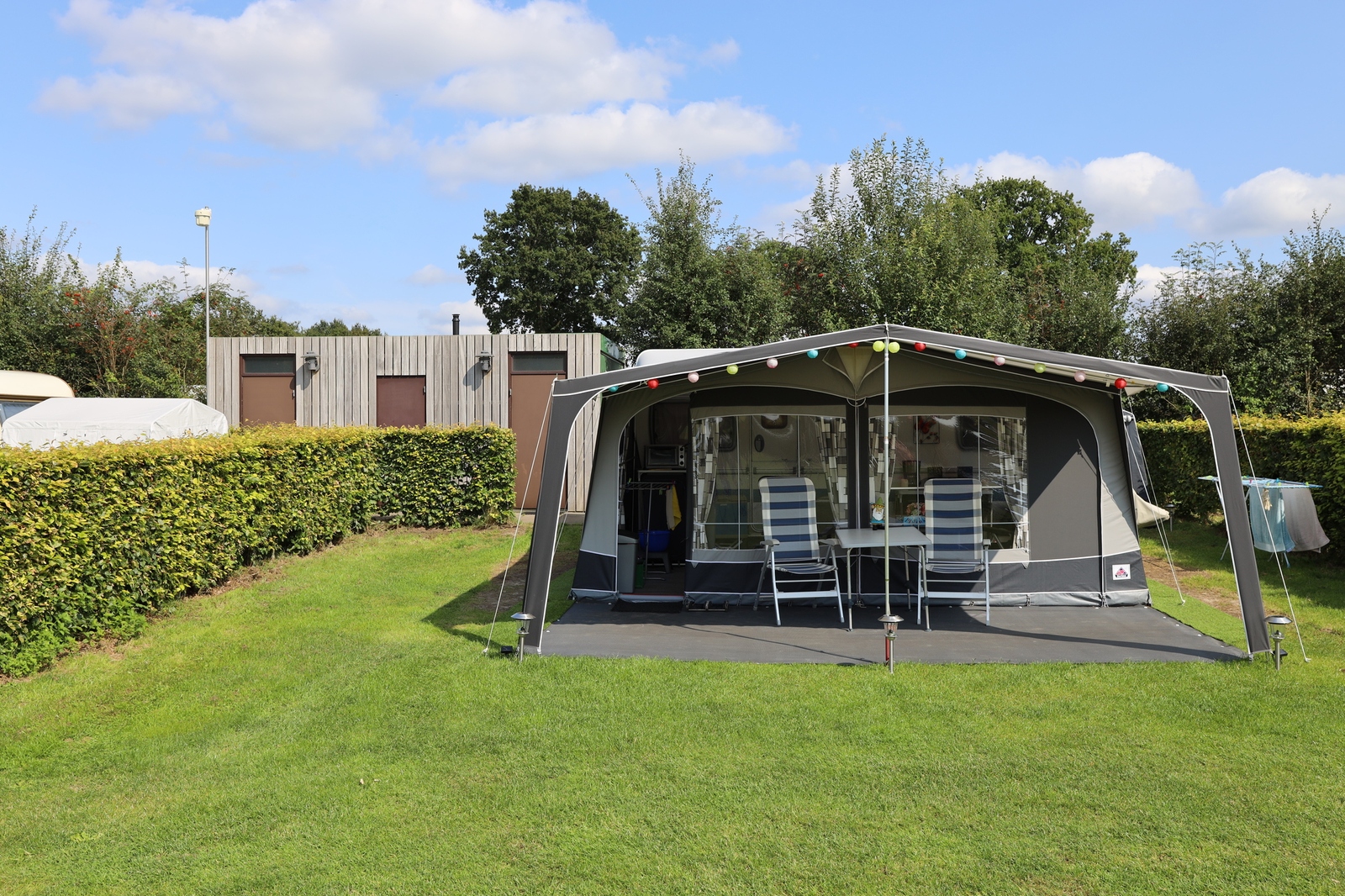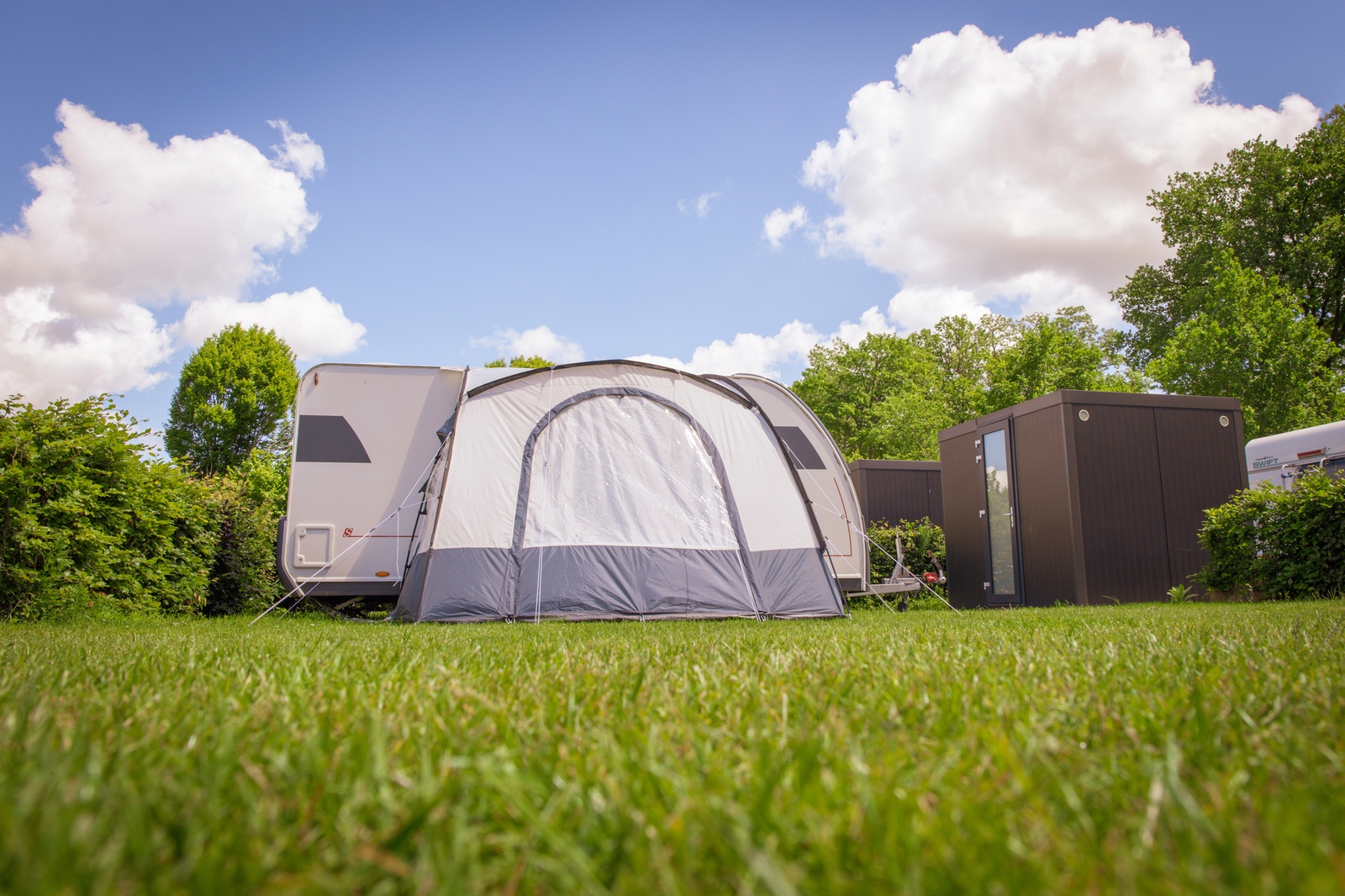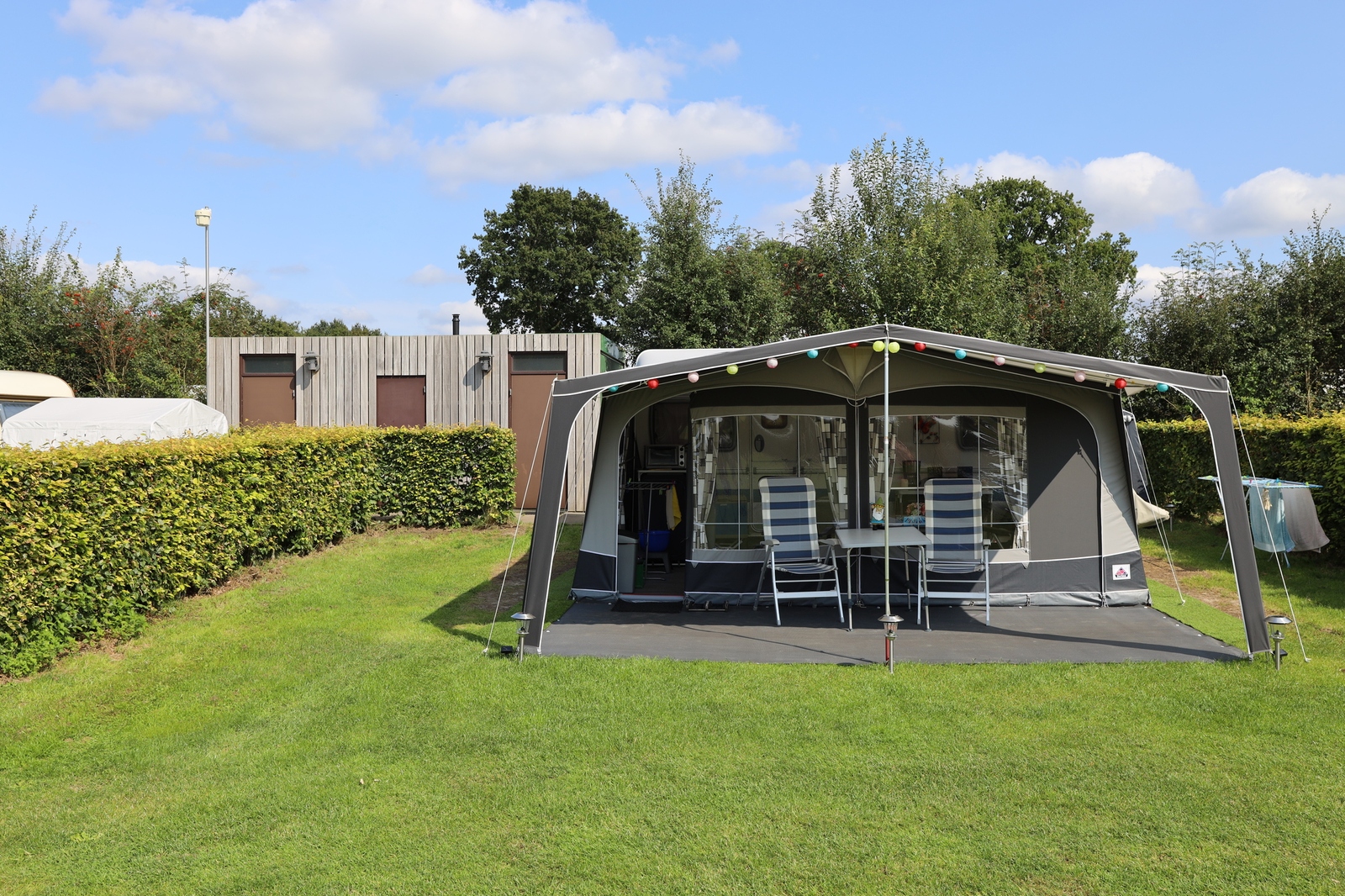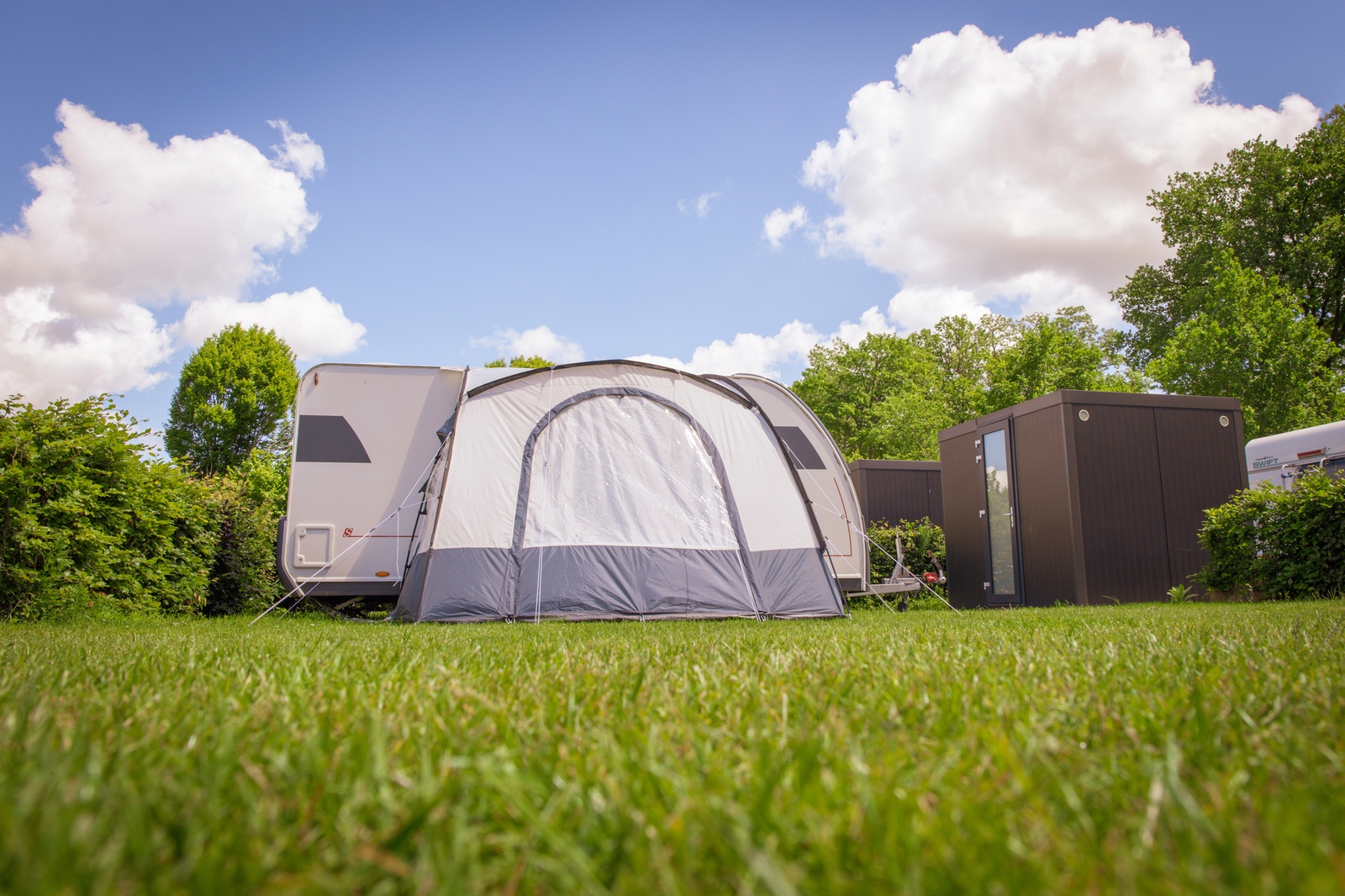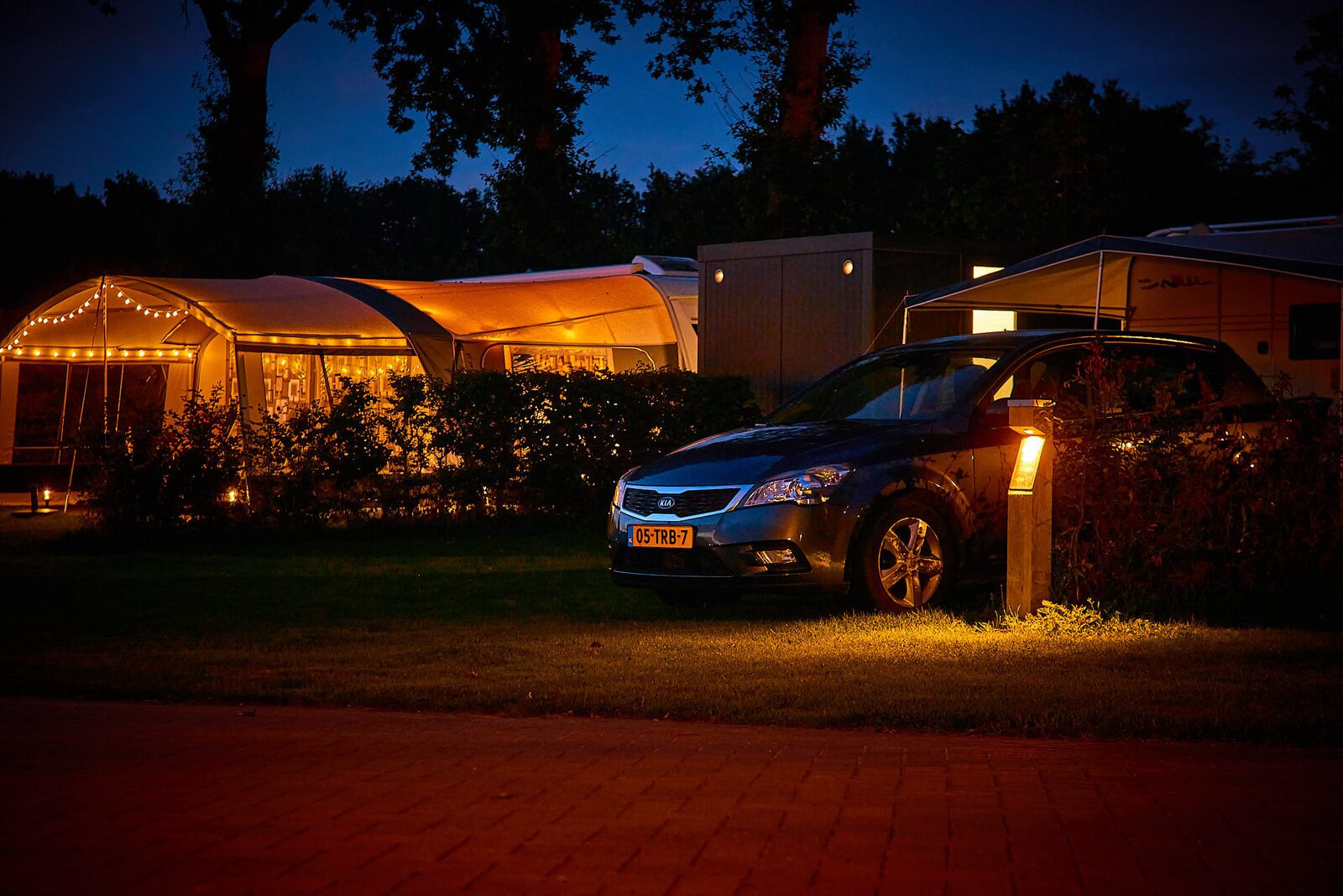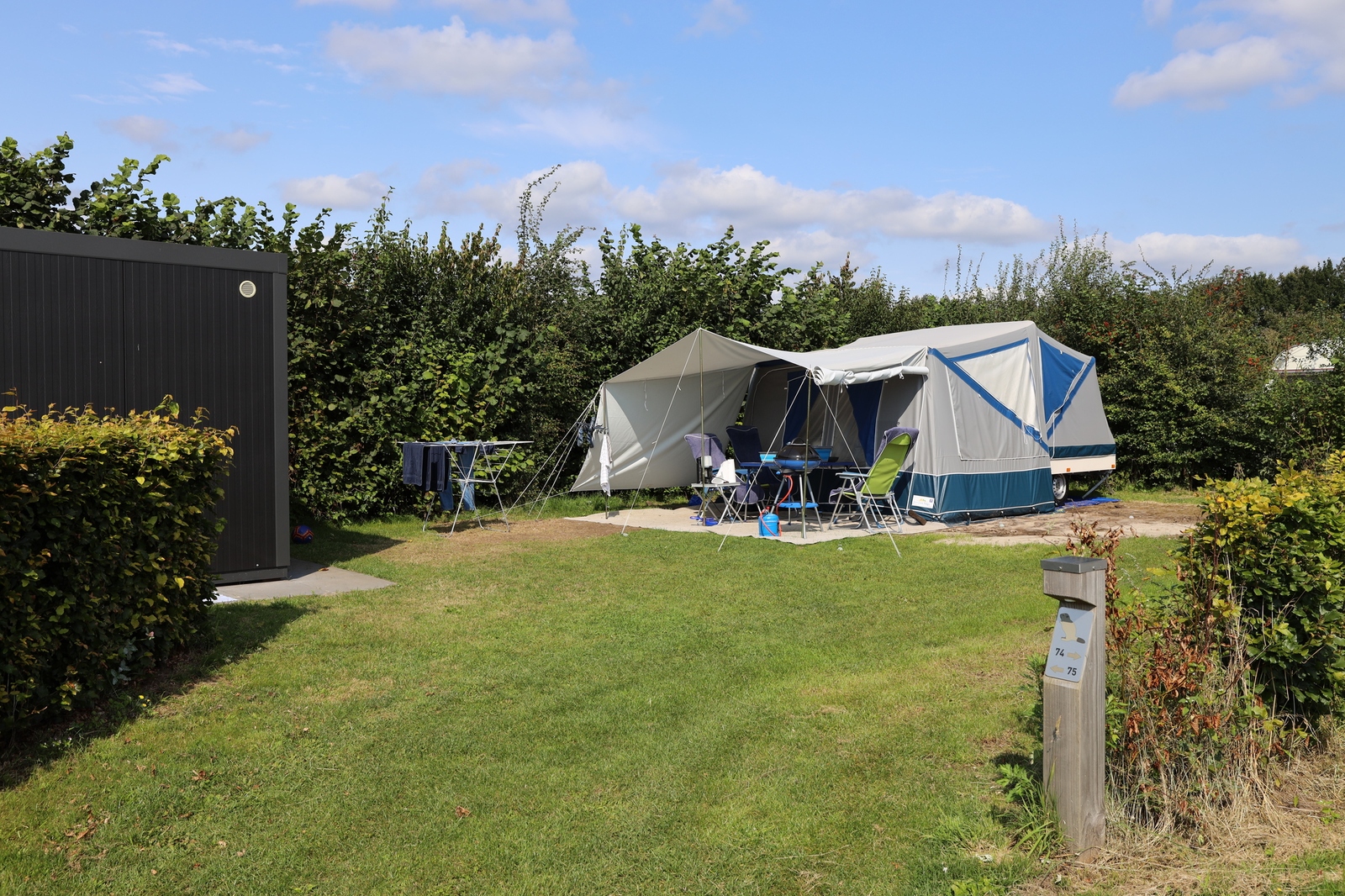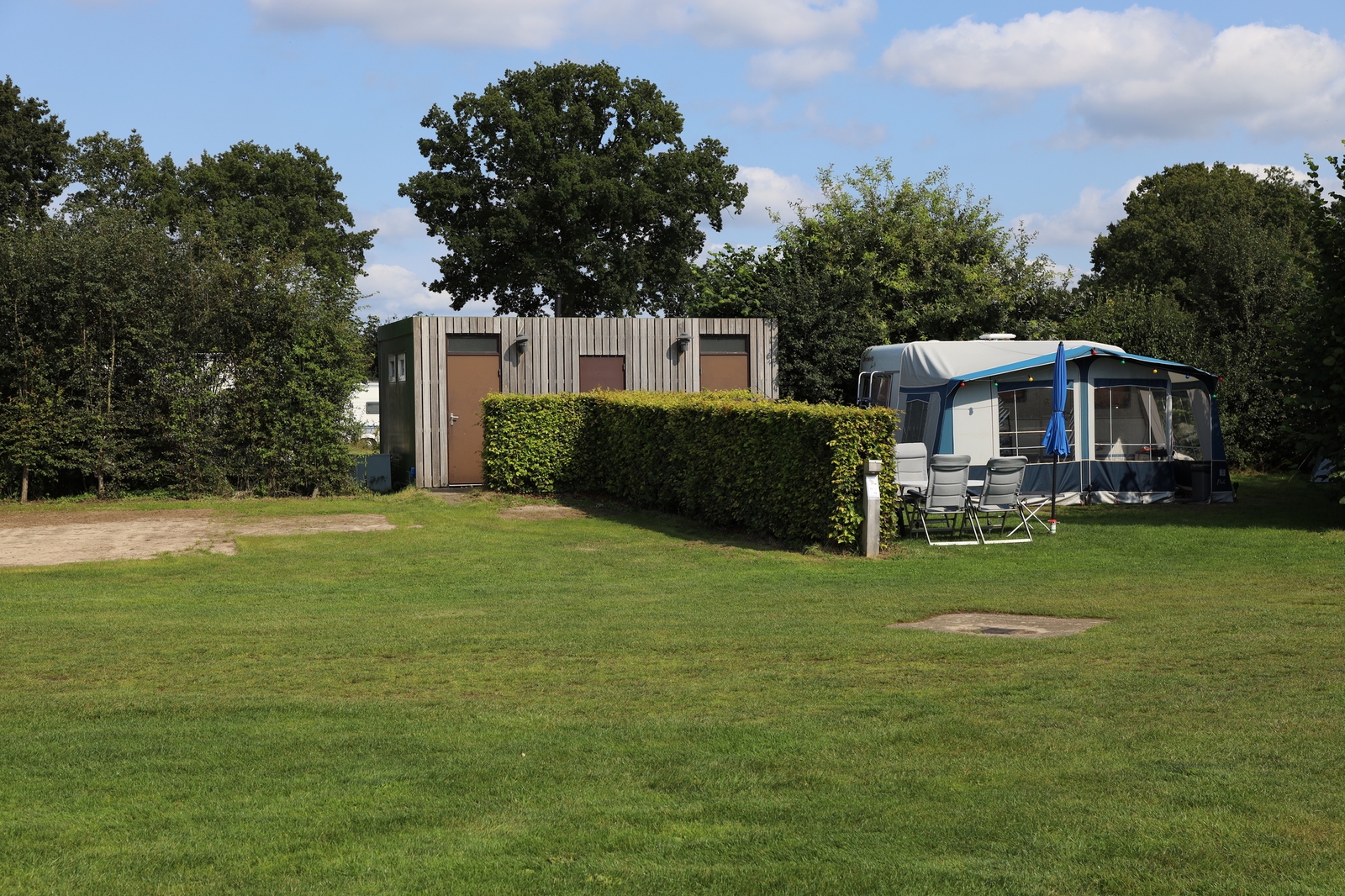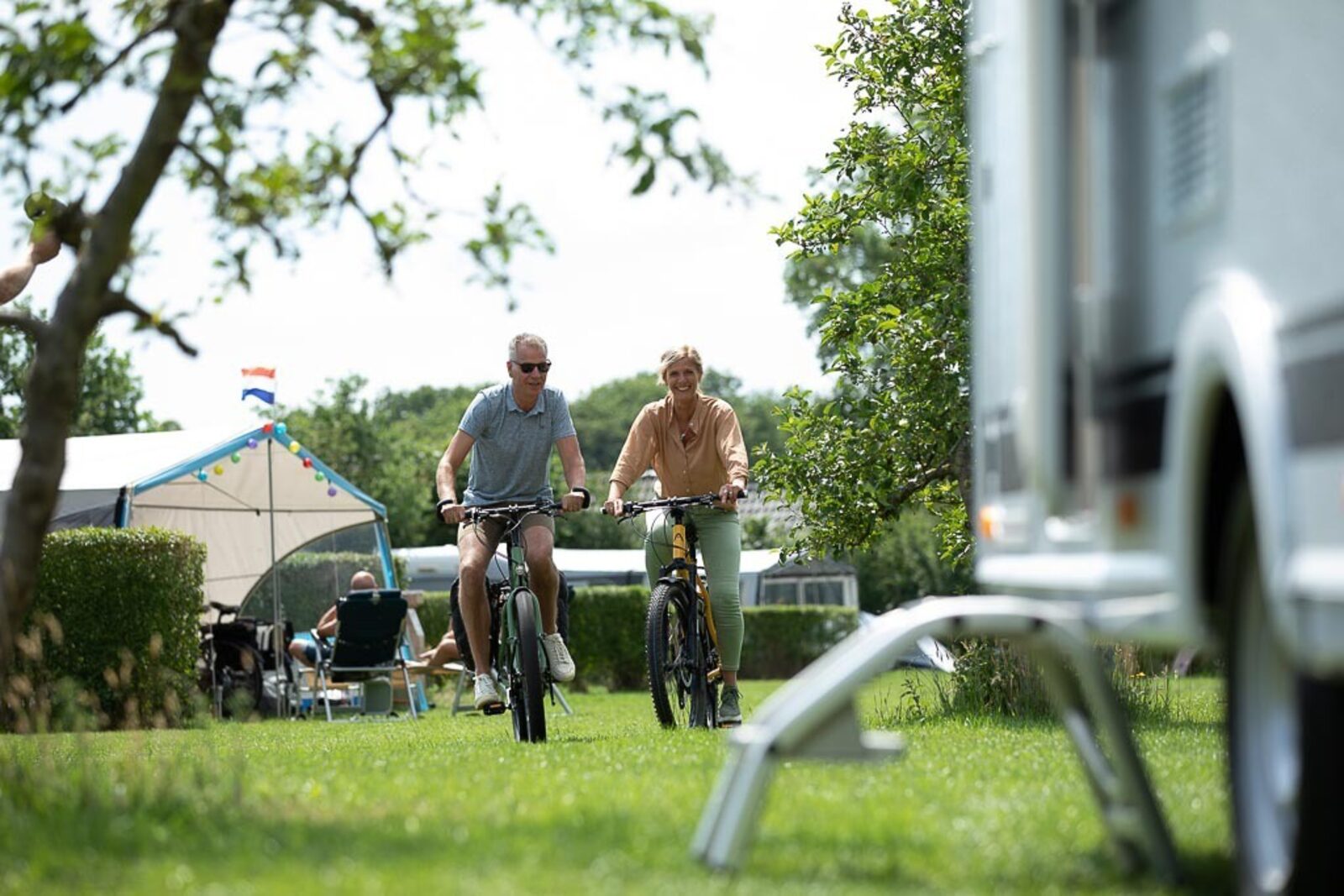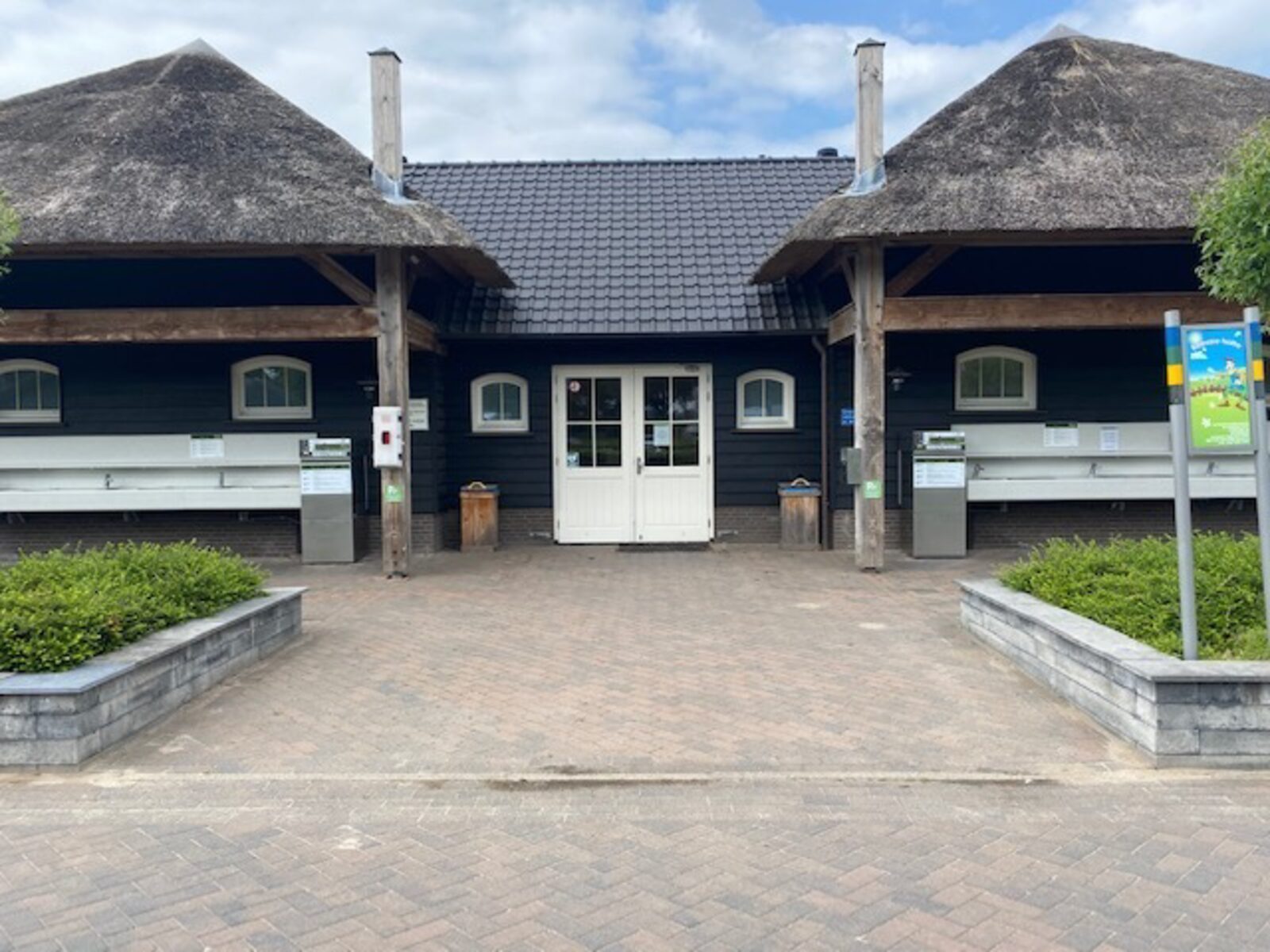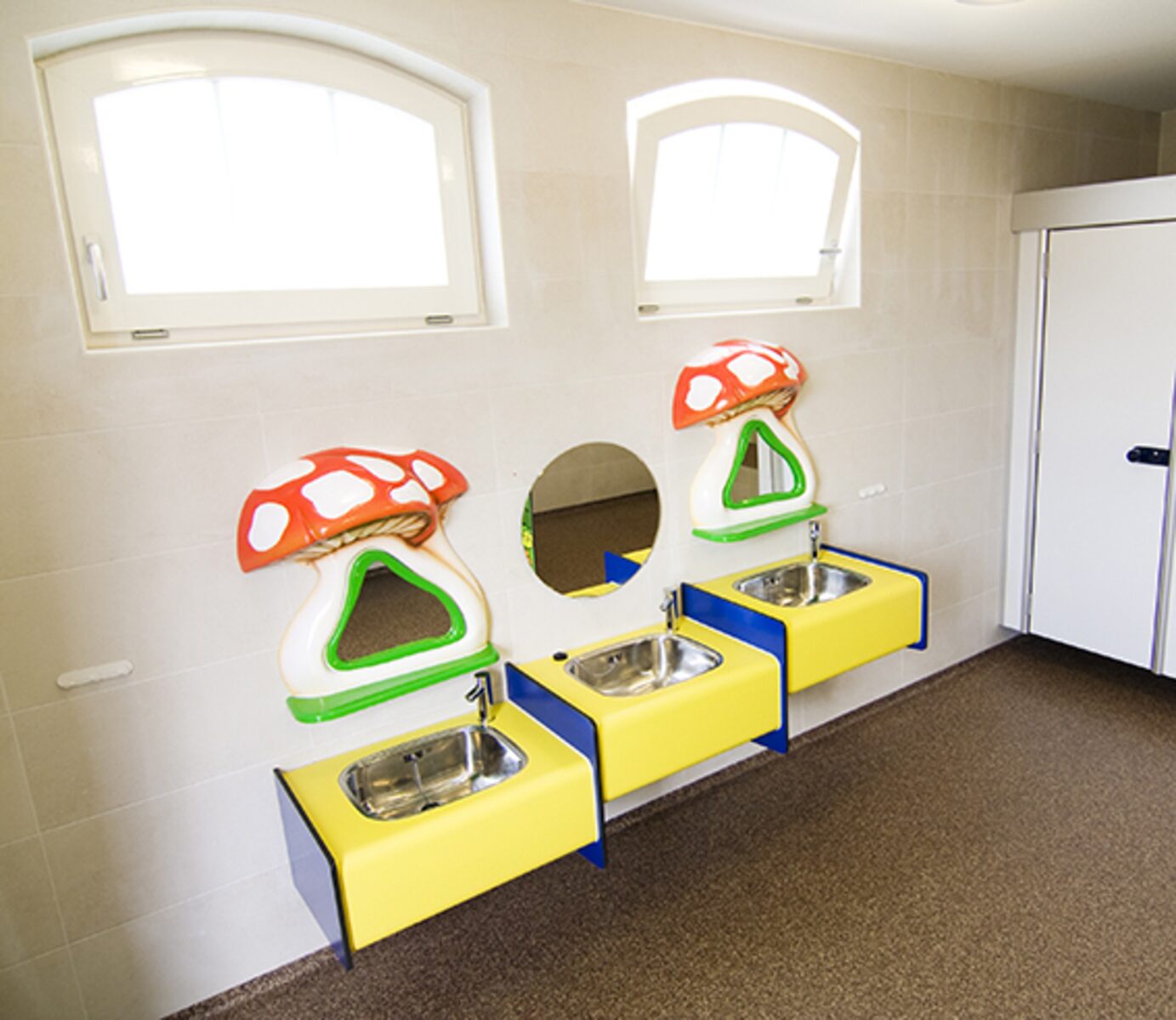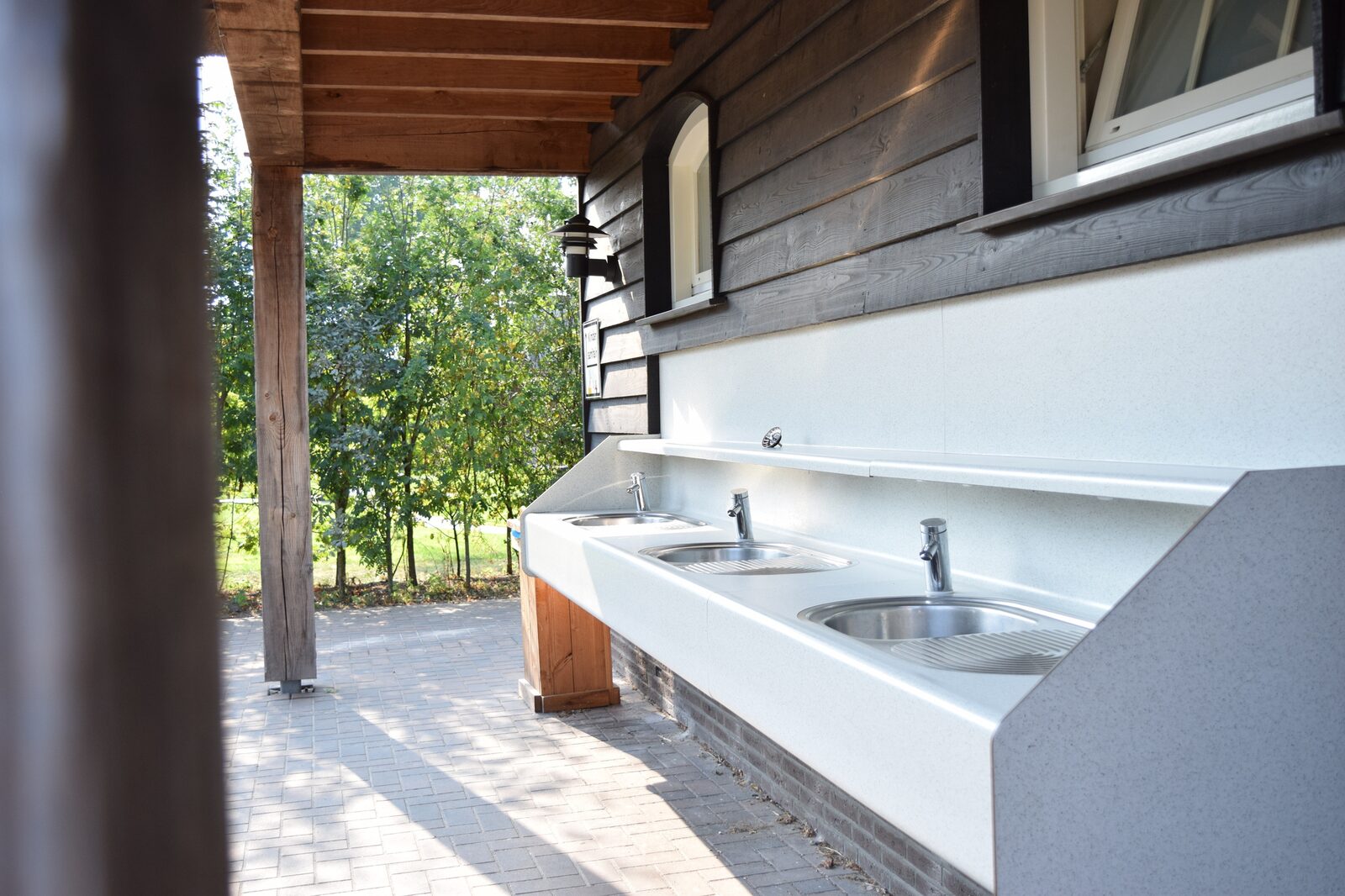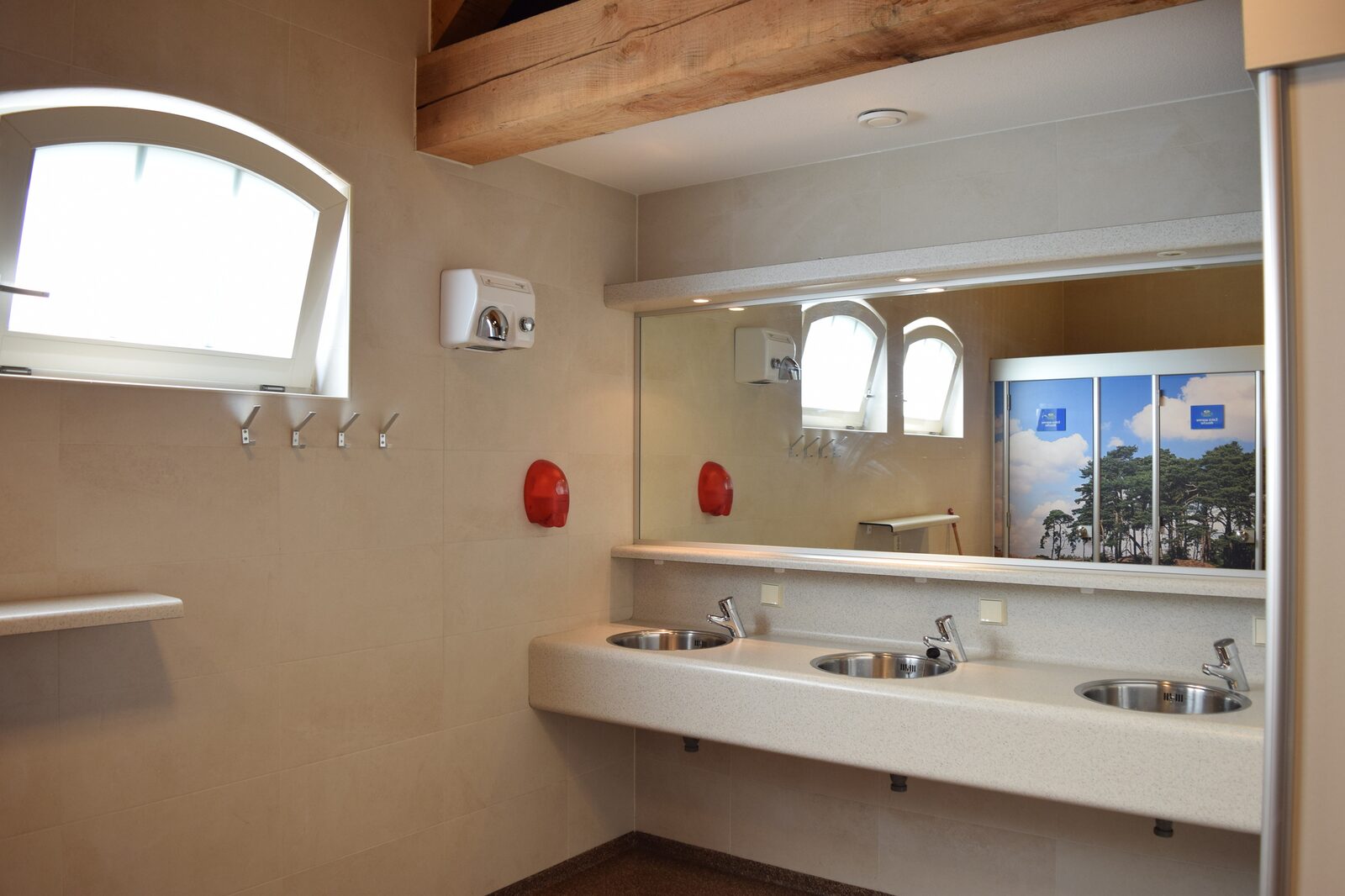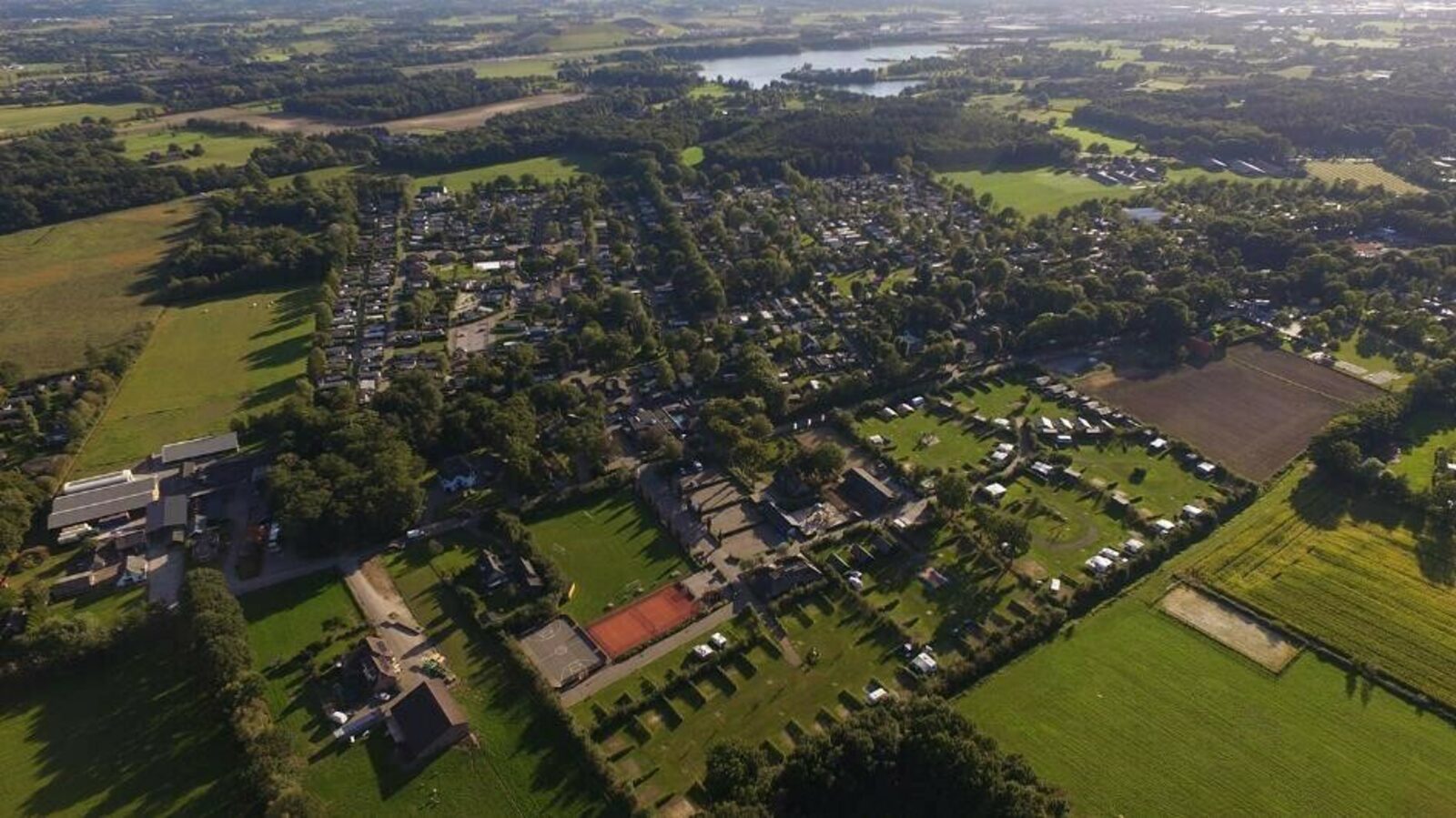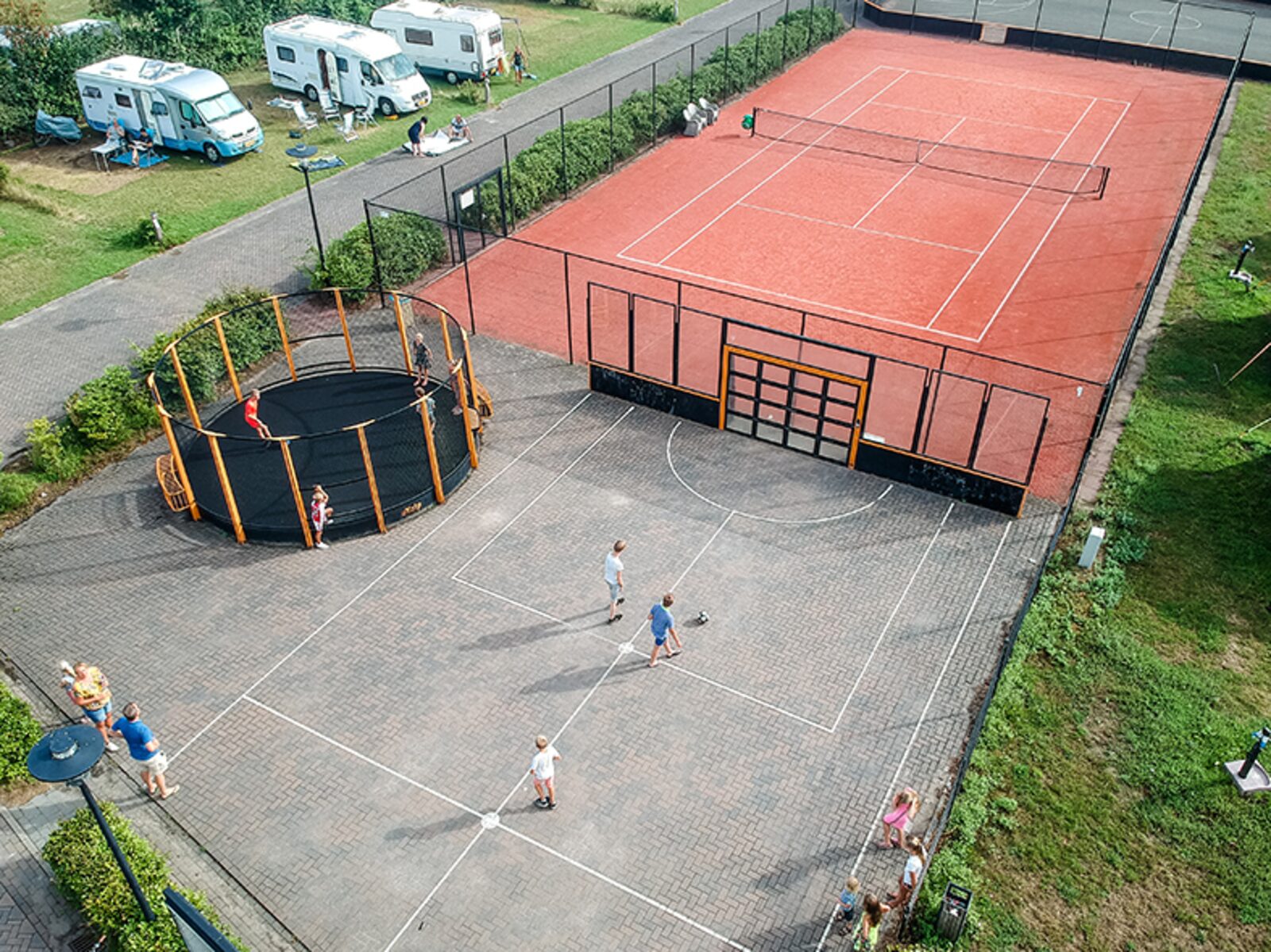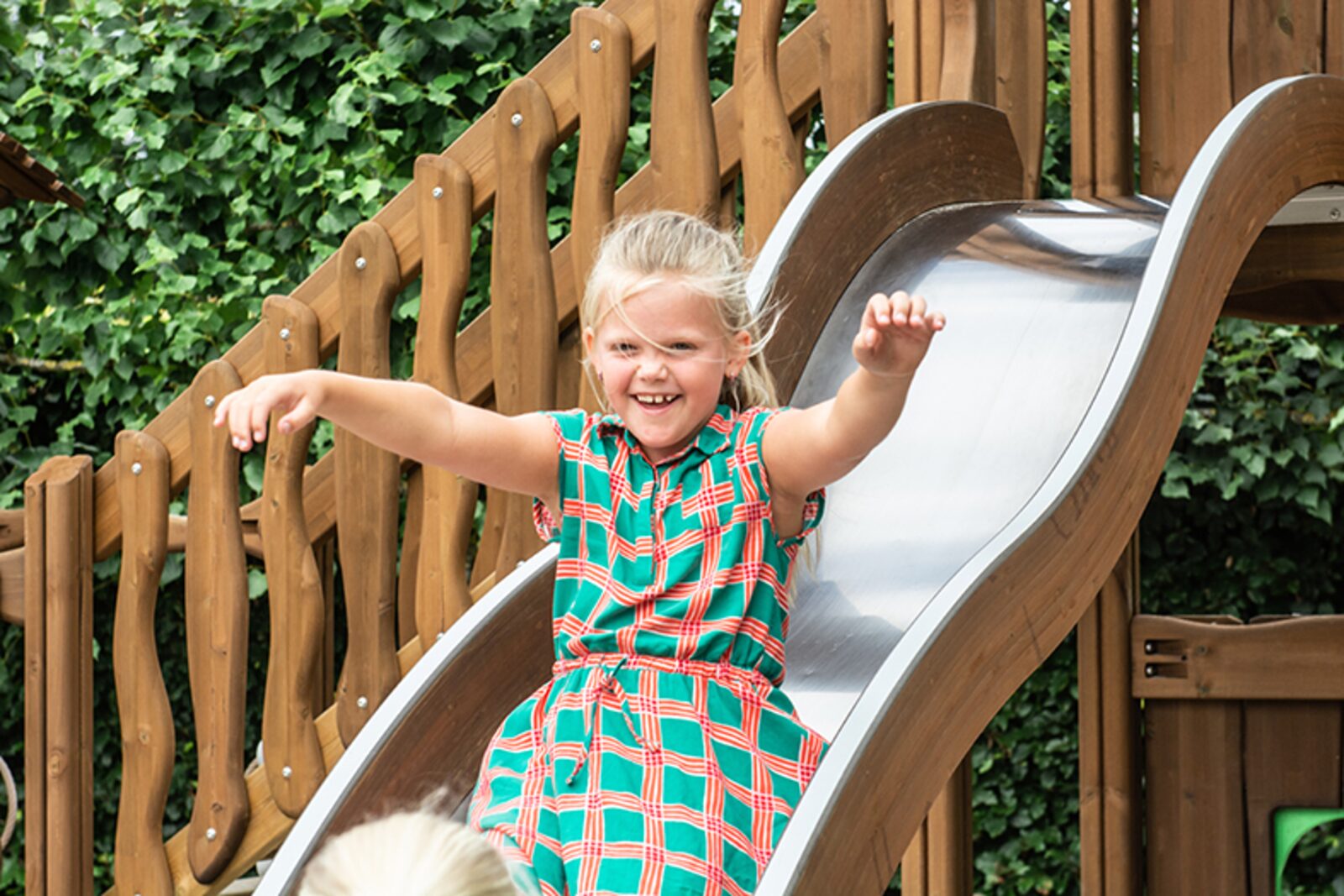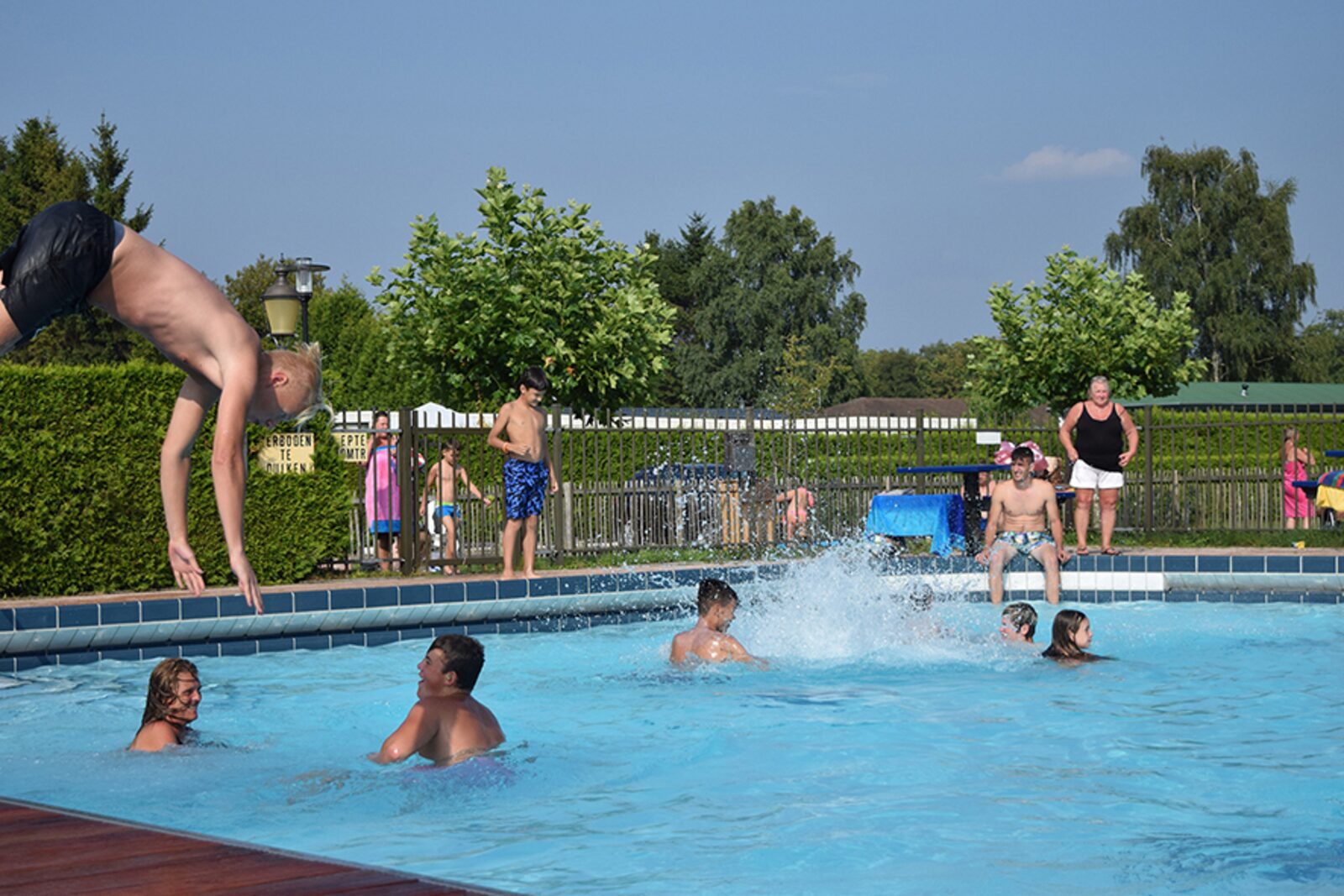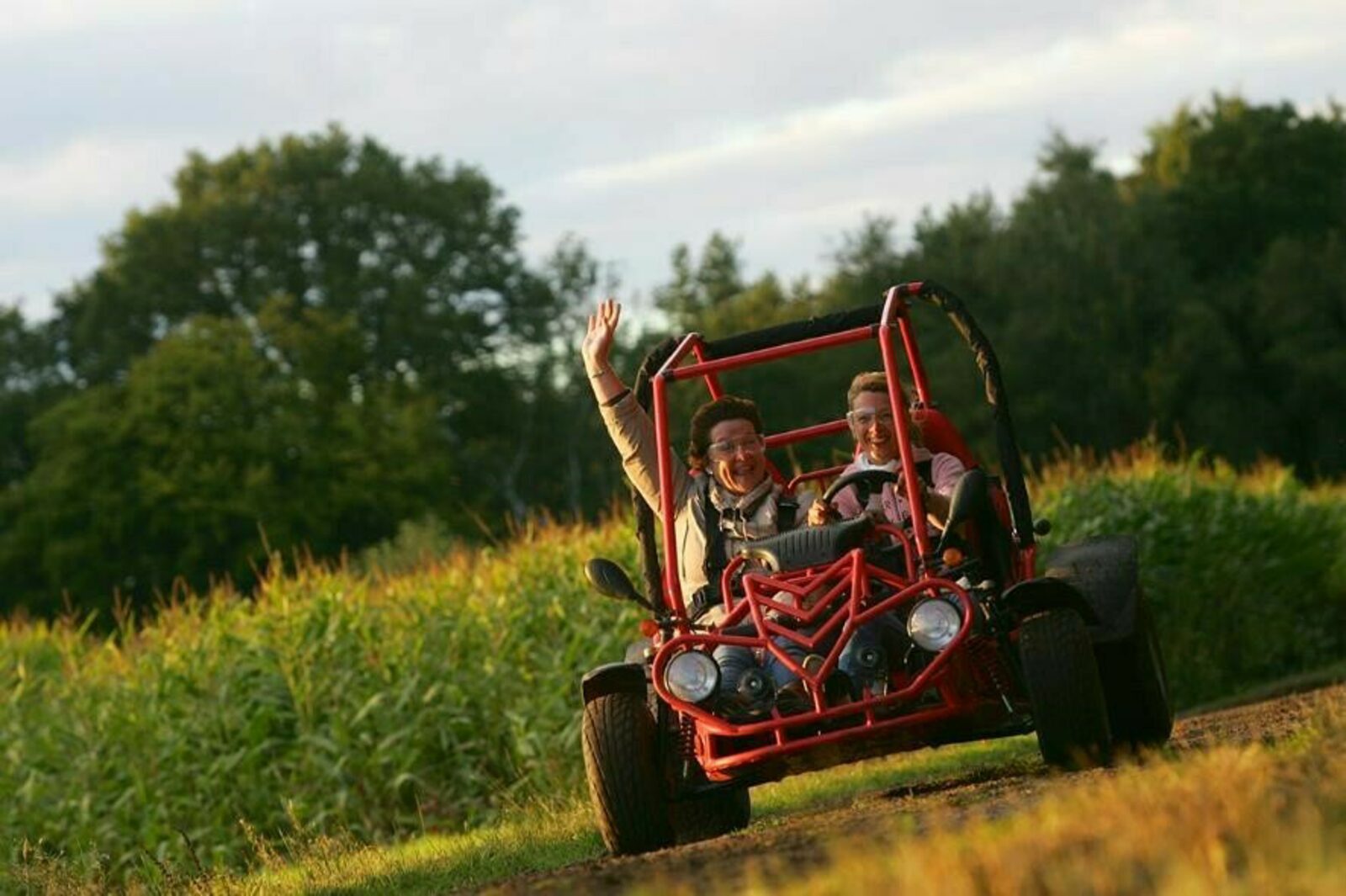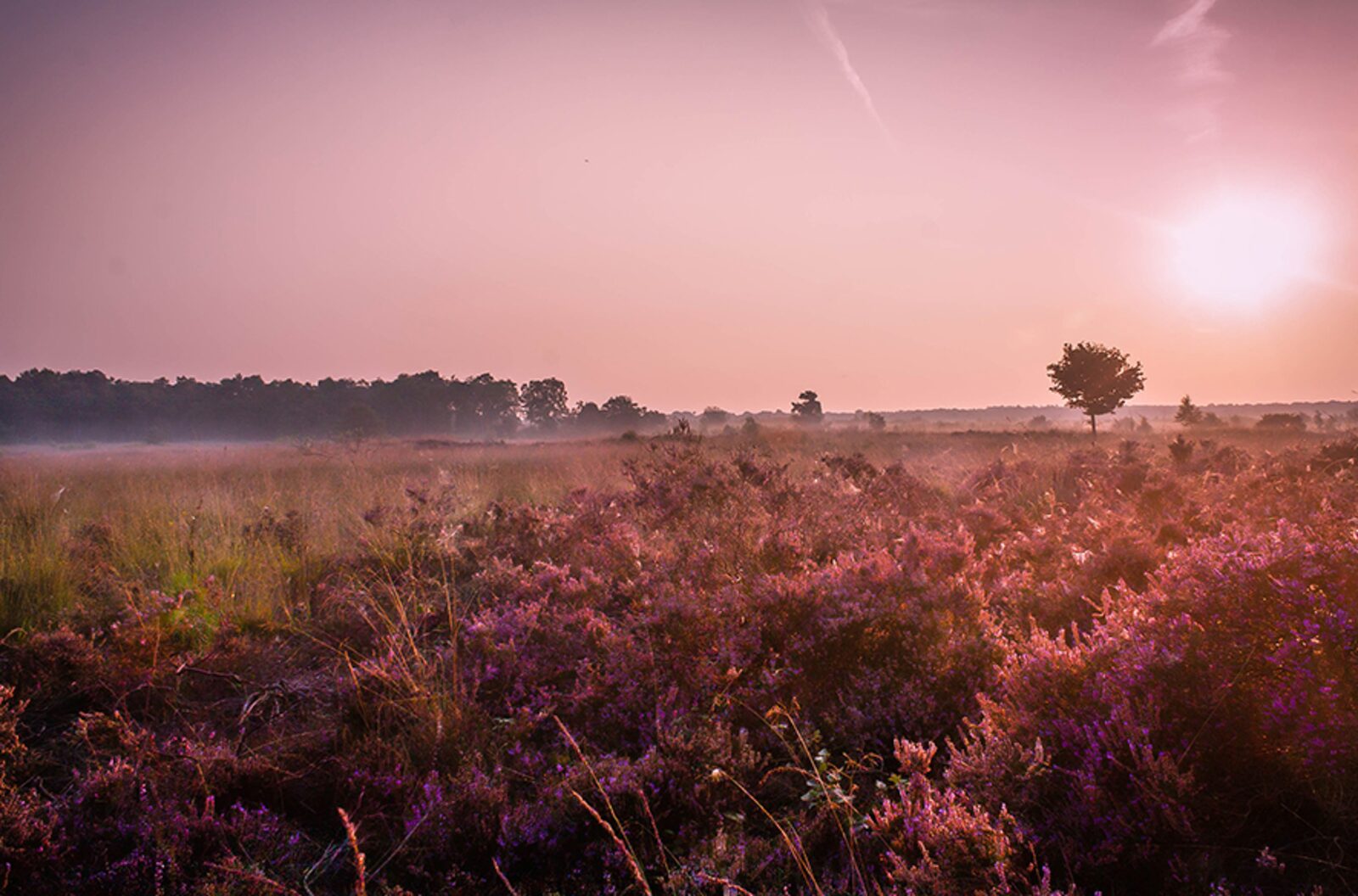 Campsite with private sanitary
Private sanitary facilities
100 to 120 m2
Waterpoint
Campsite with private sanitary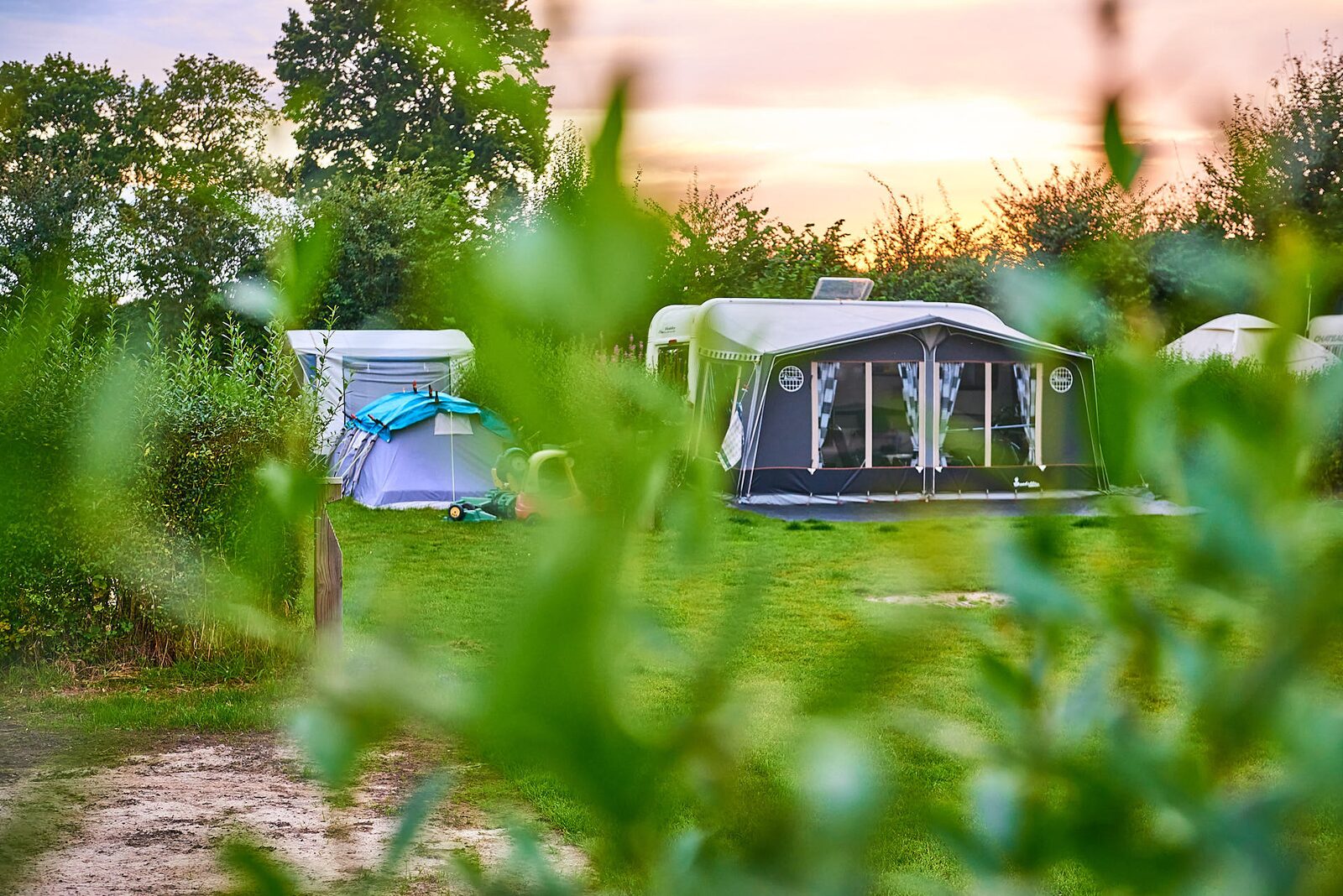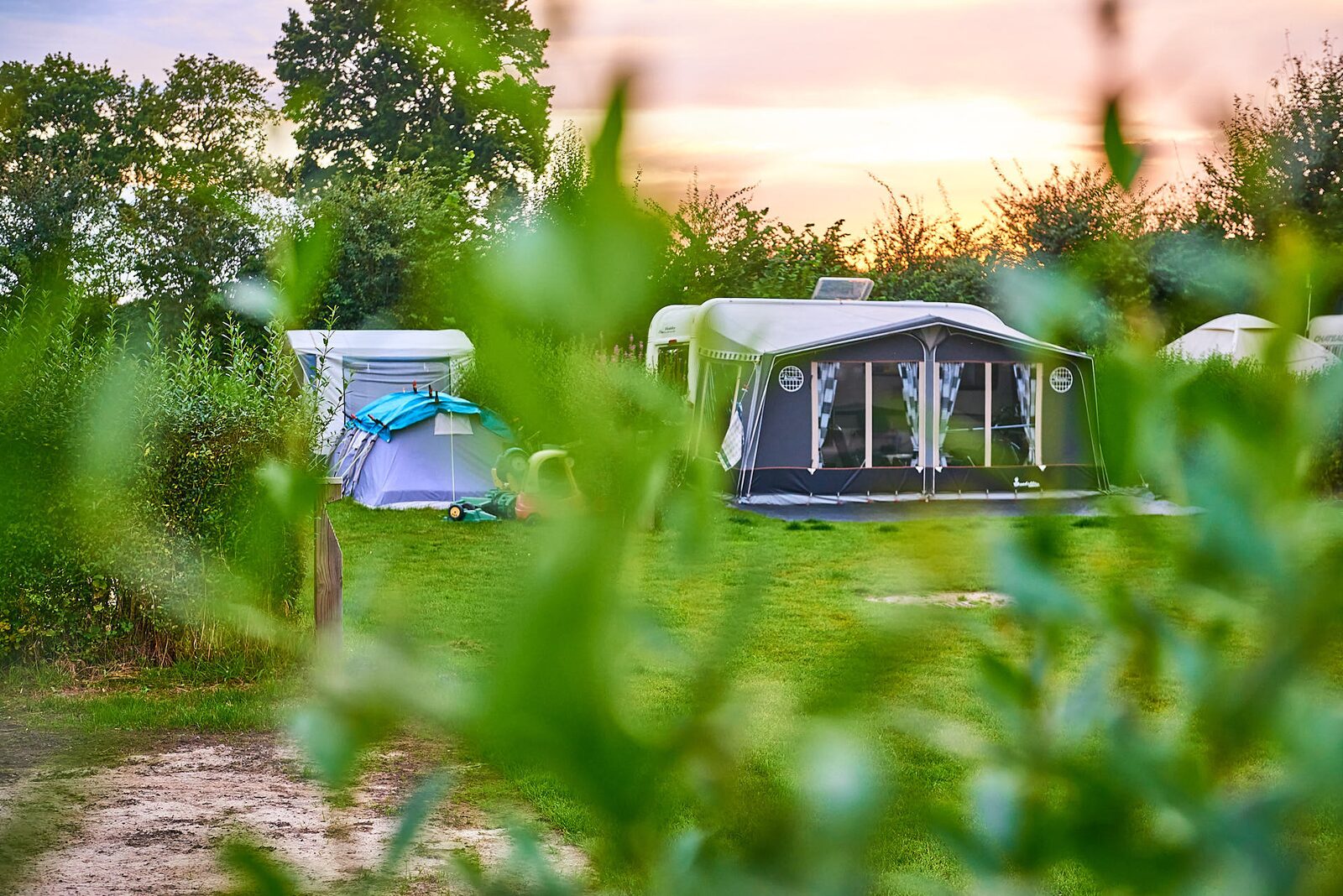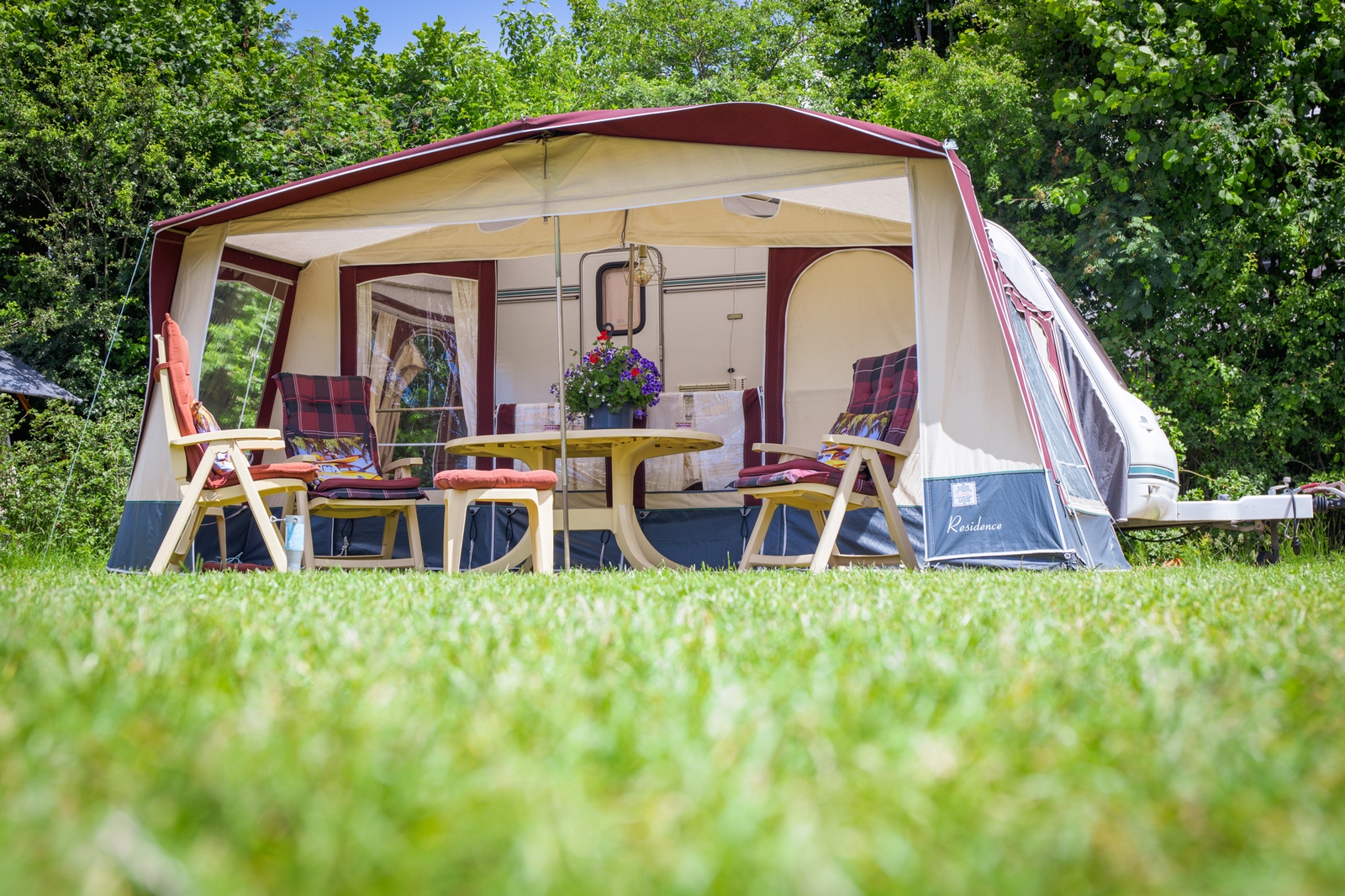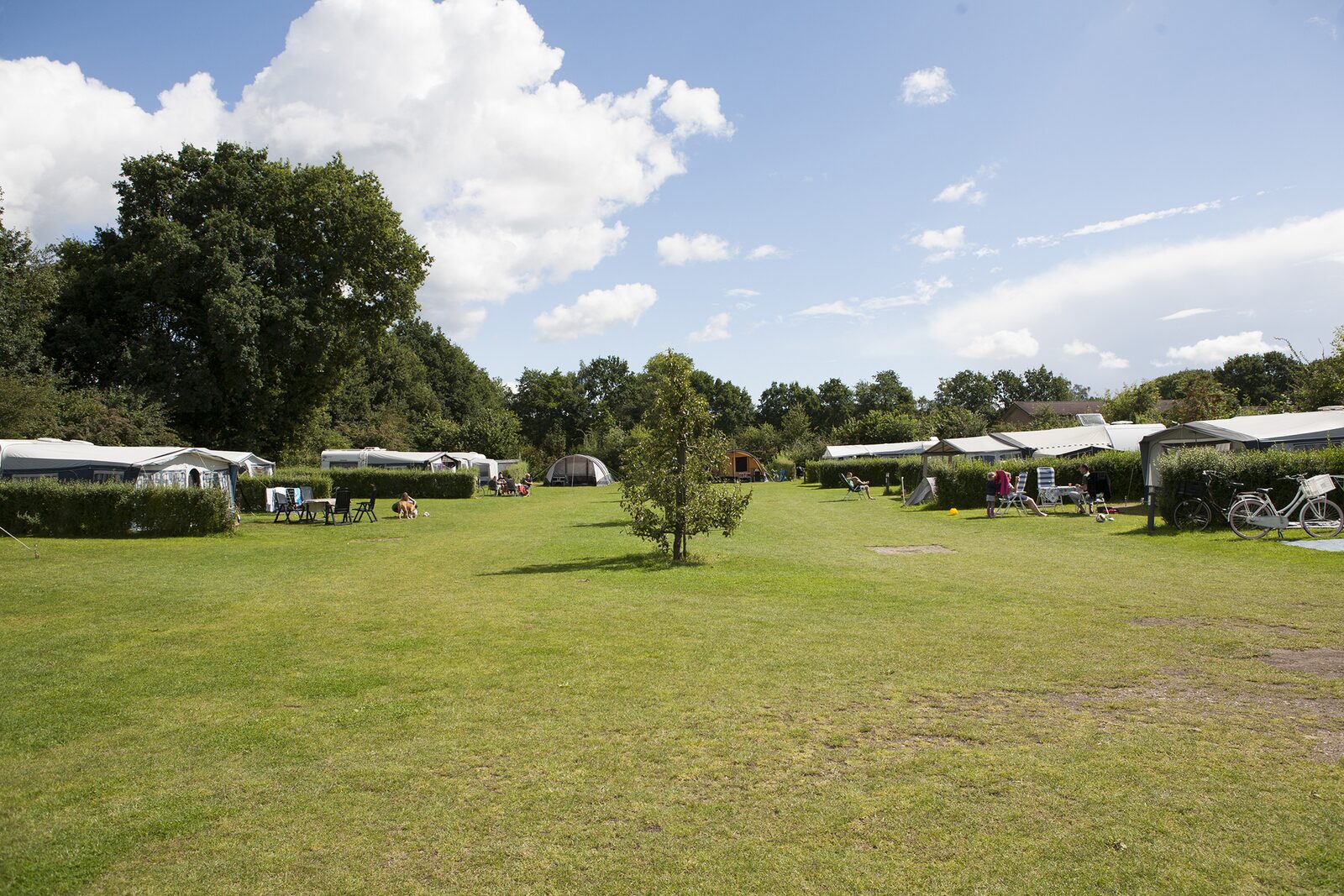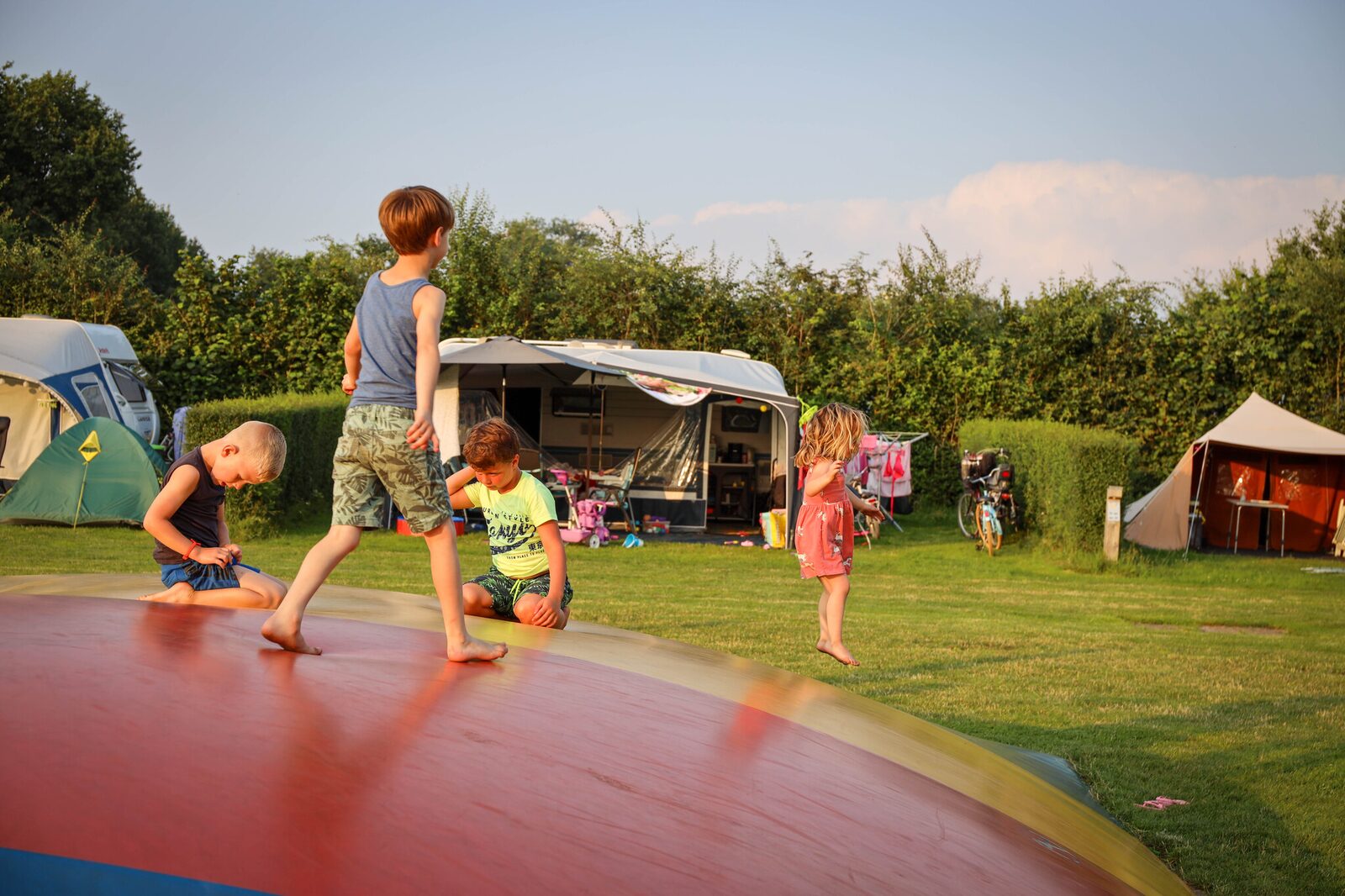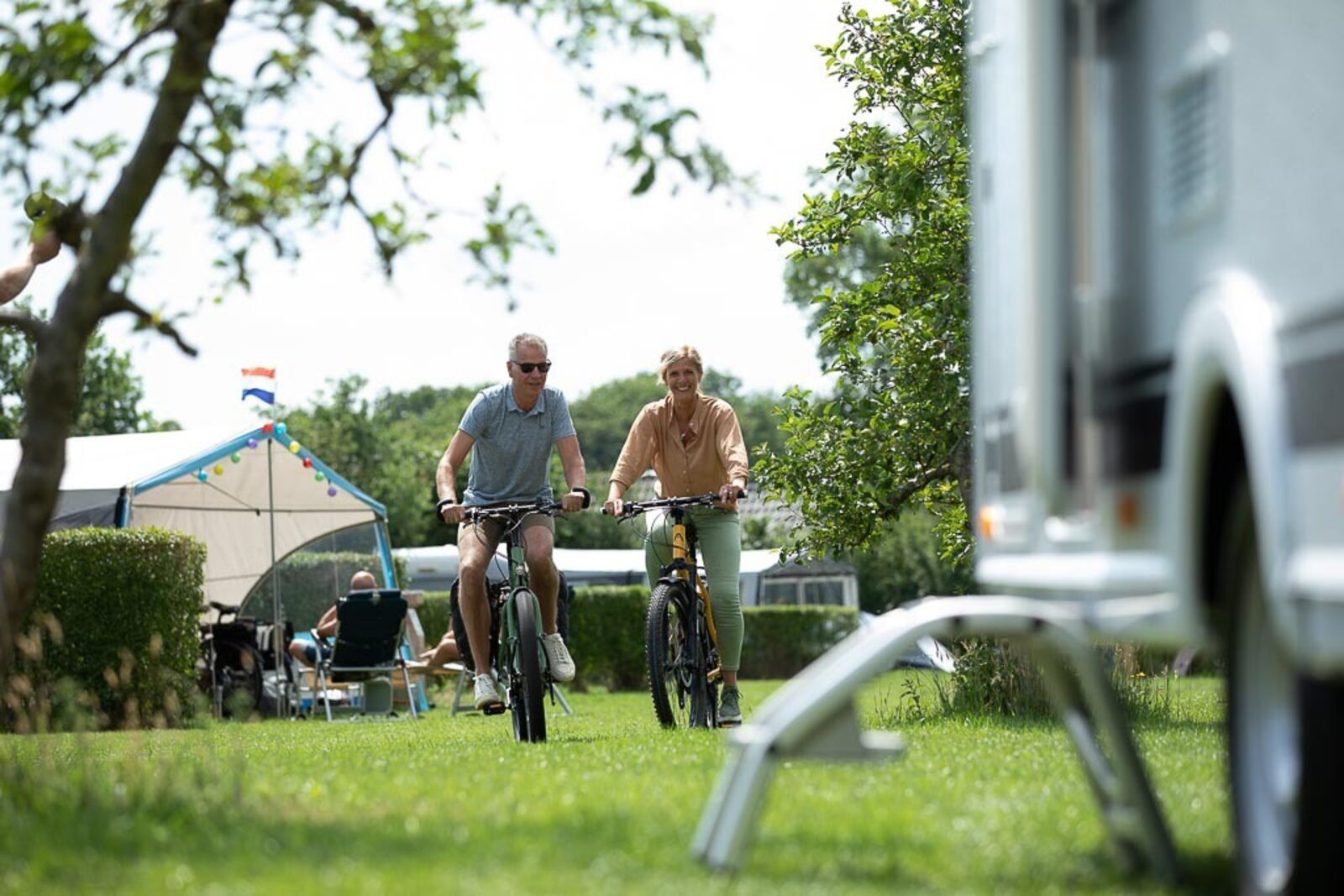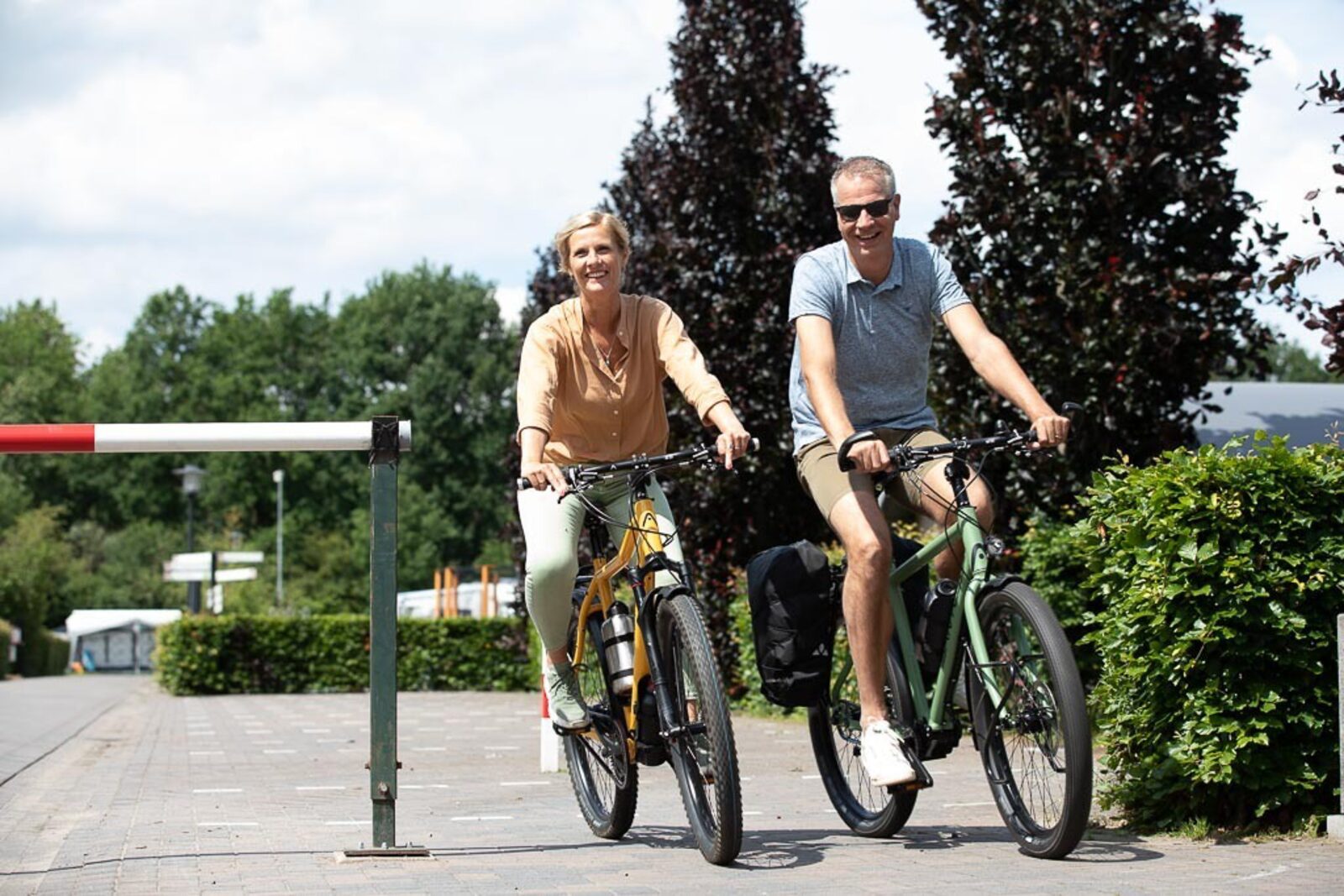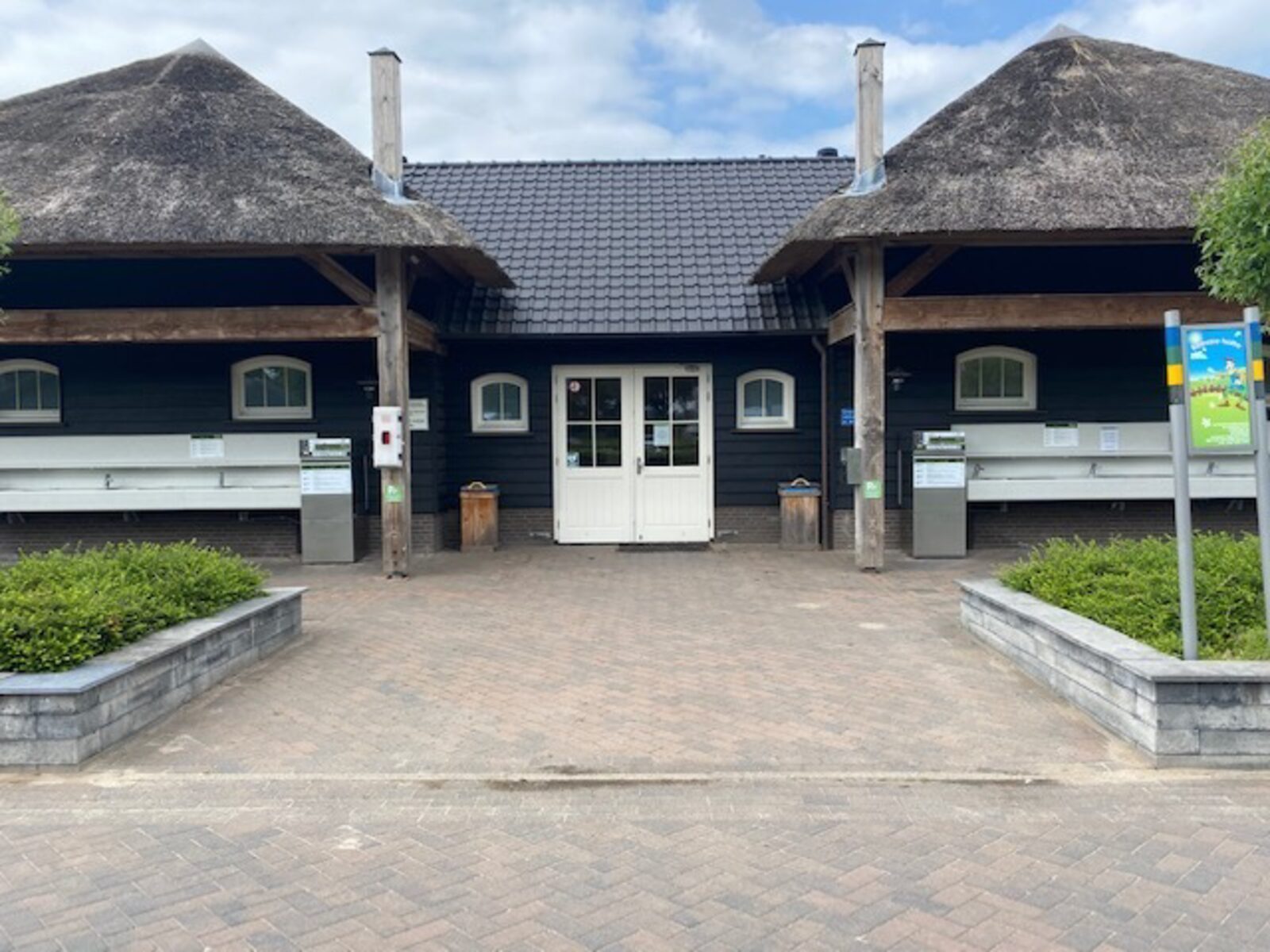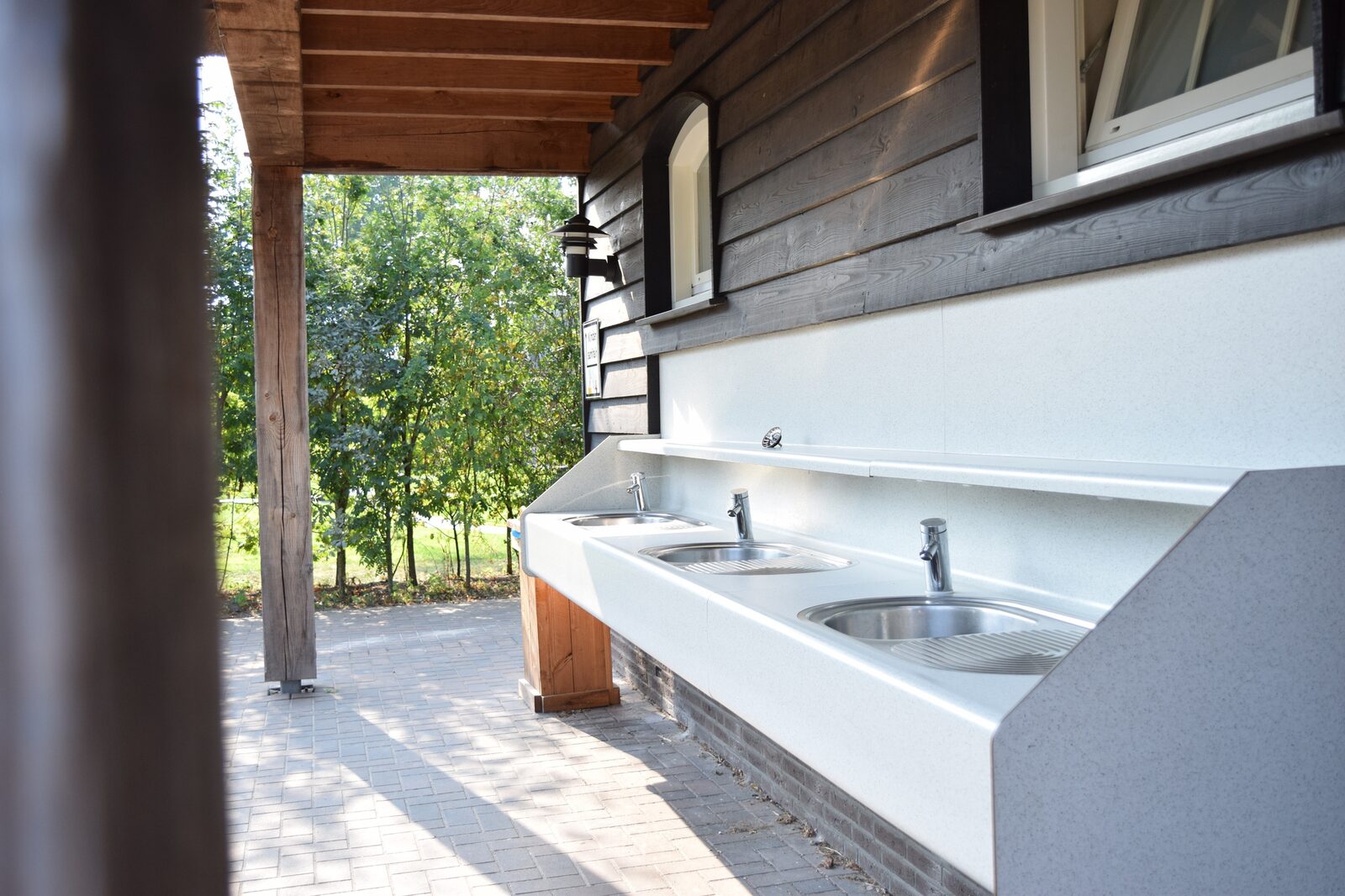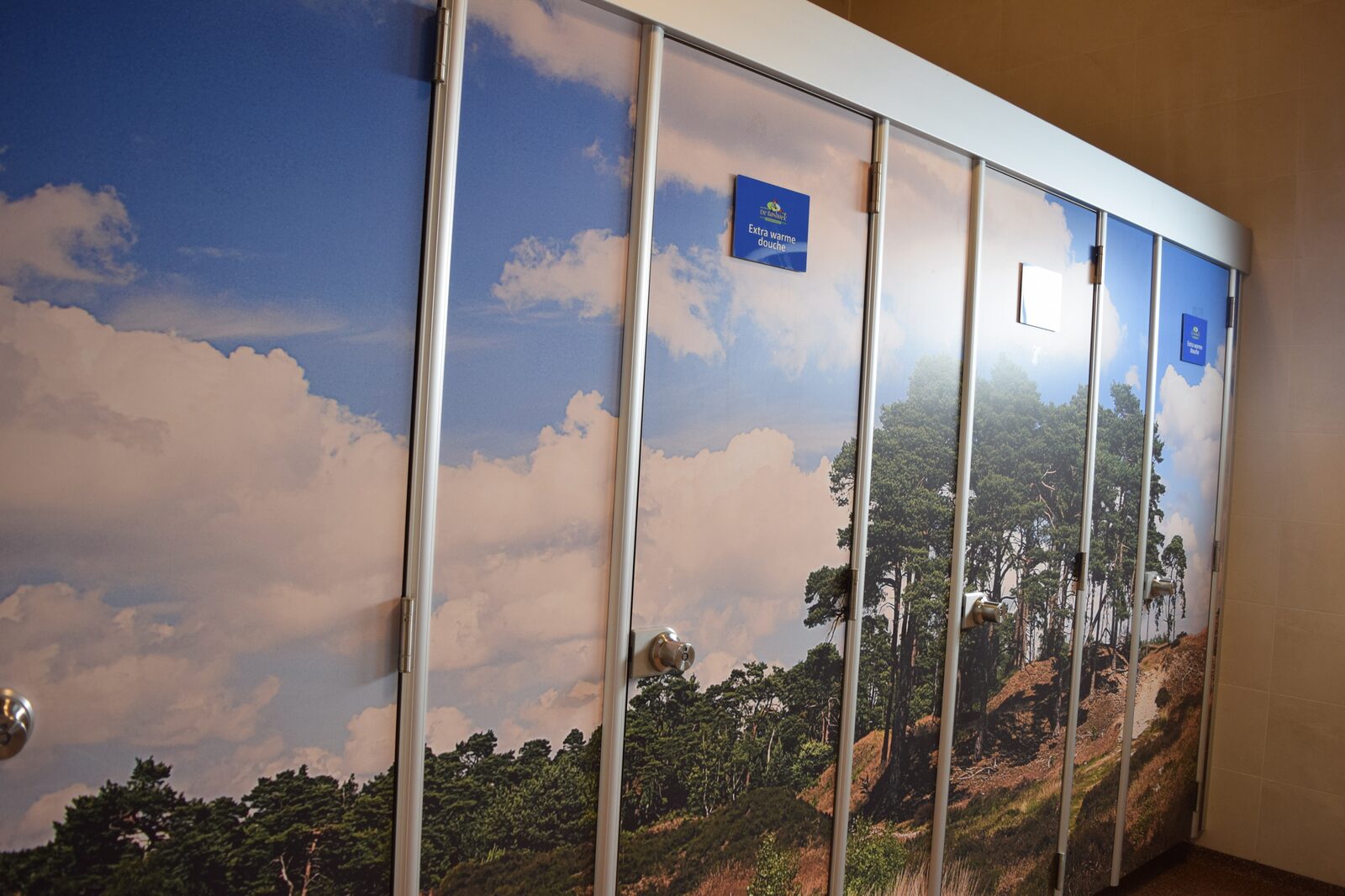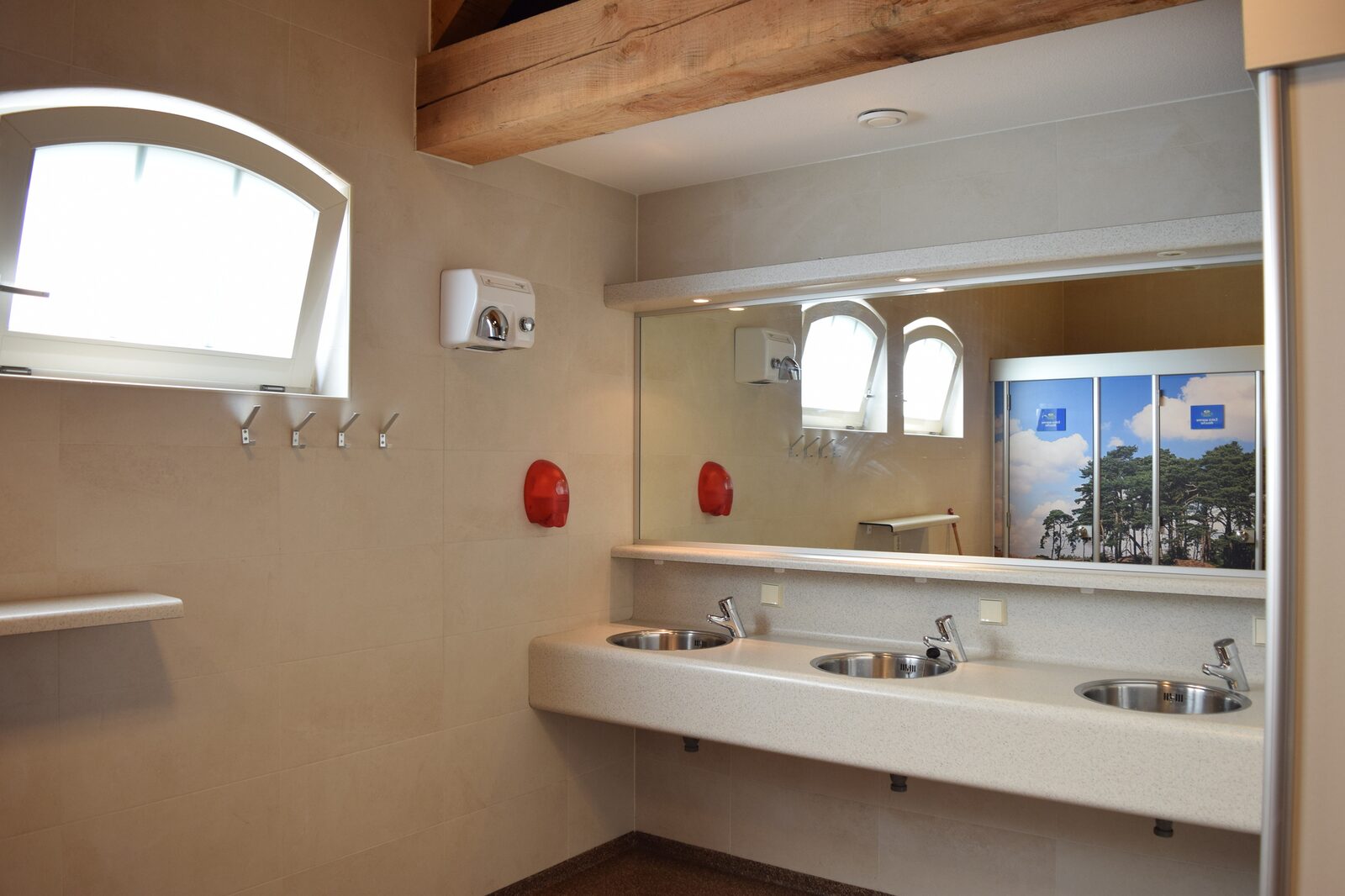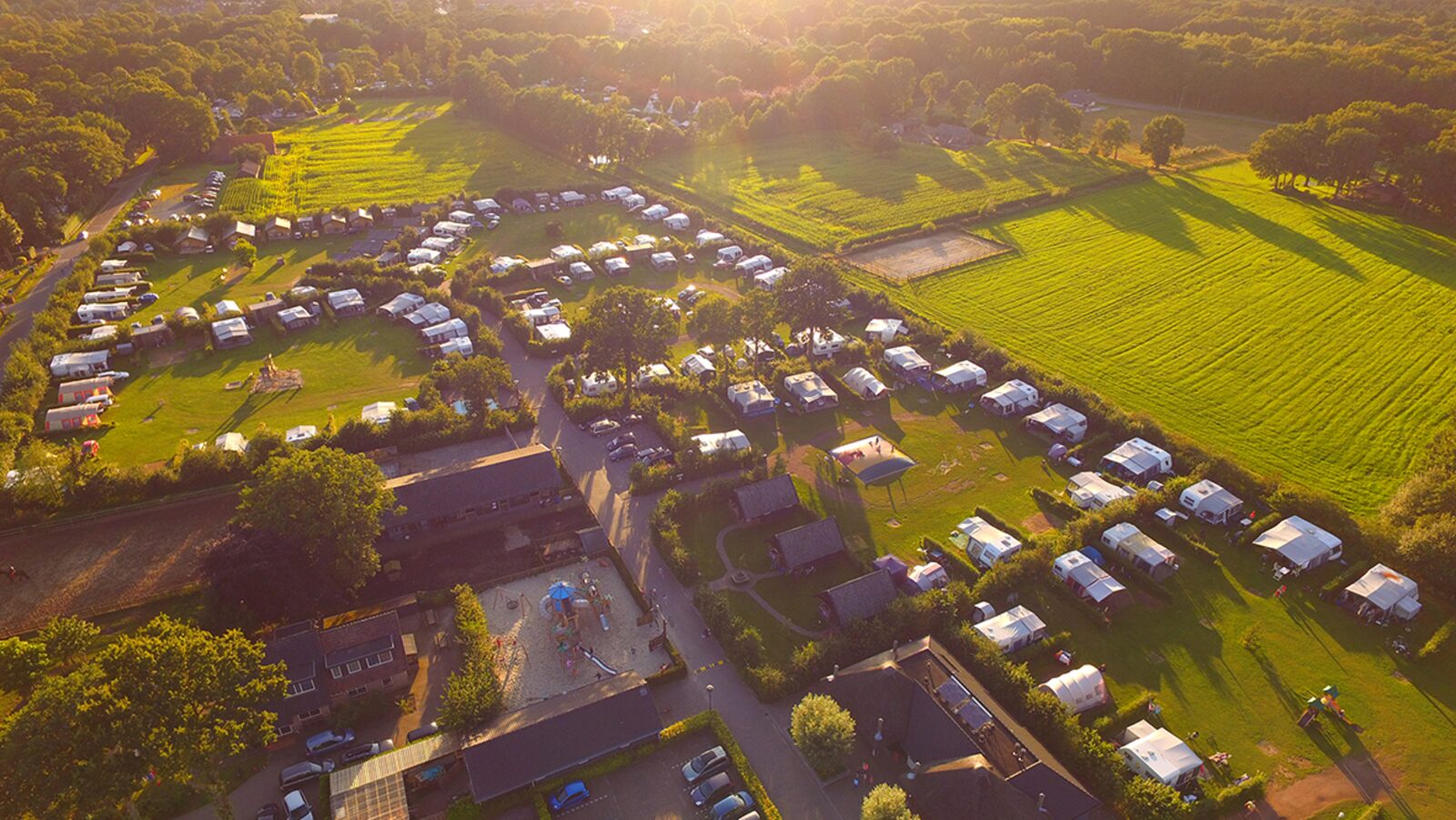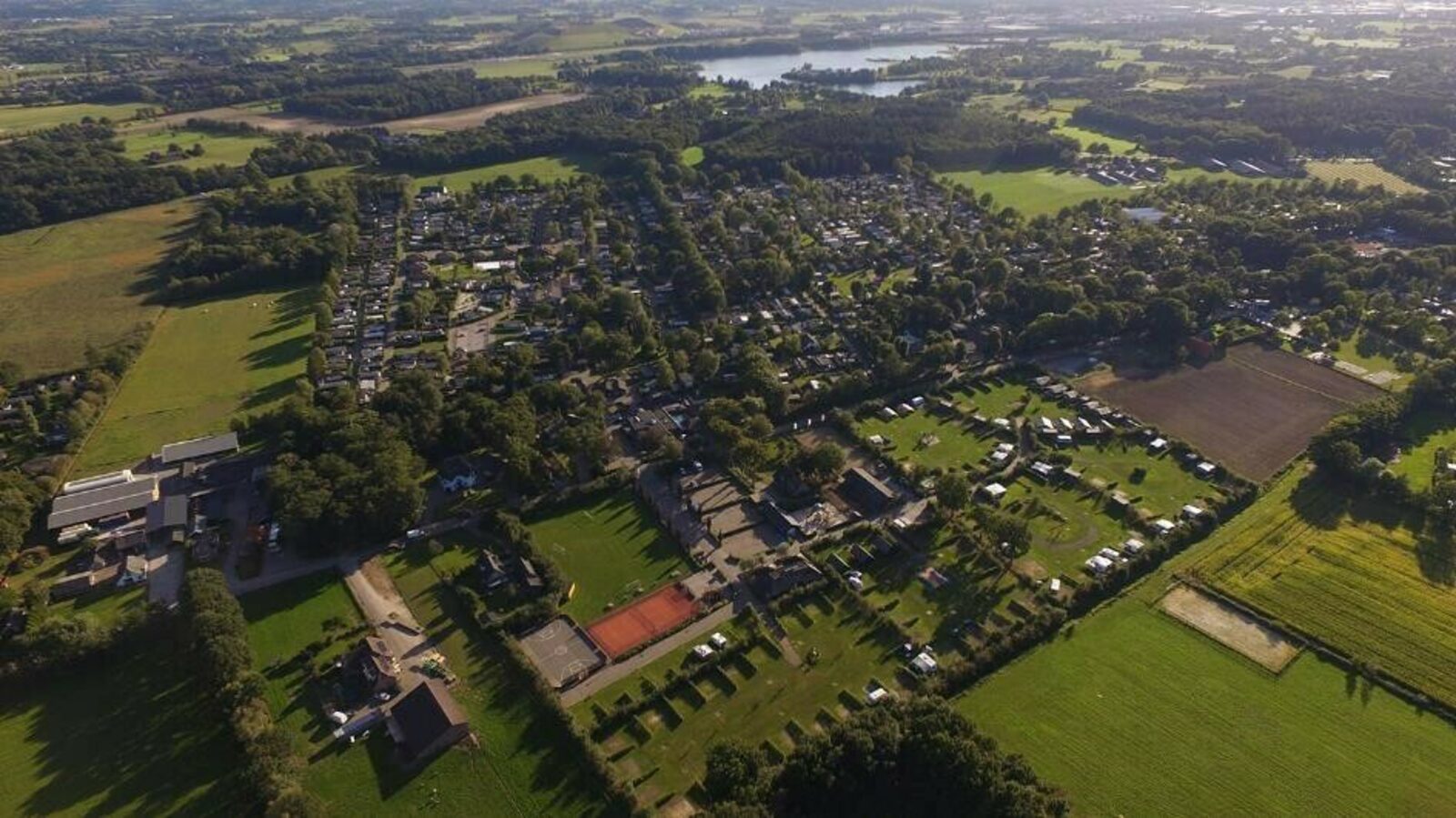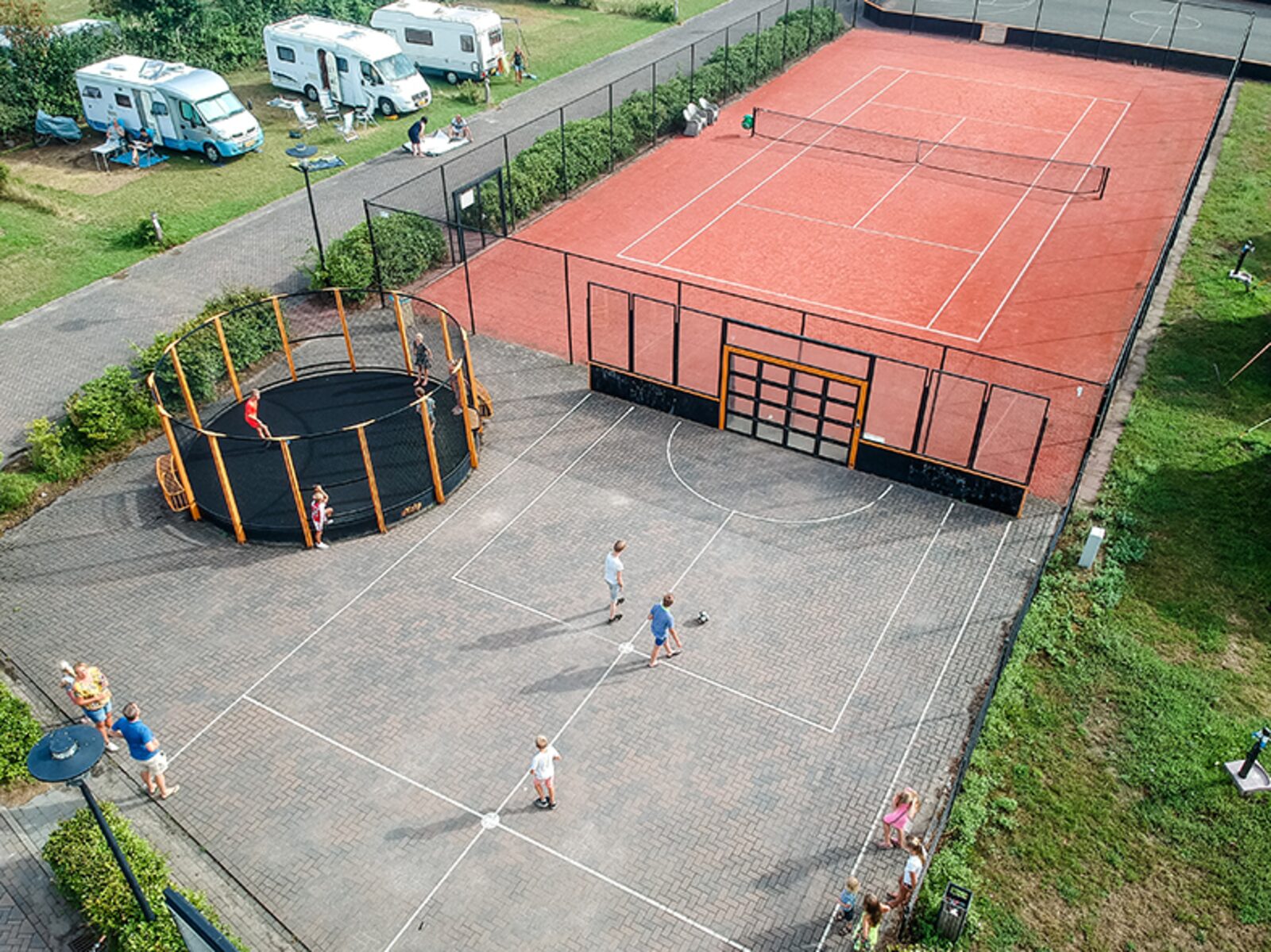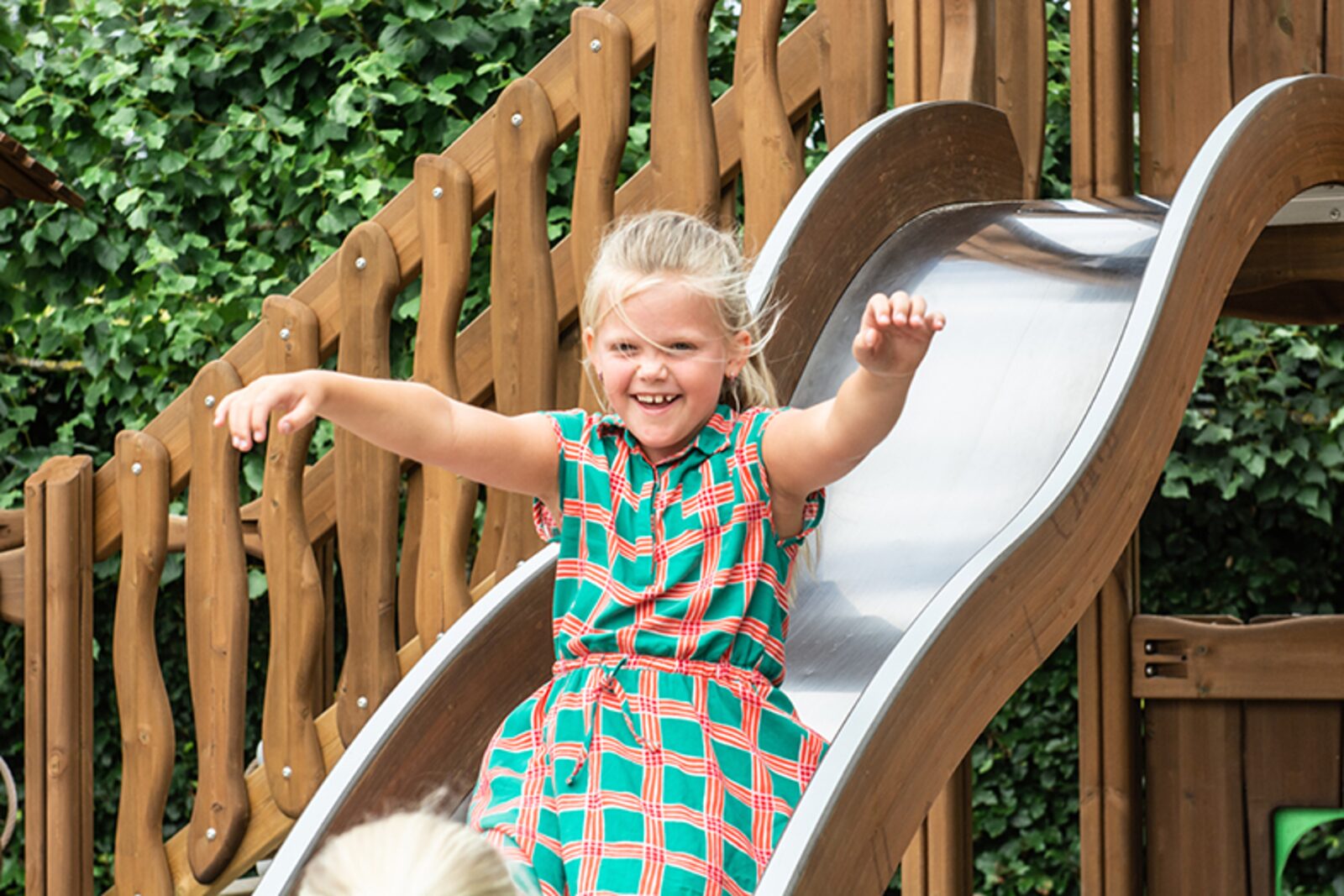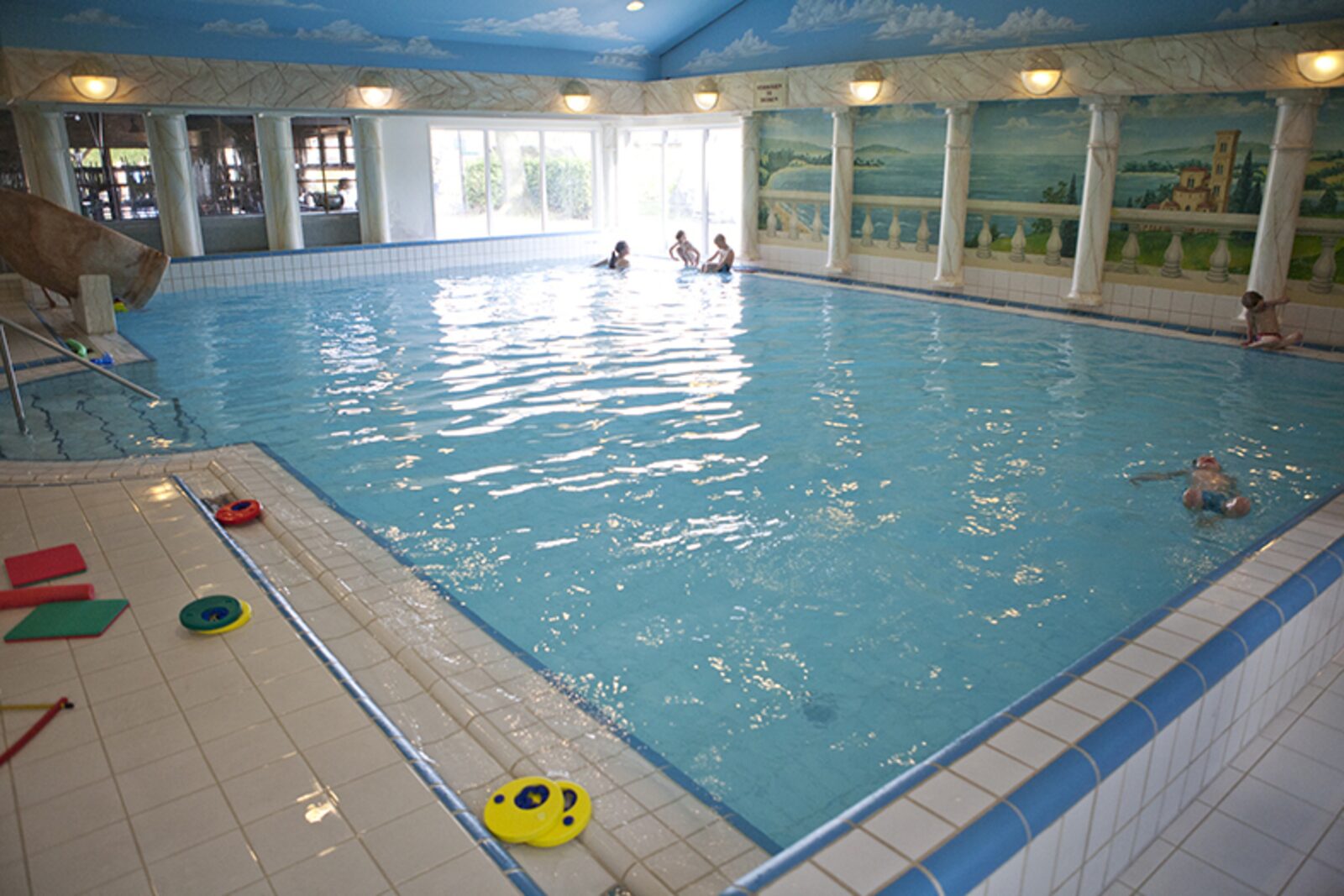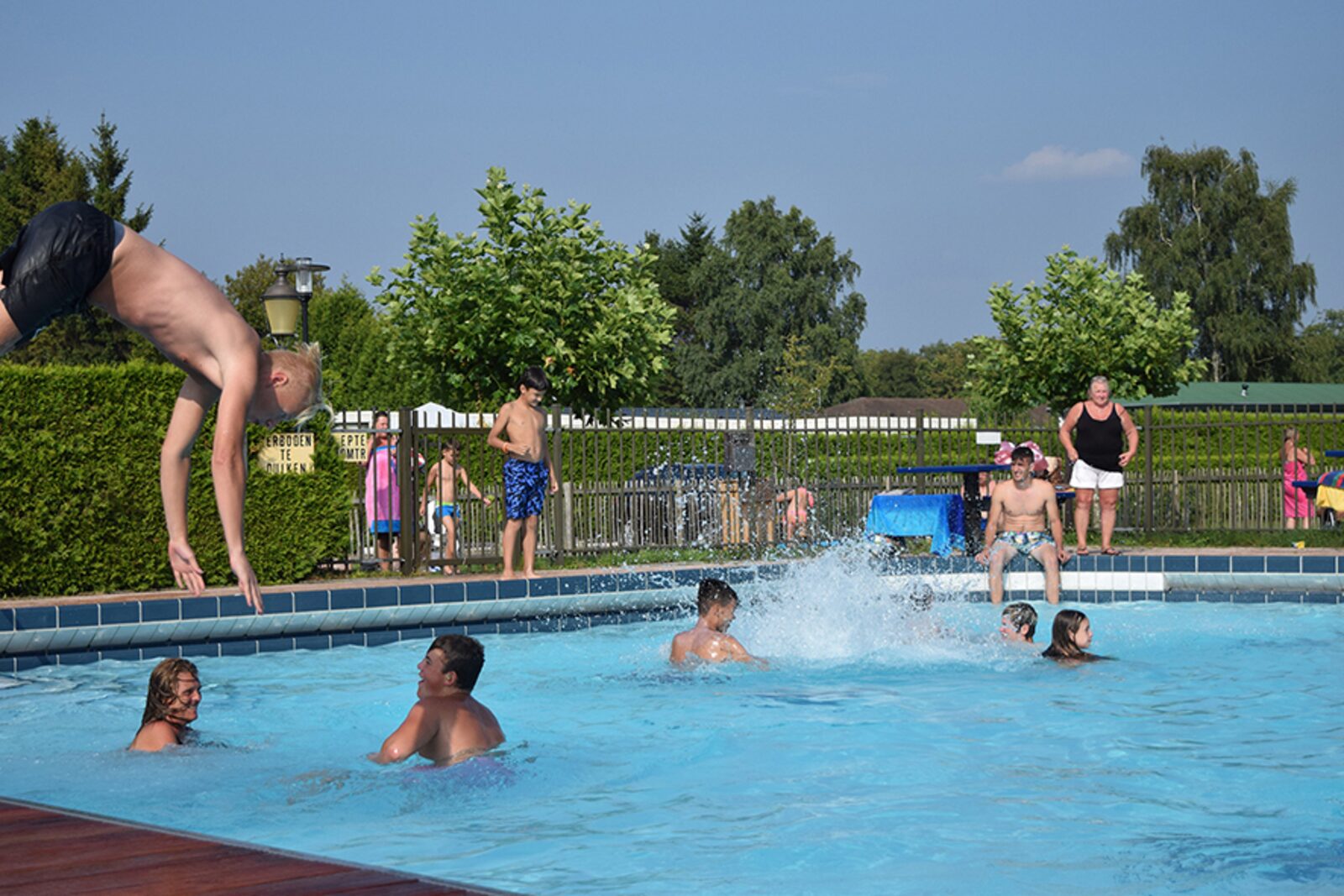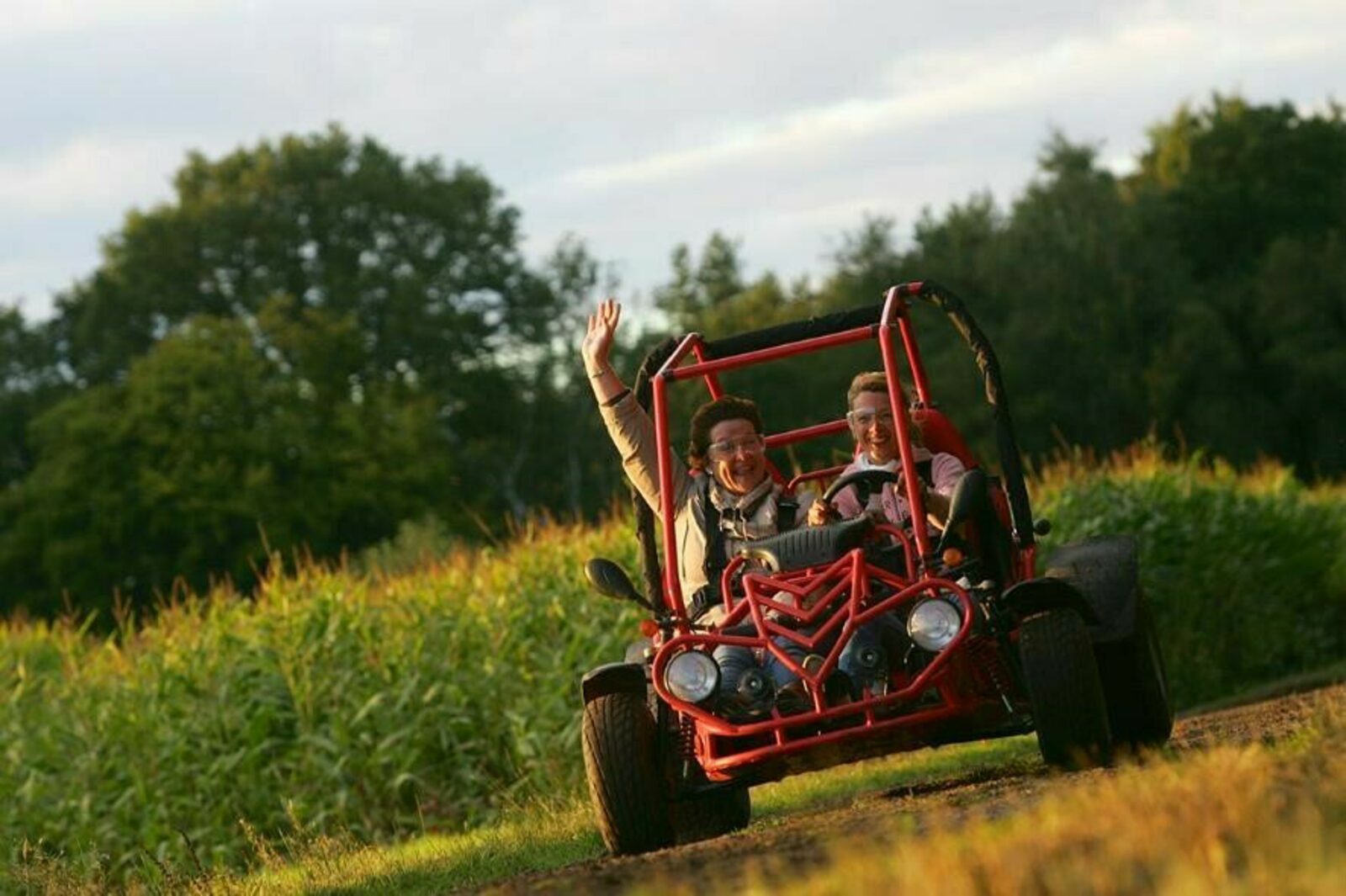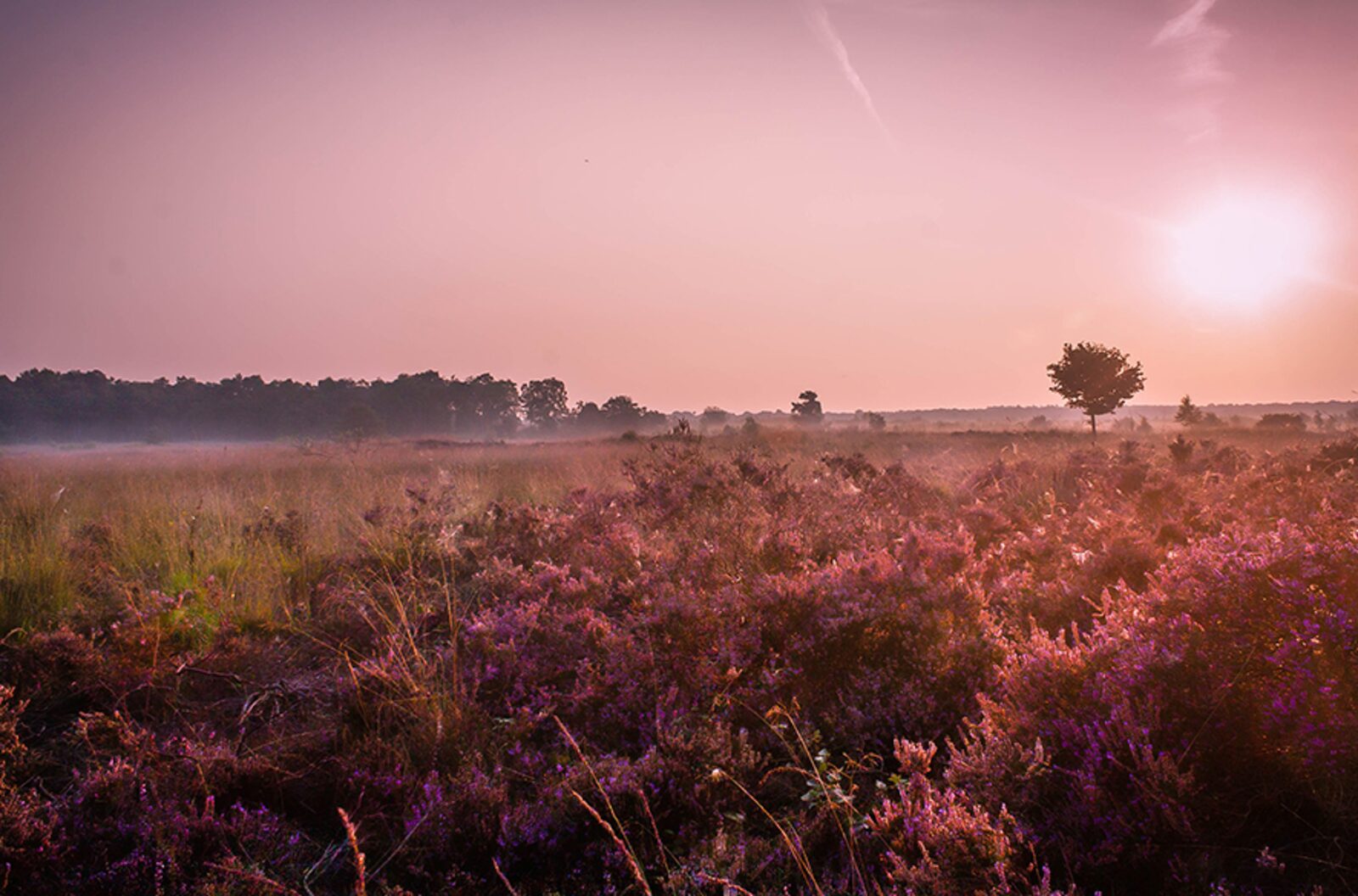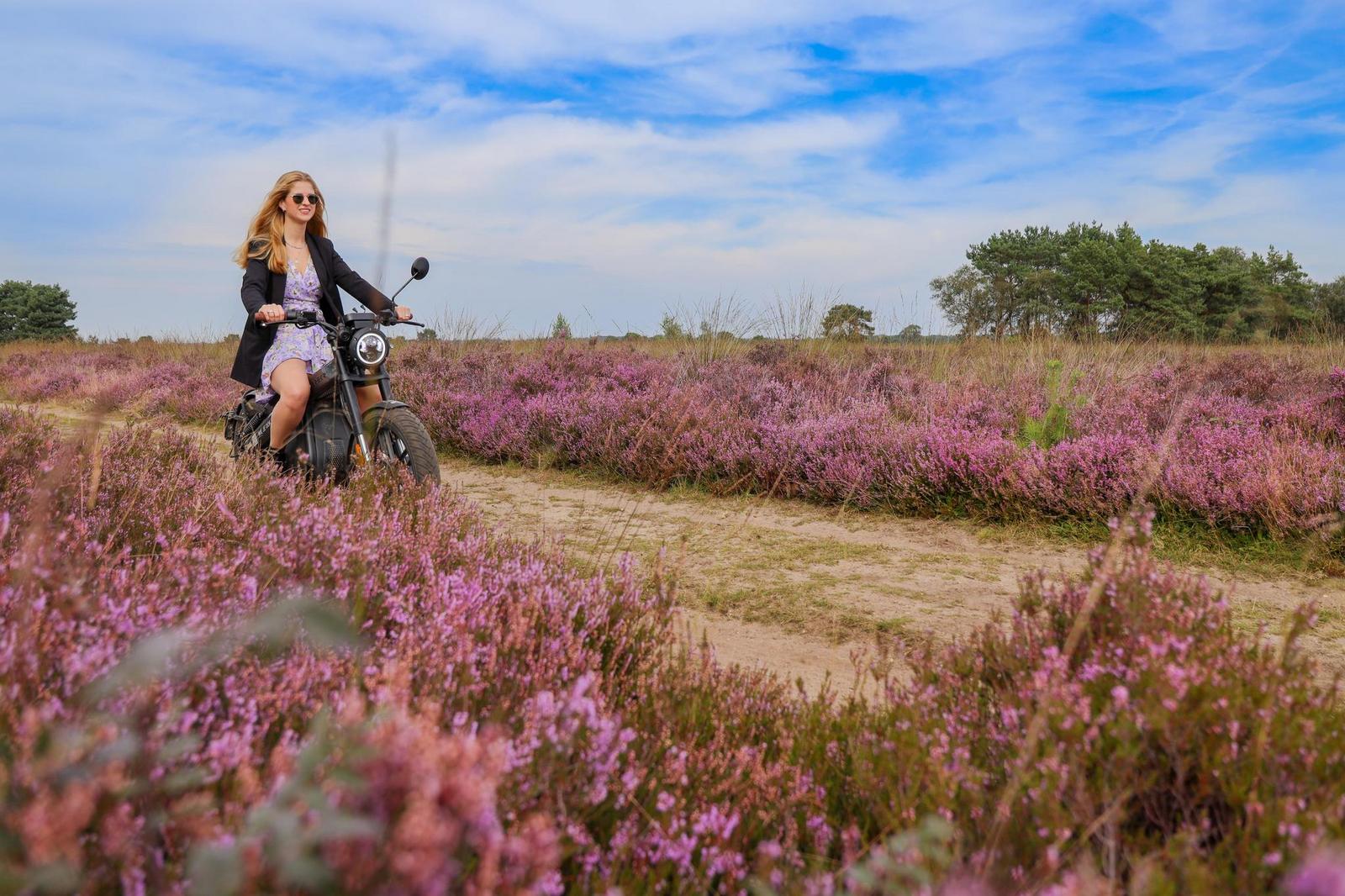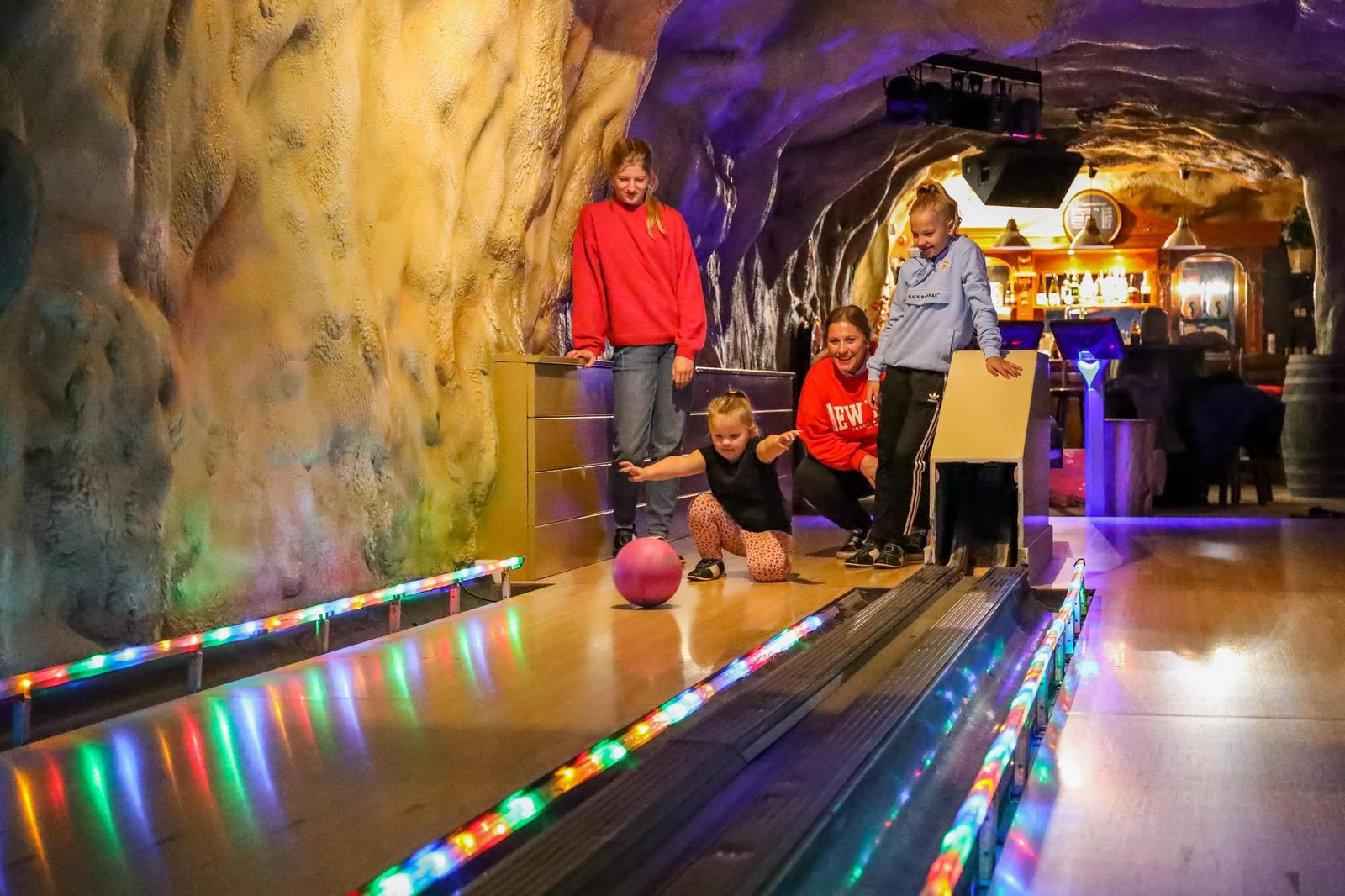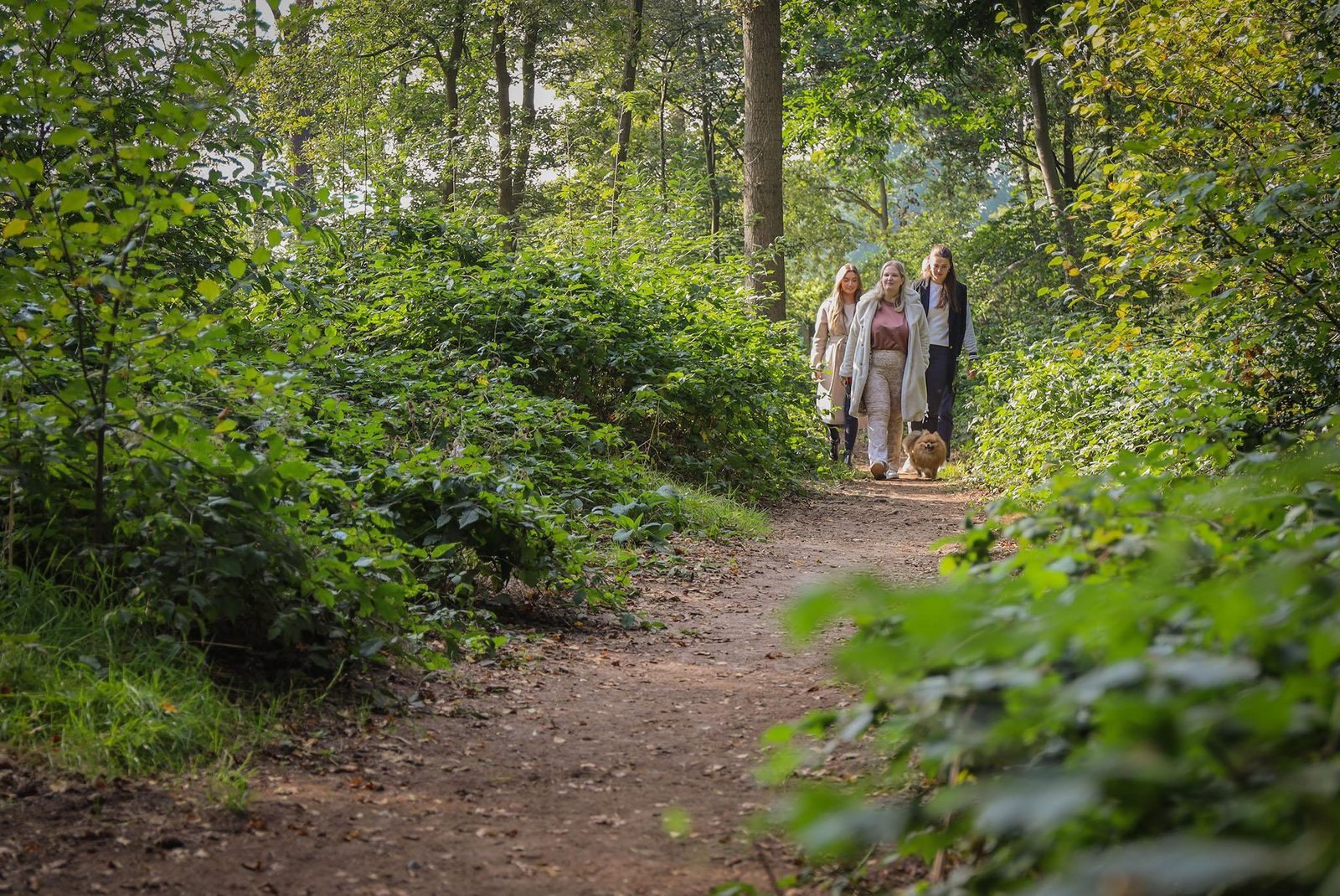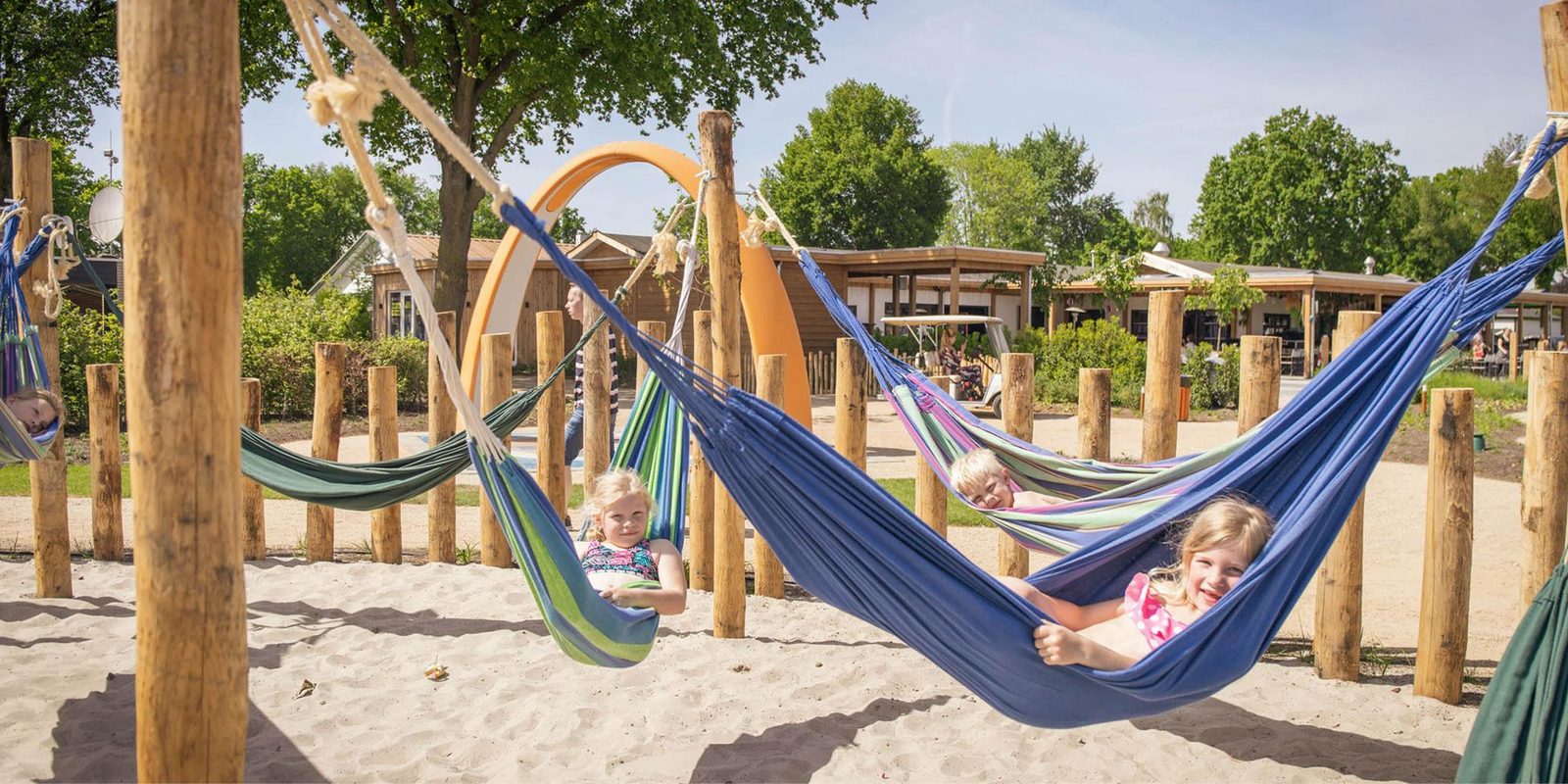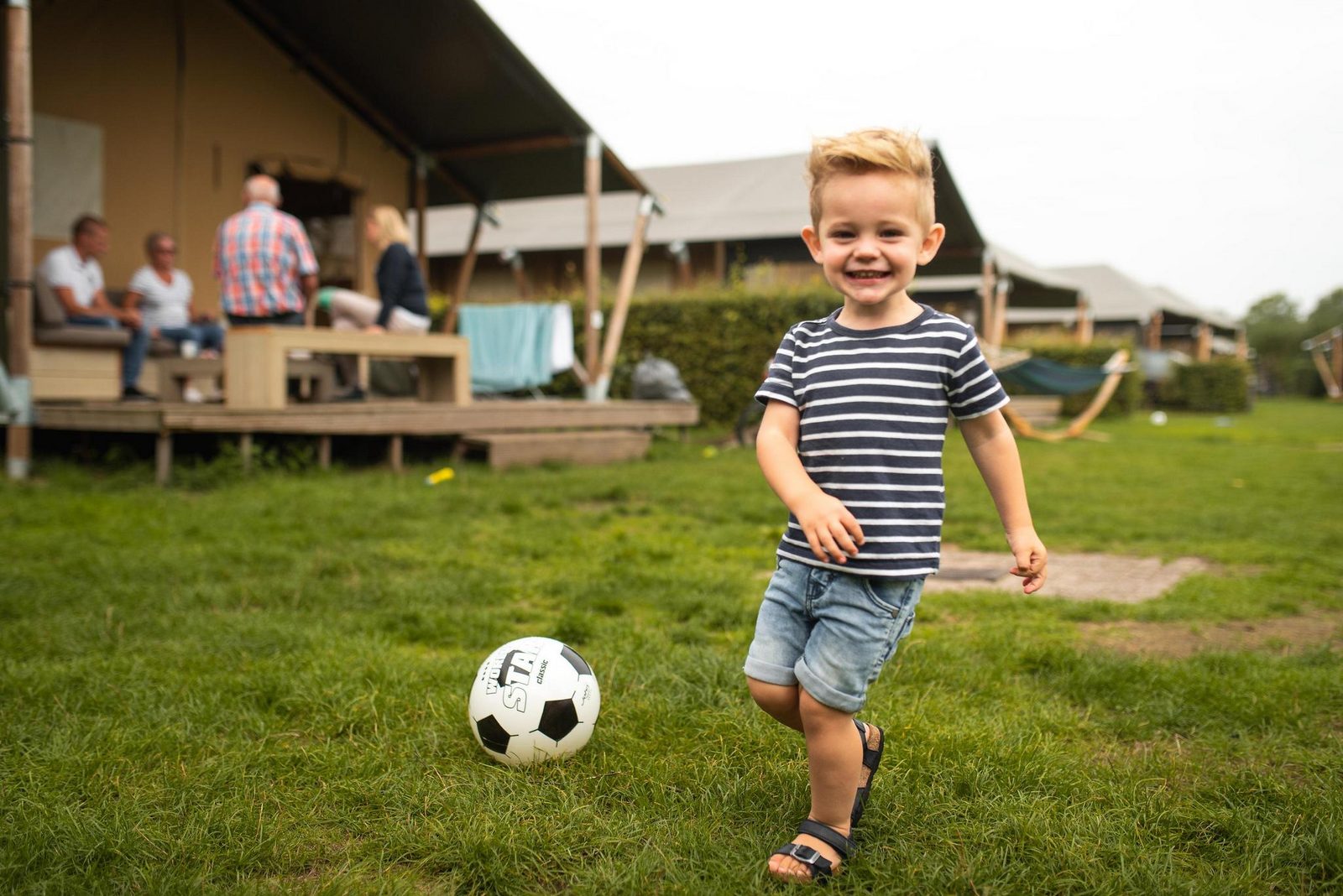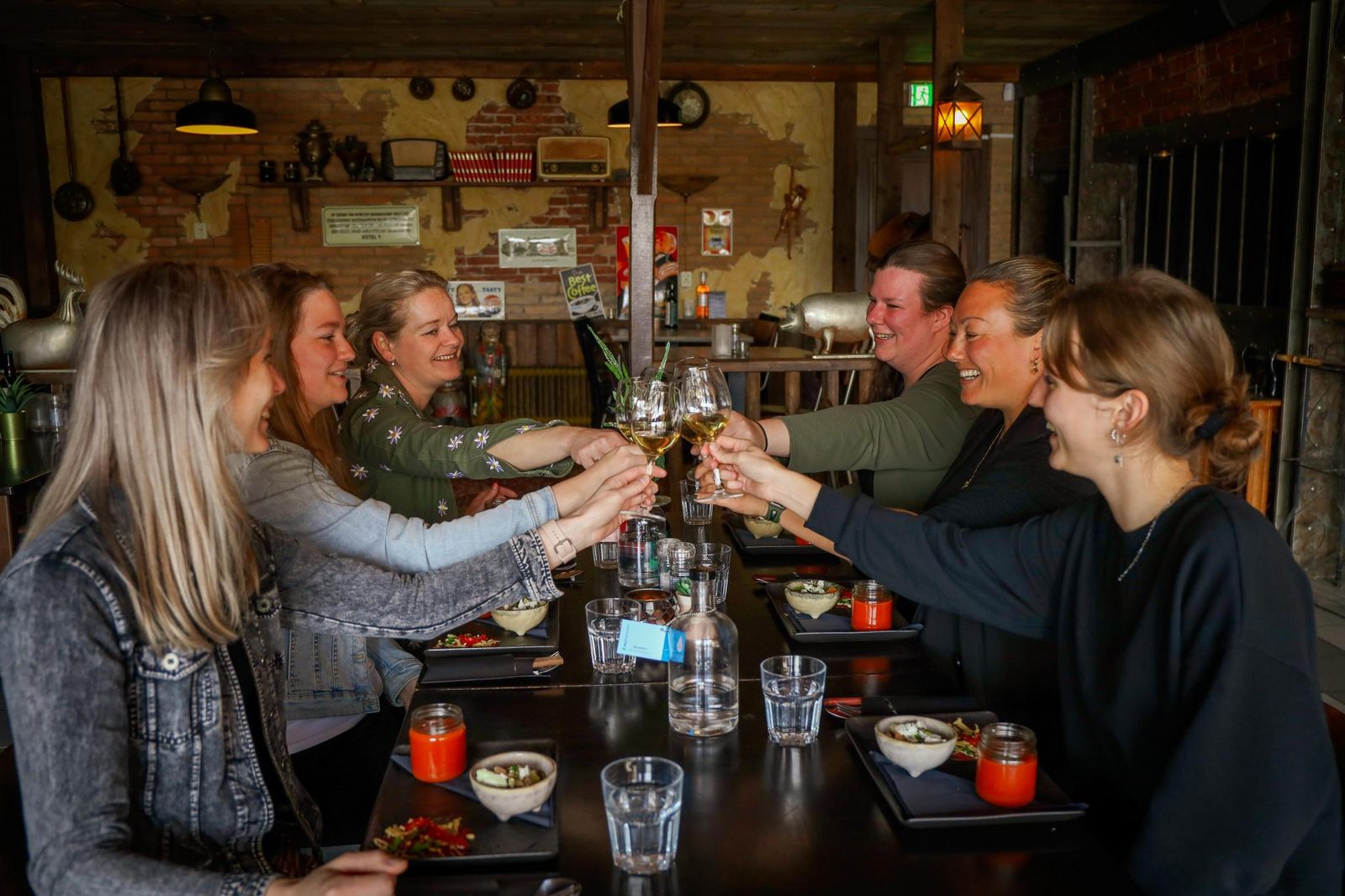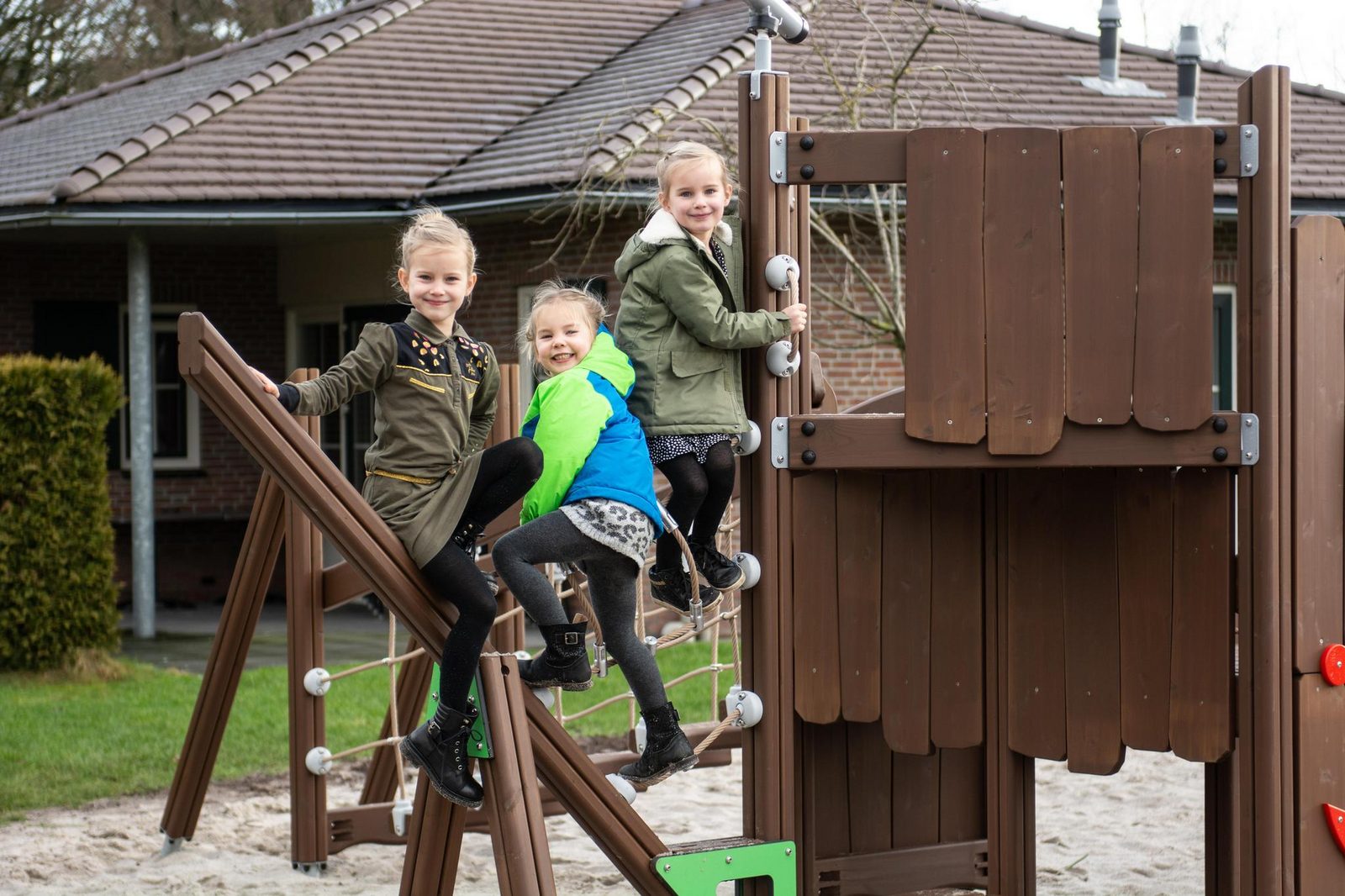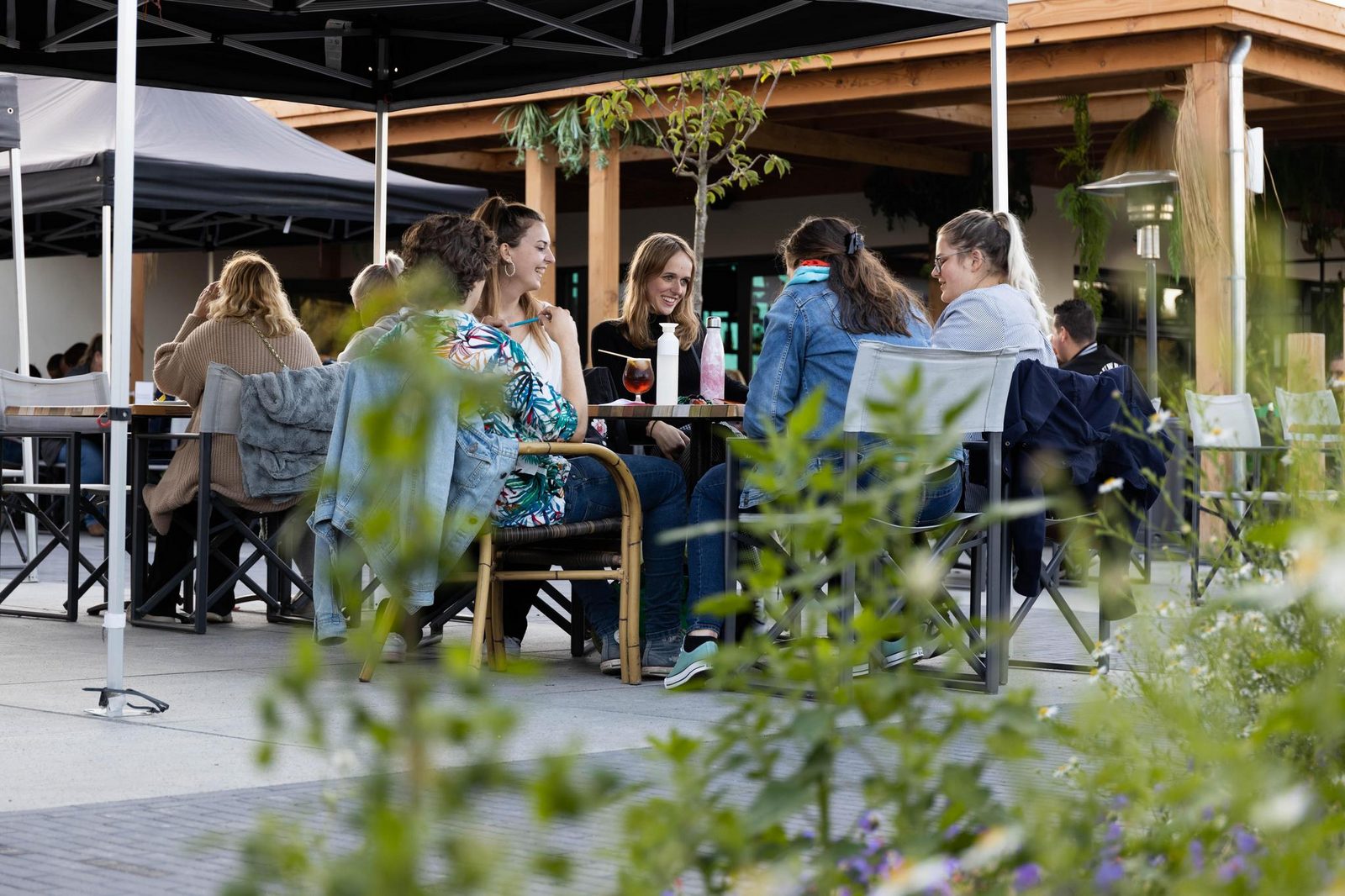 8 amps electricity
80 to 120 m2
Water point
Campsites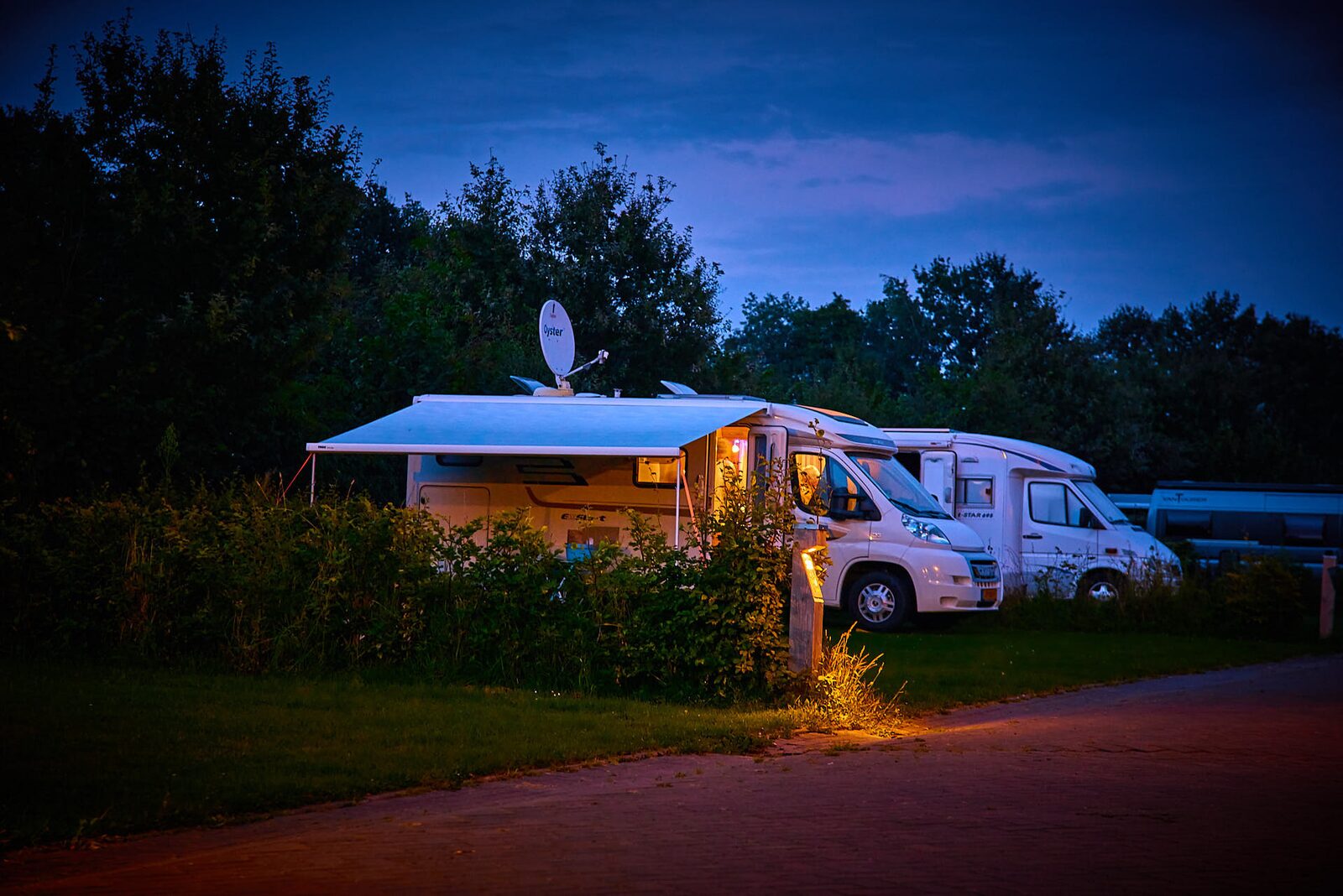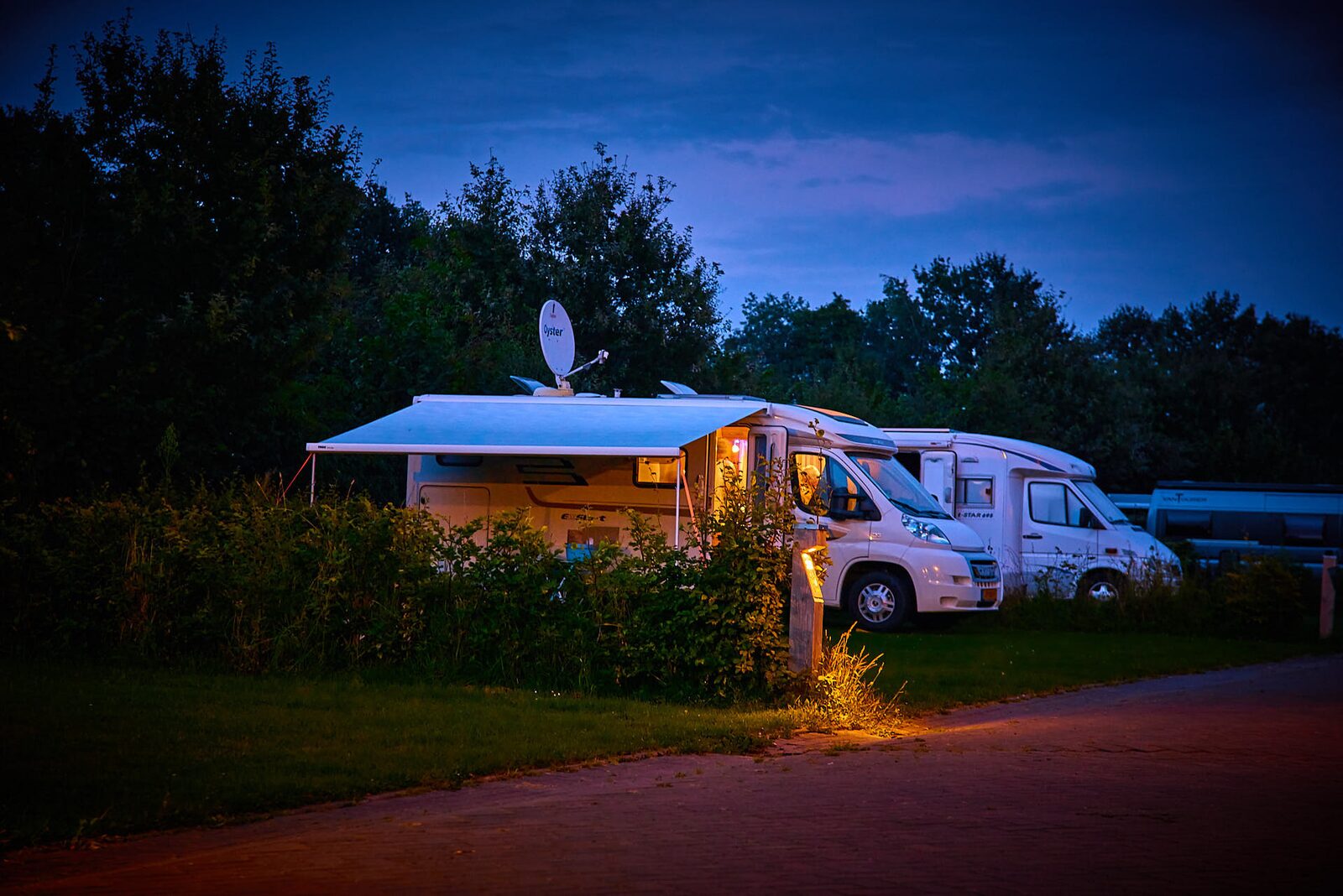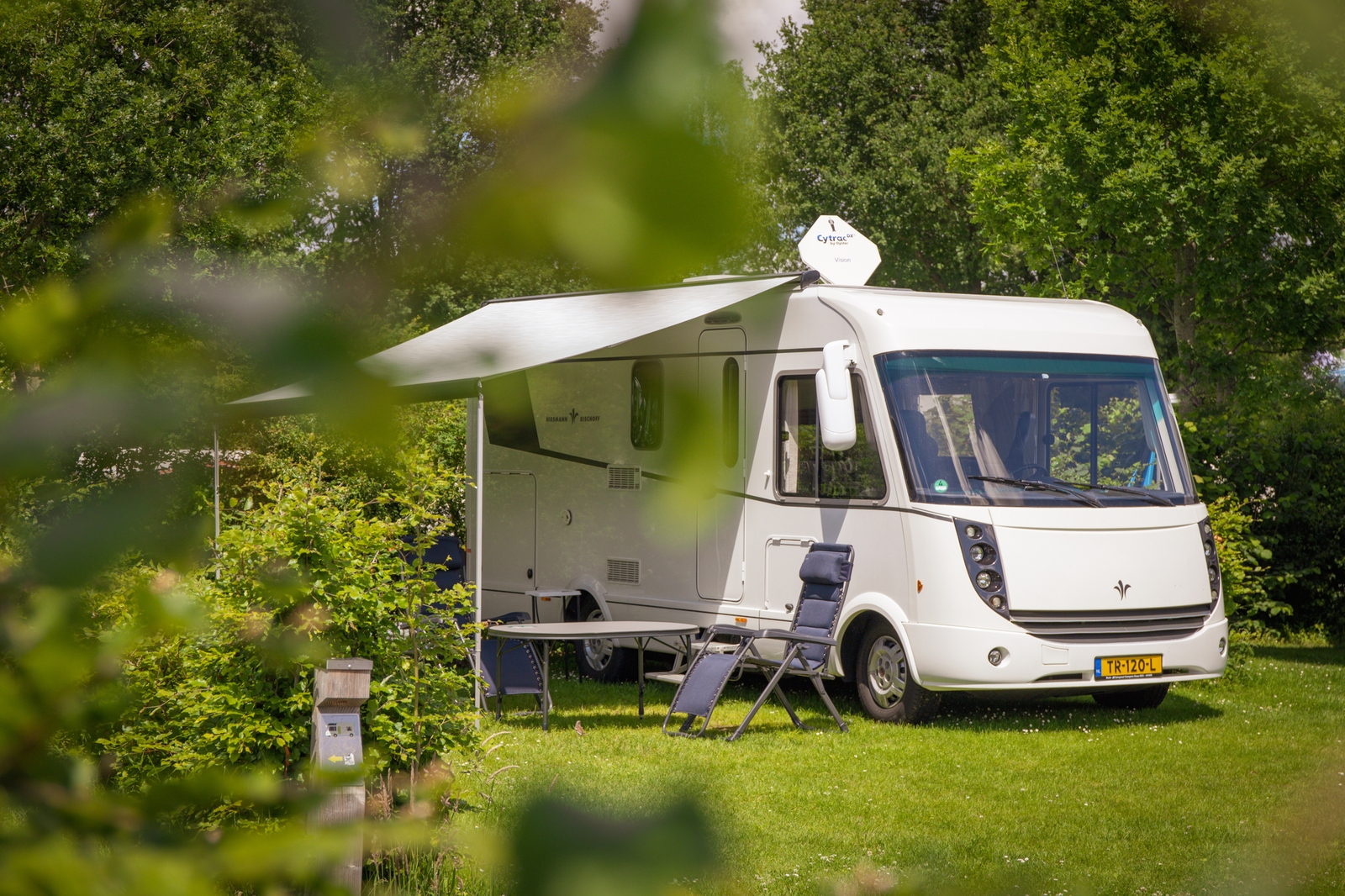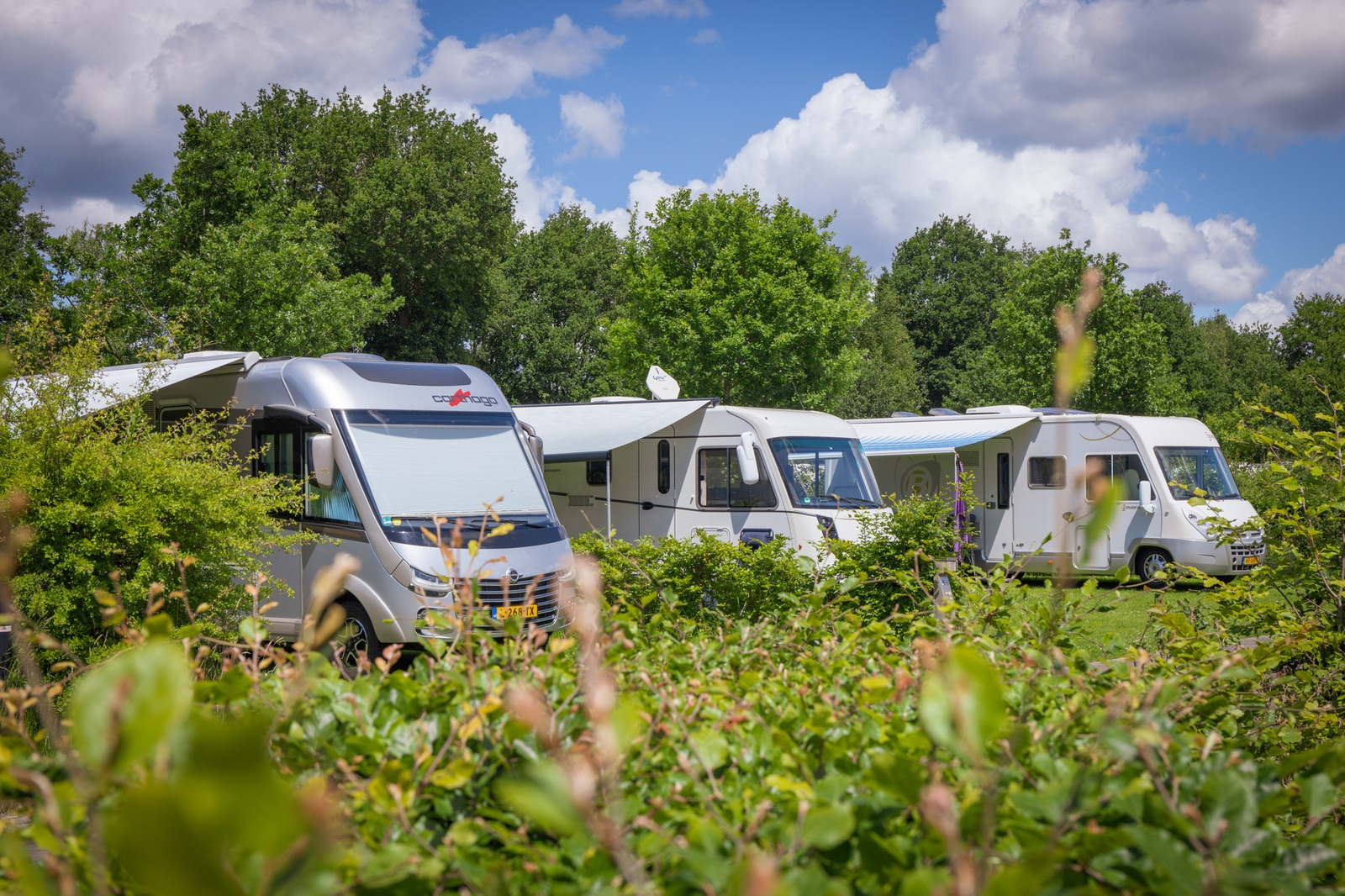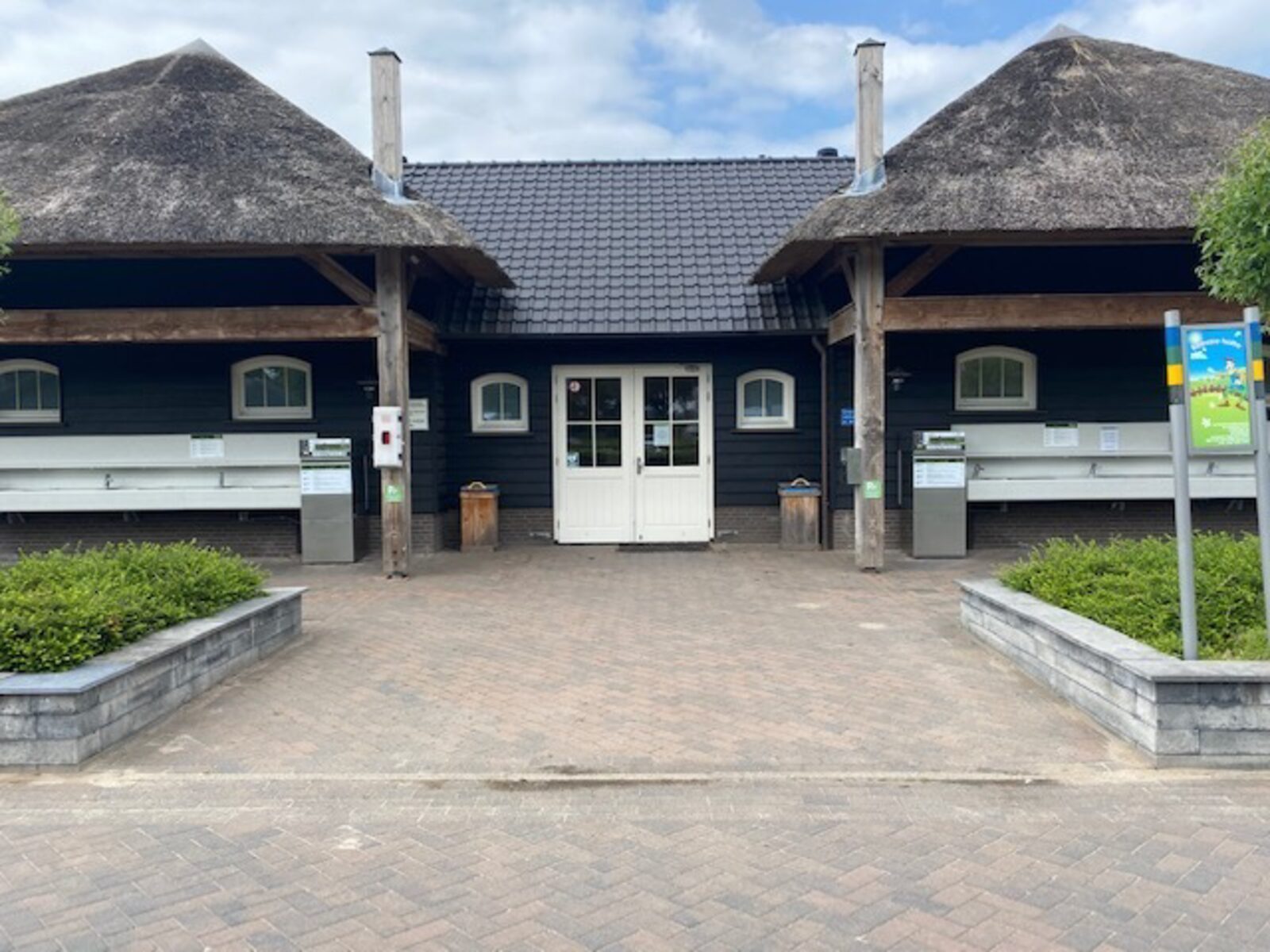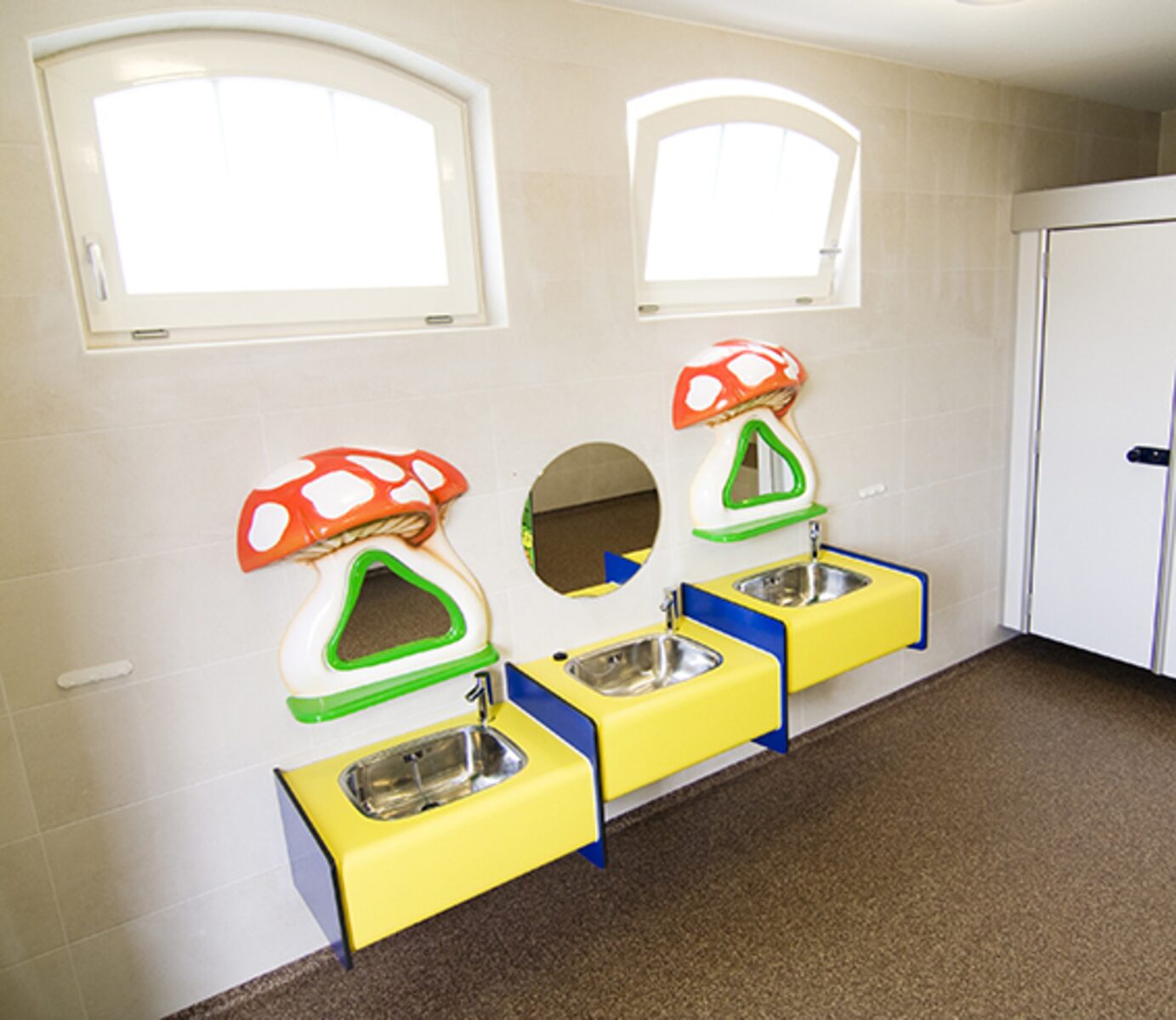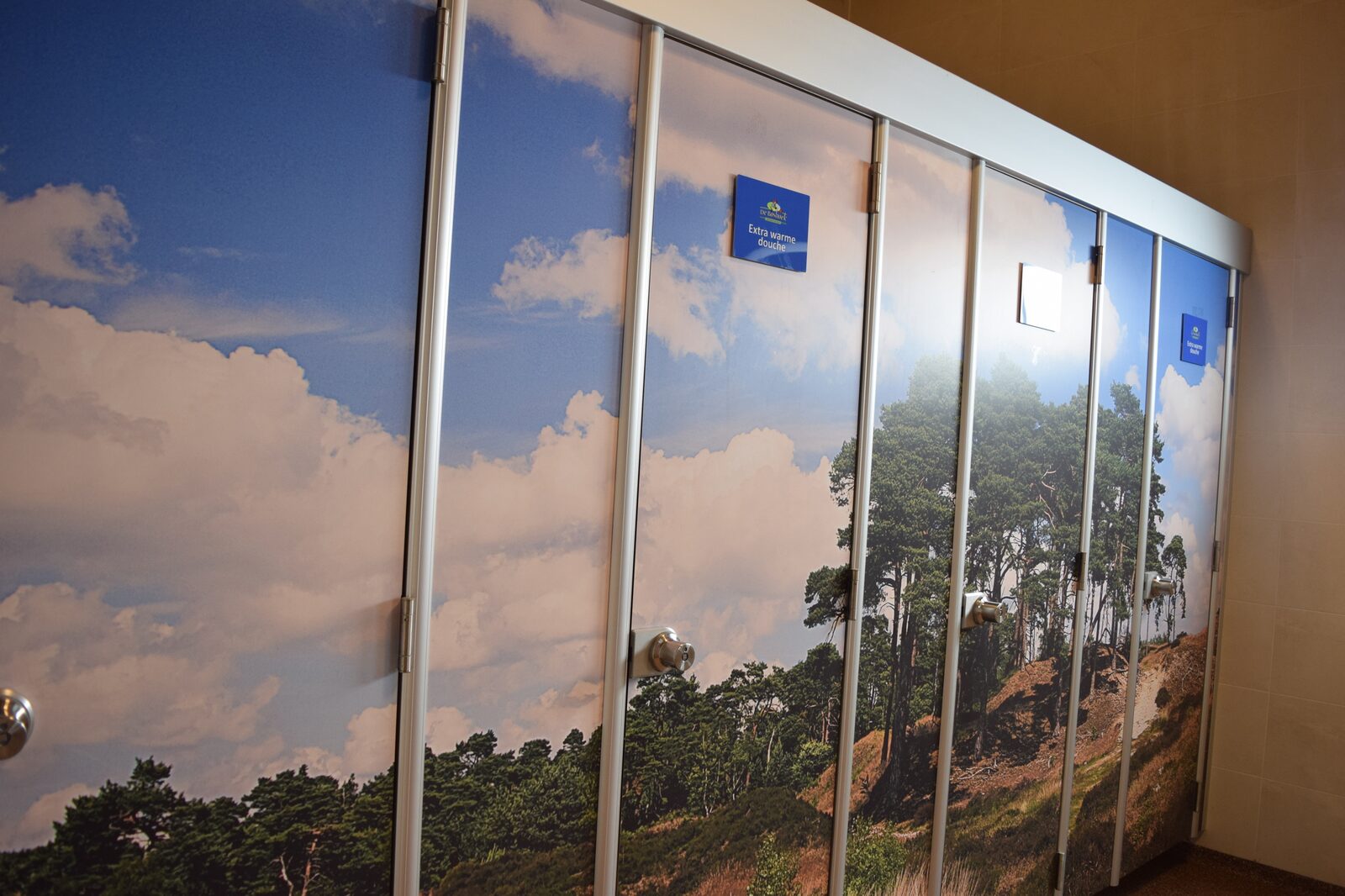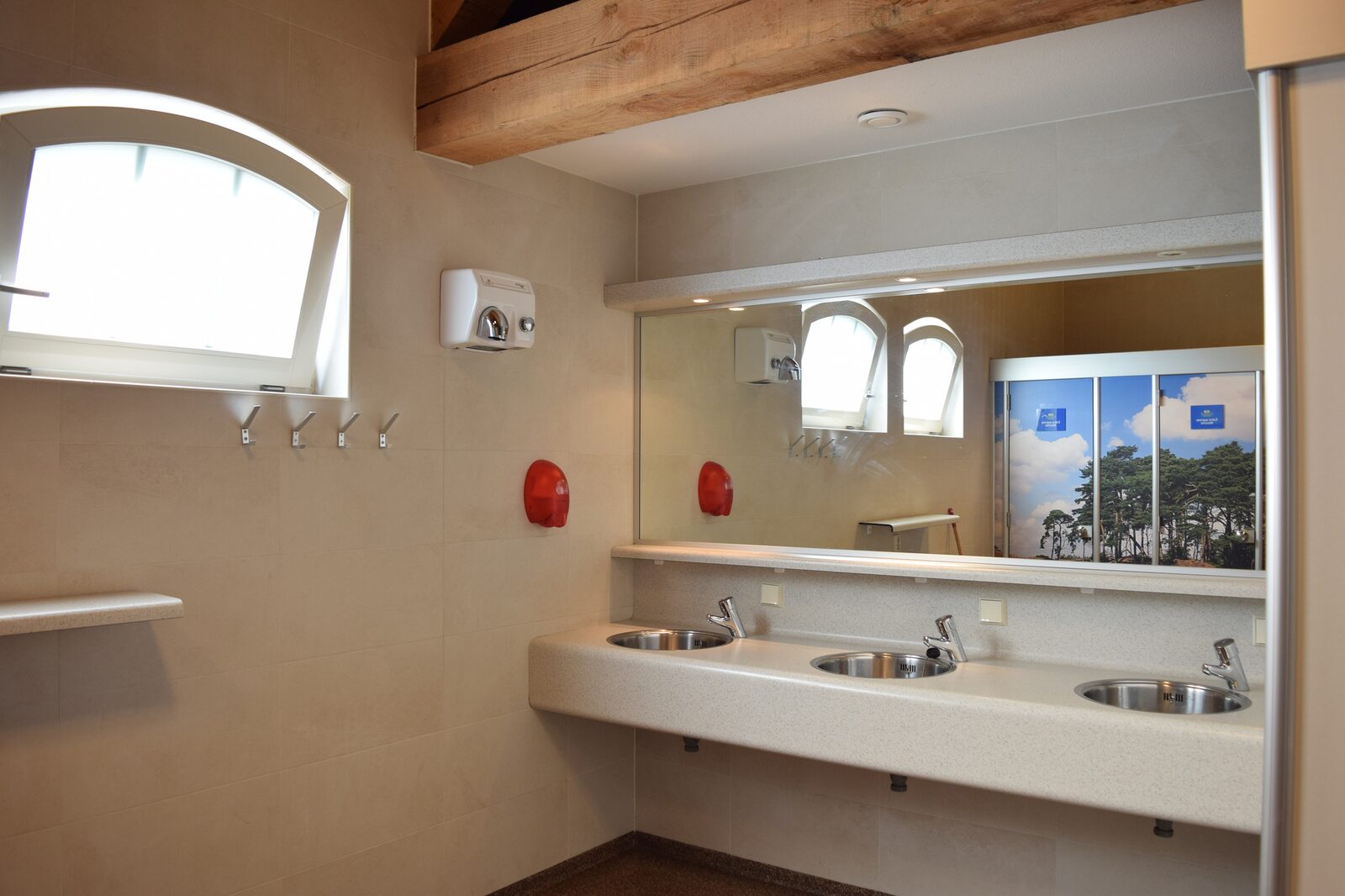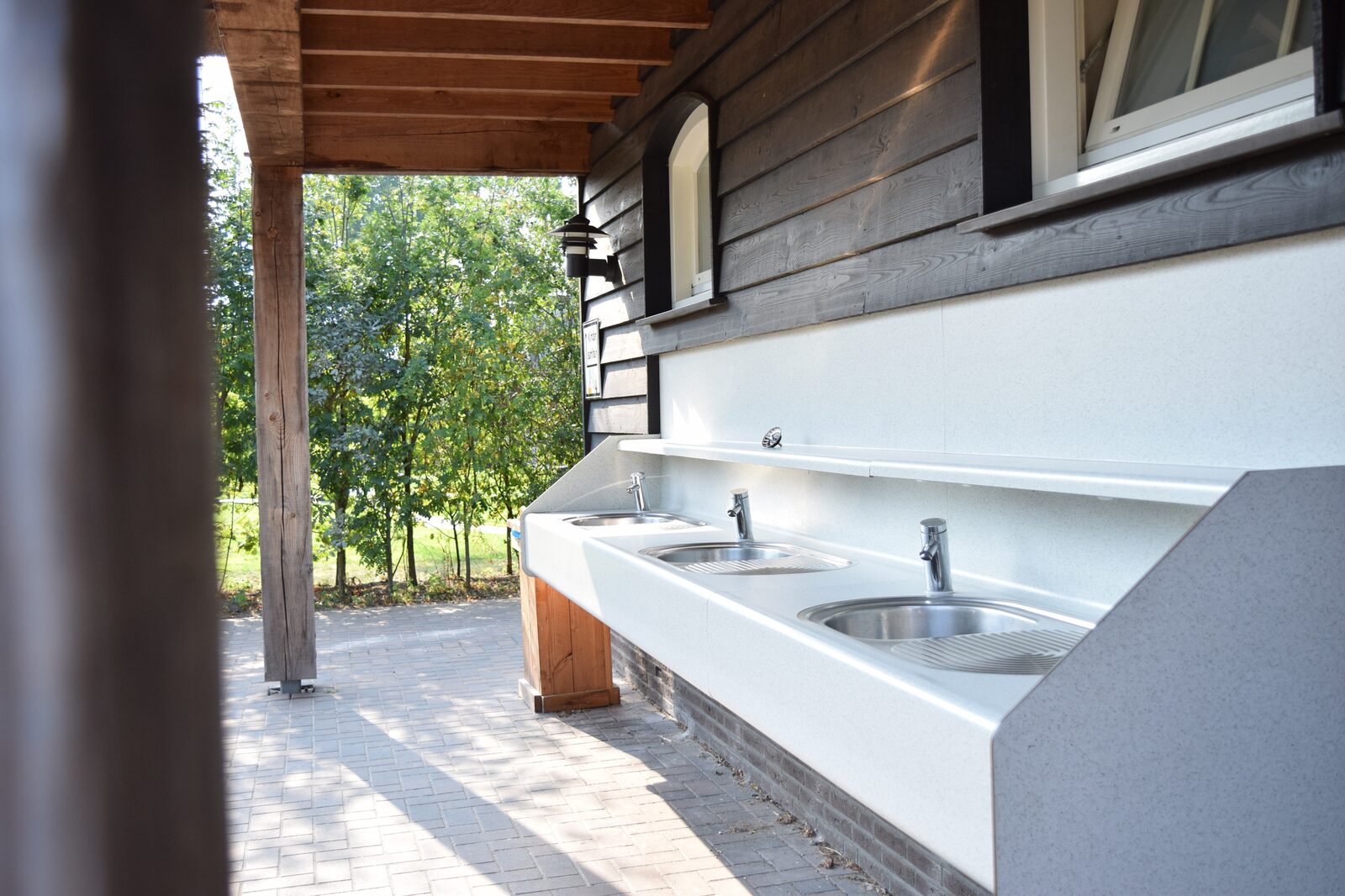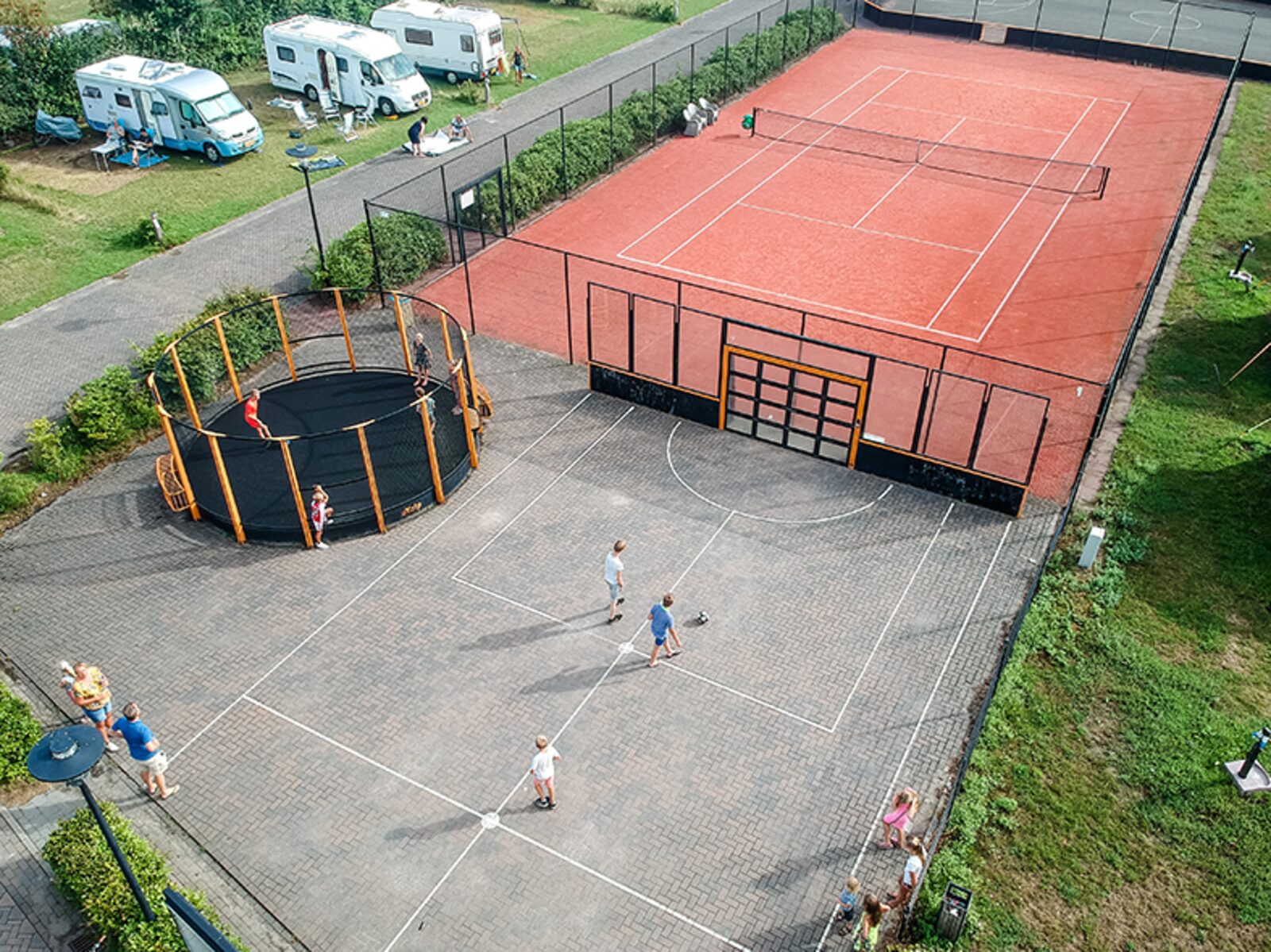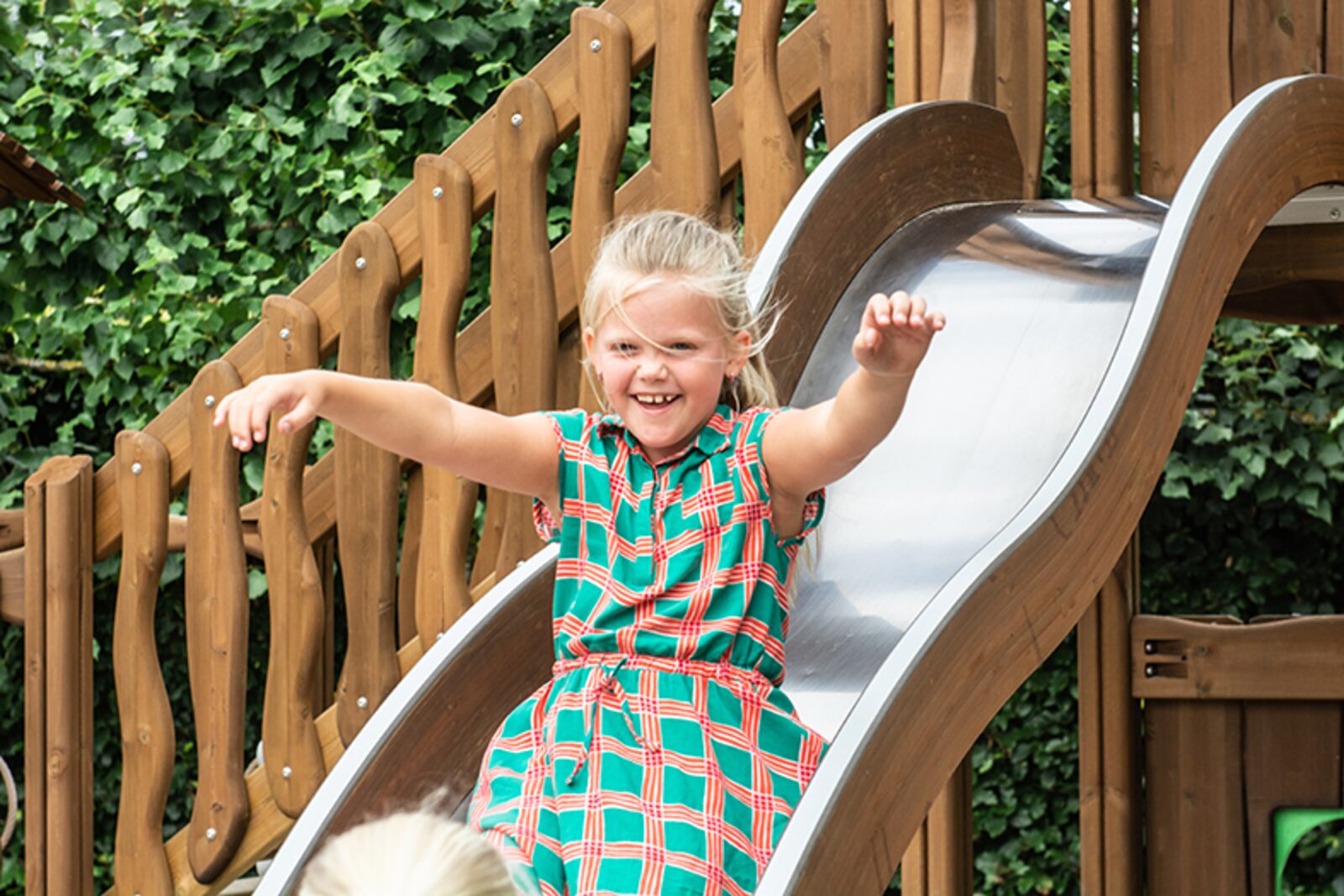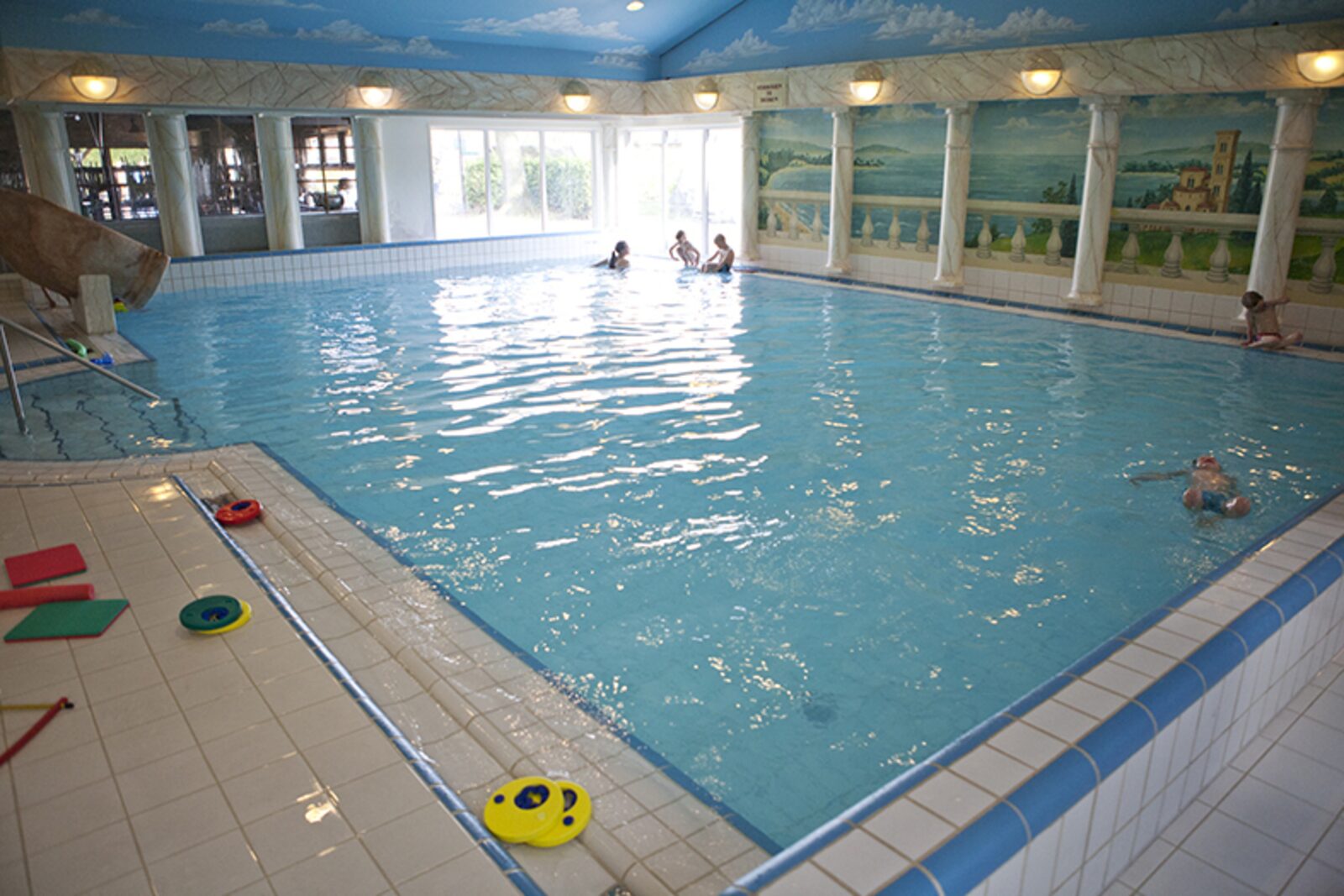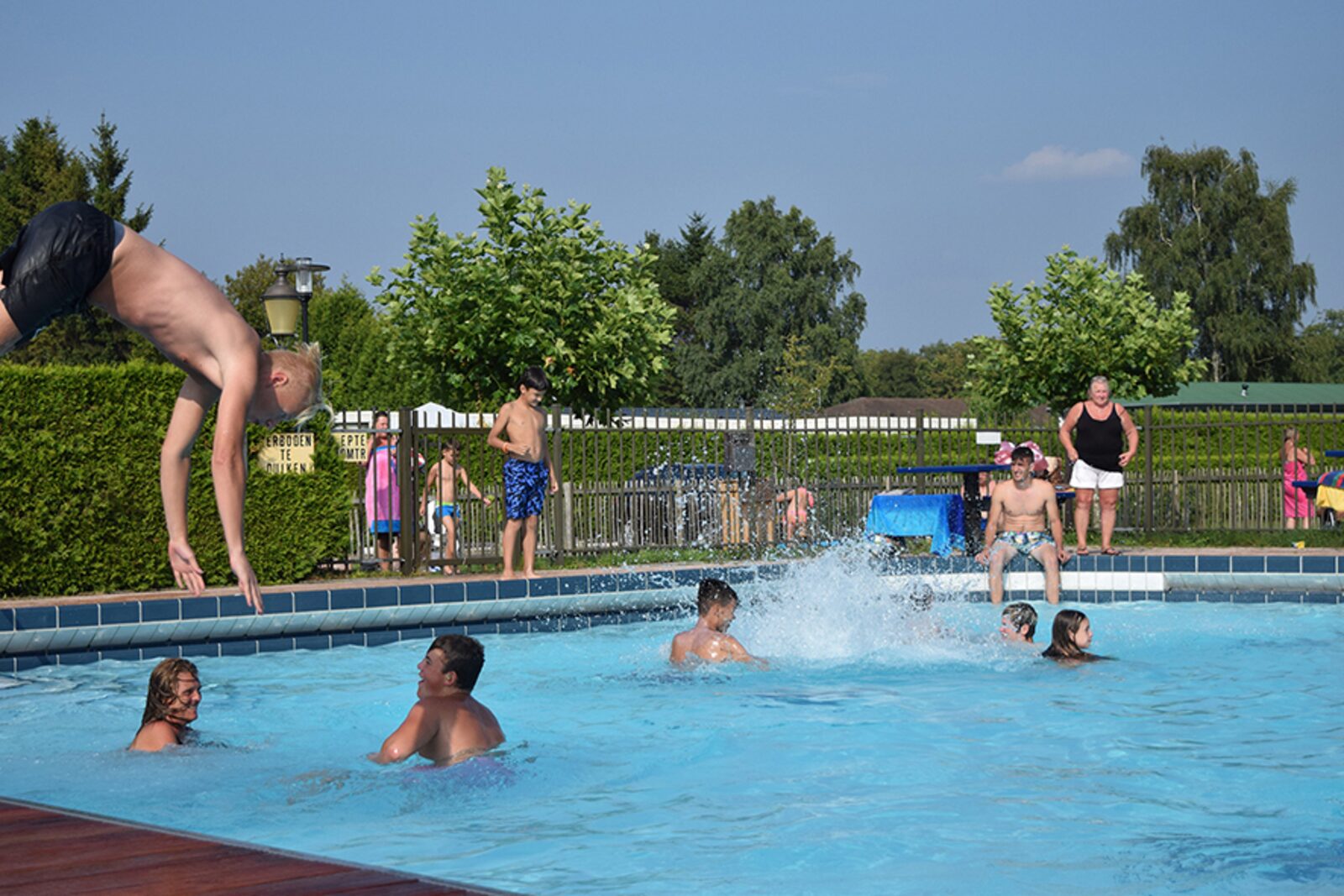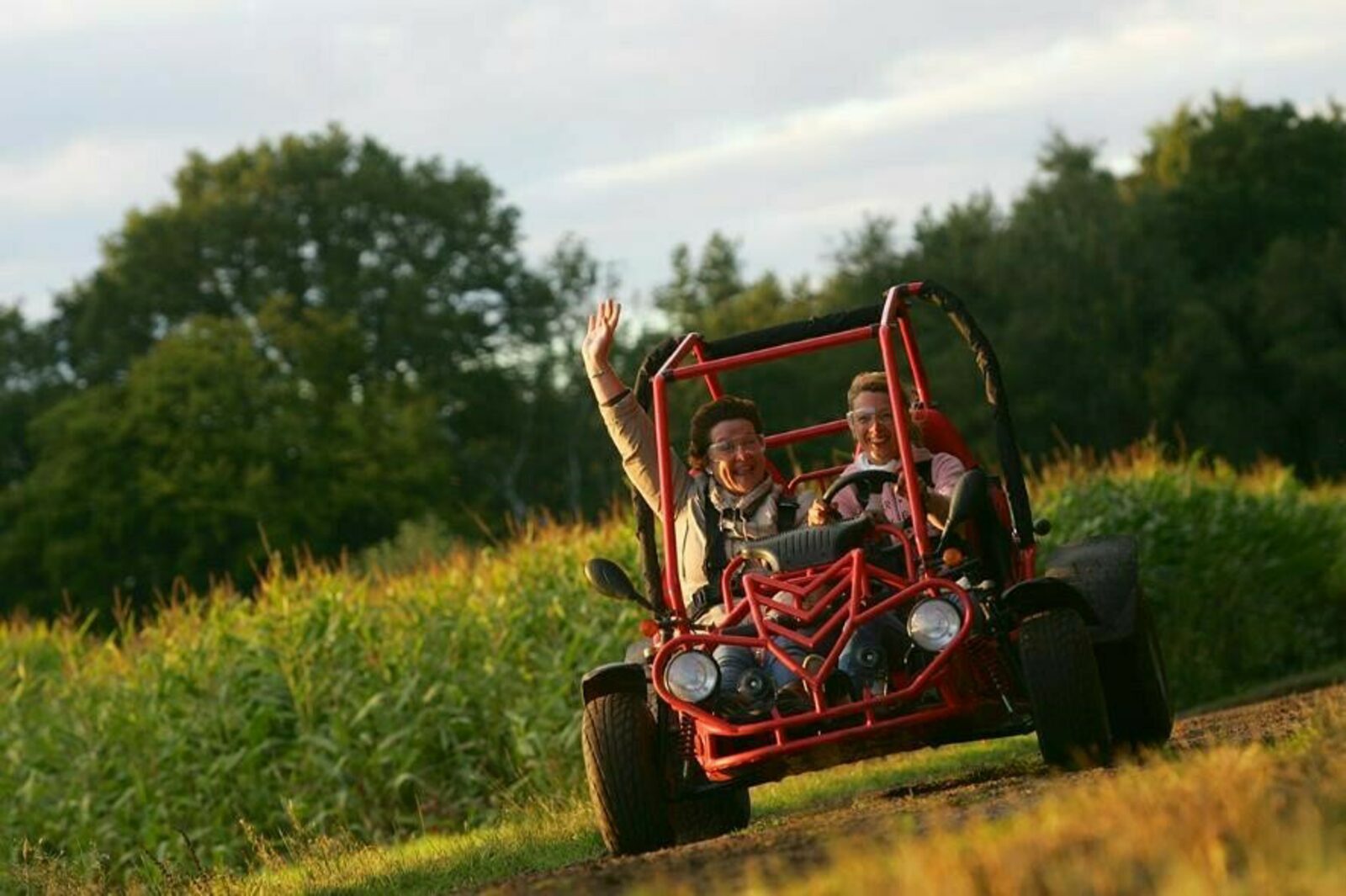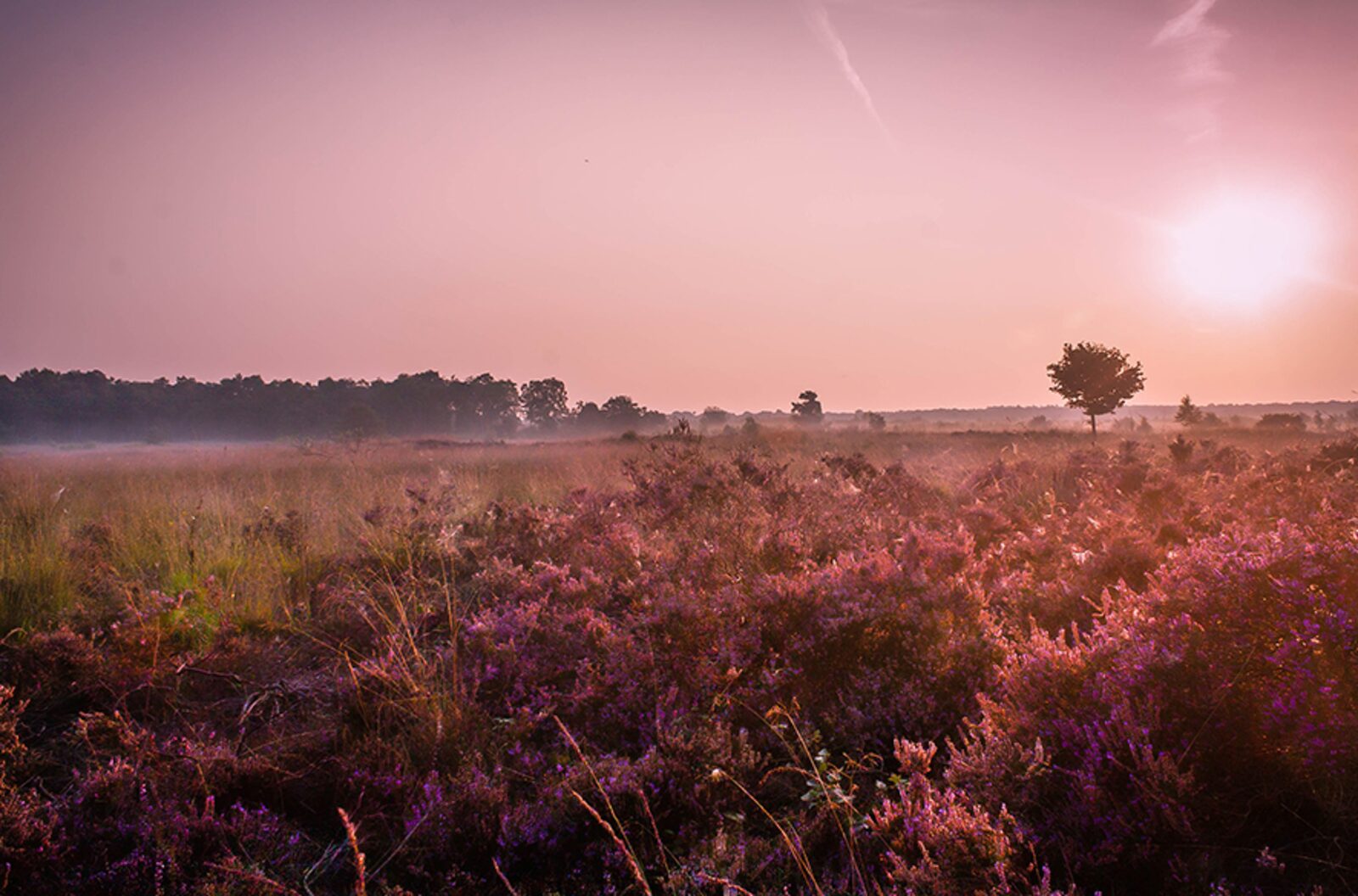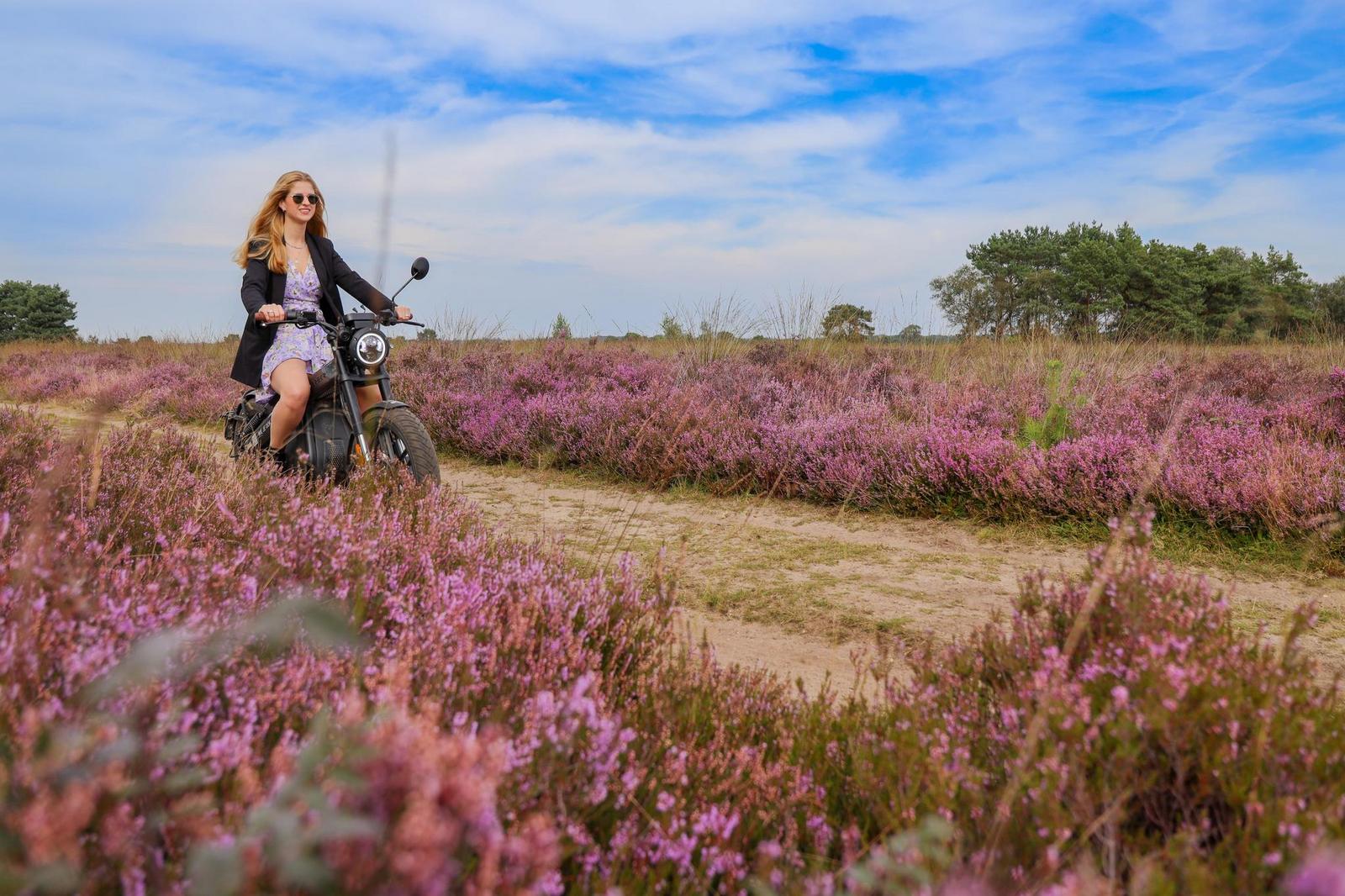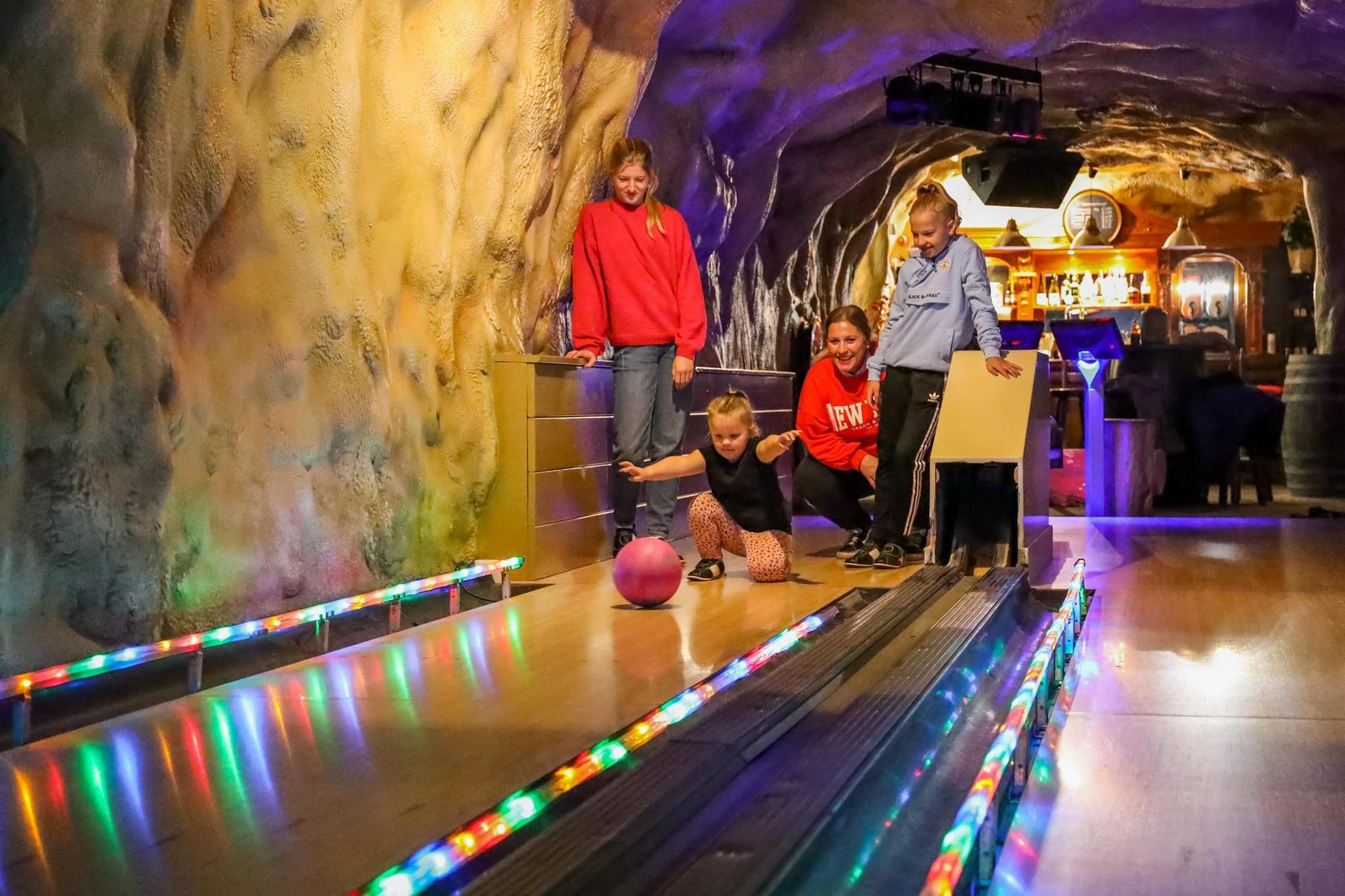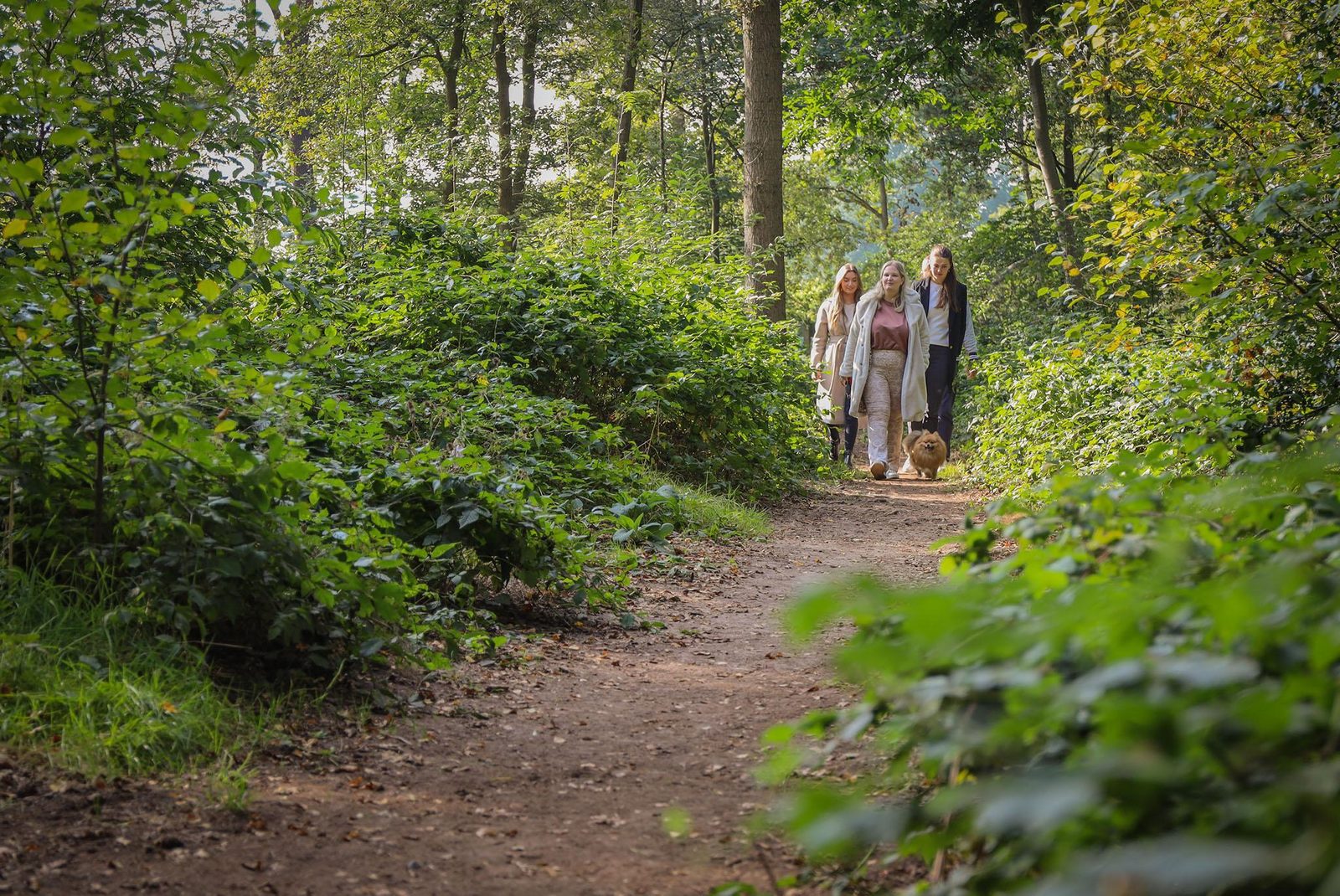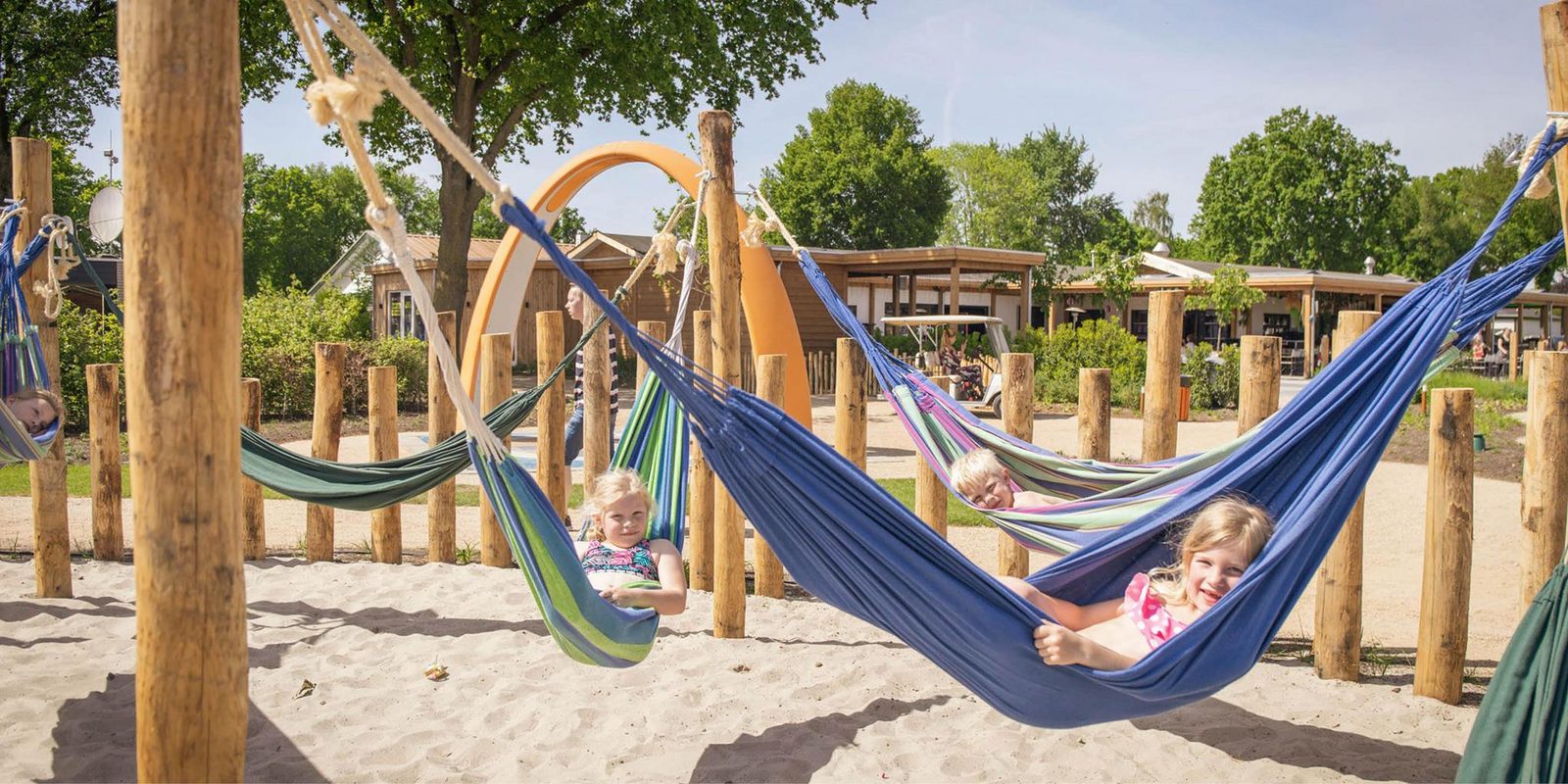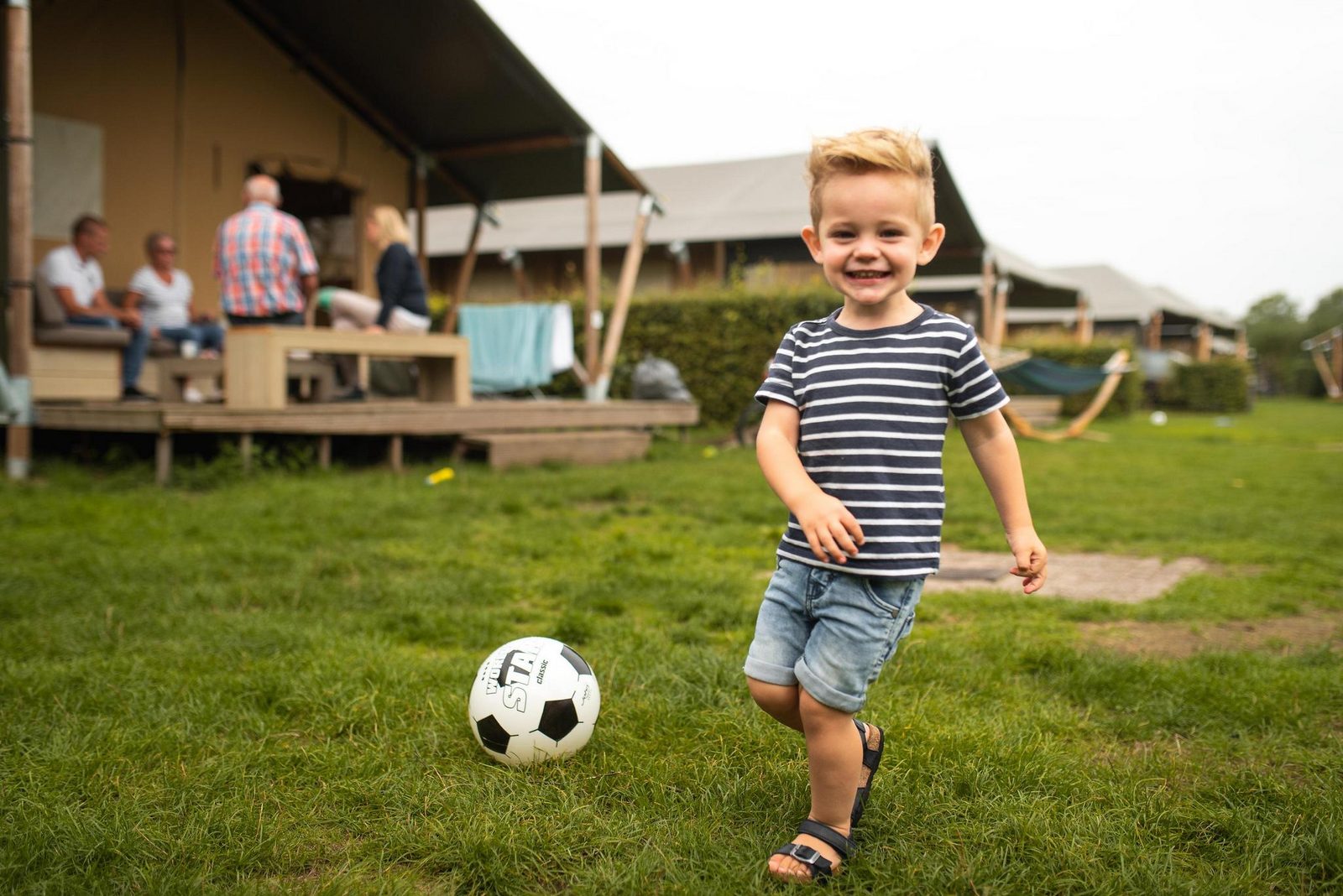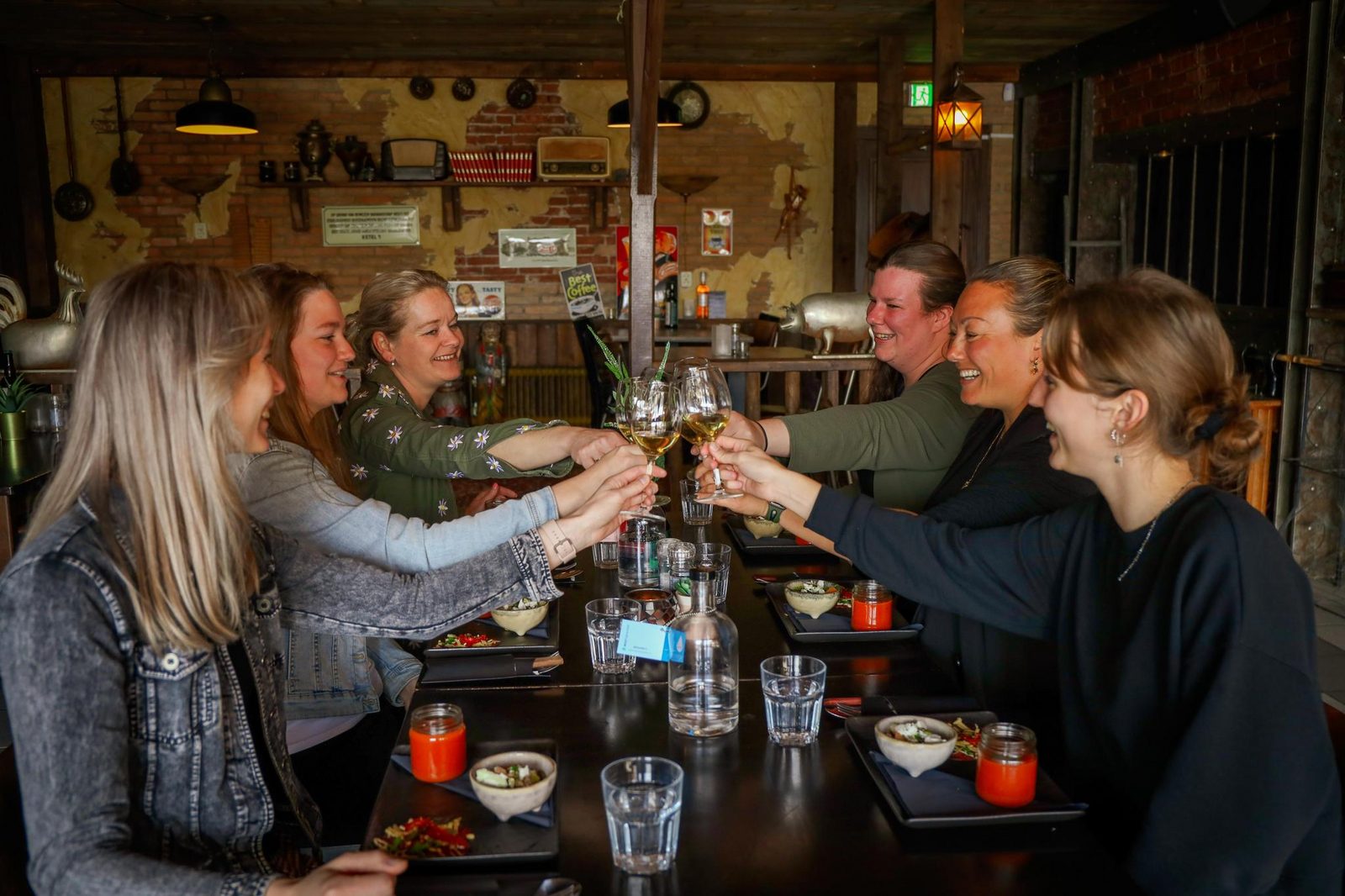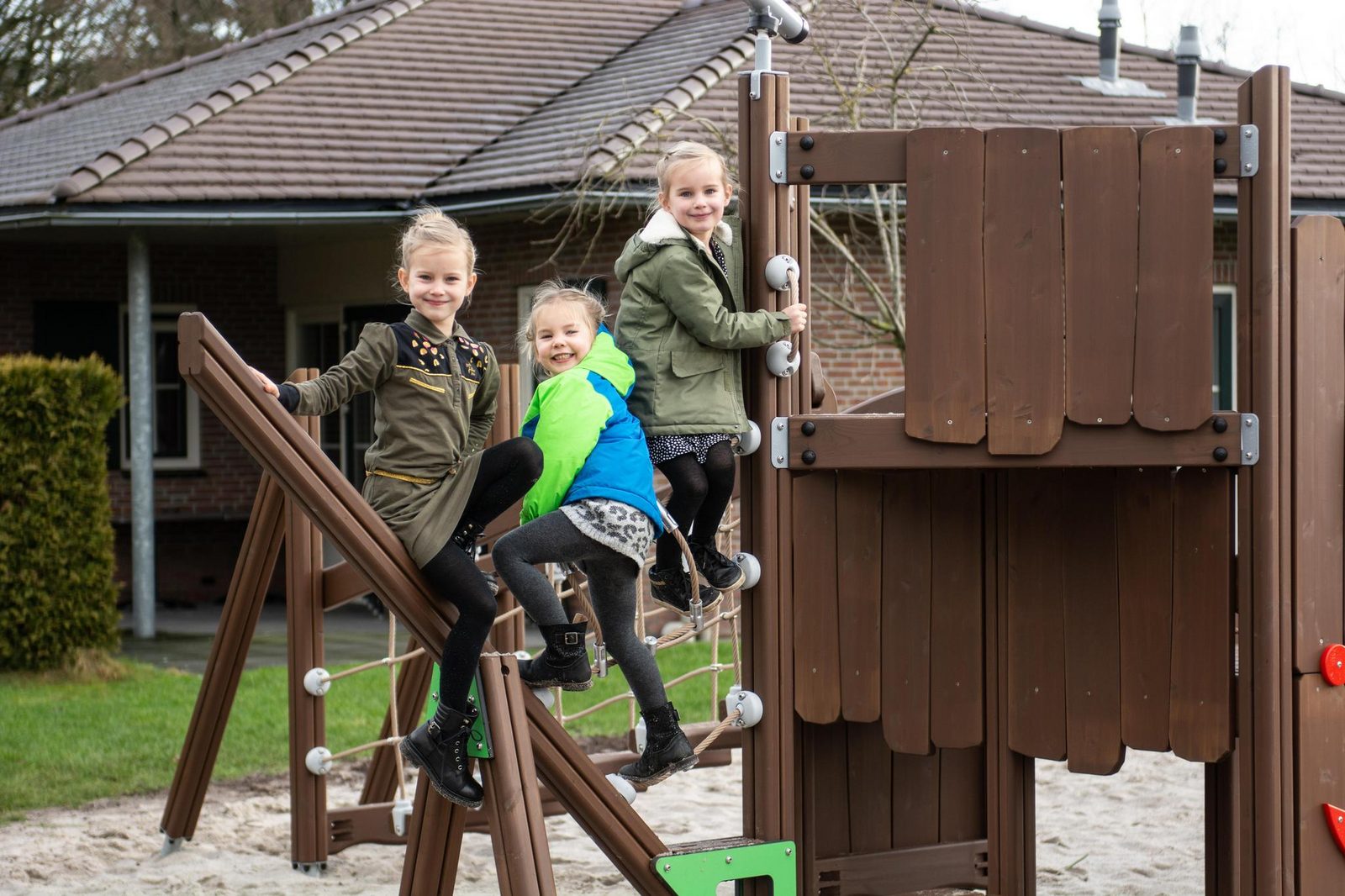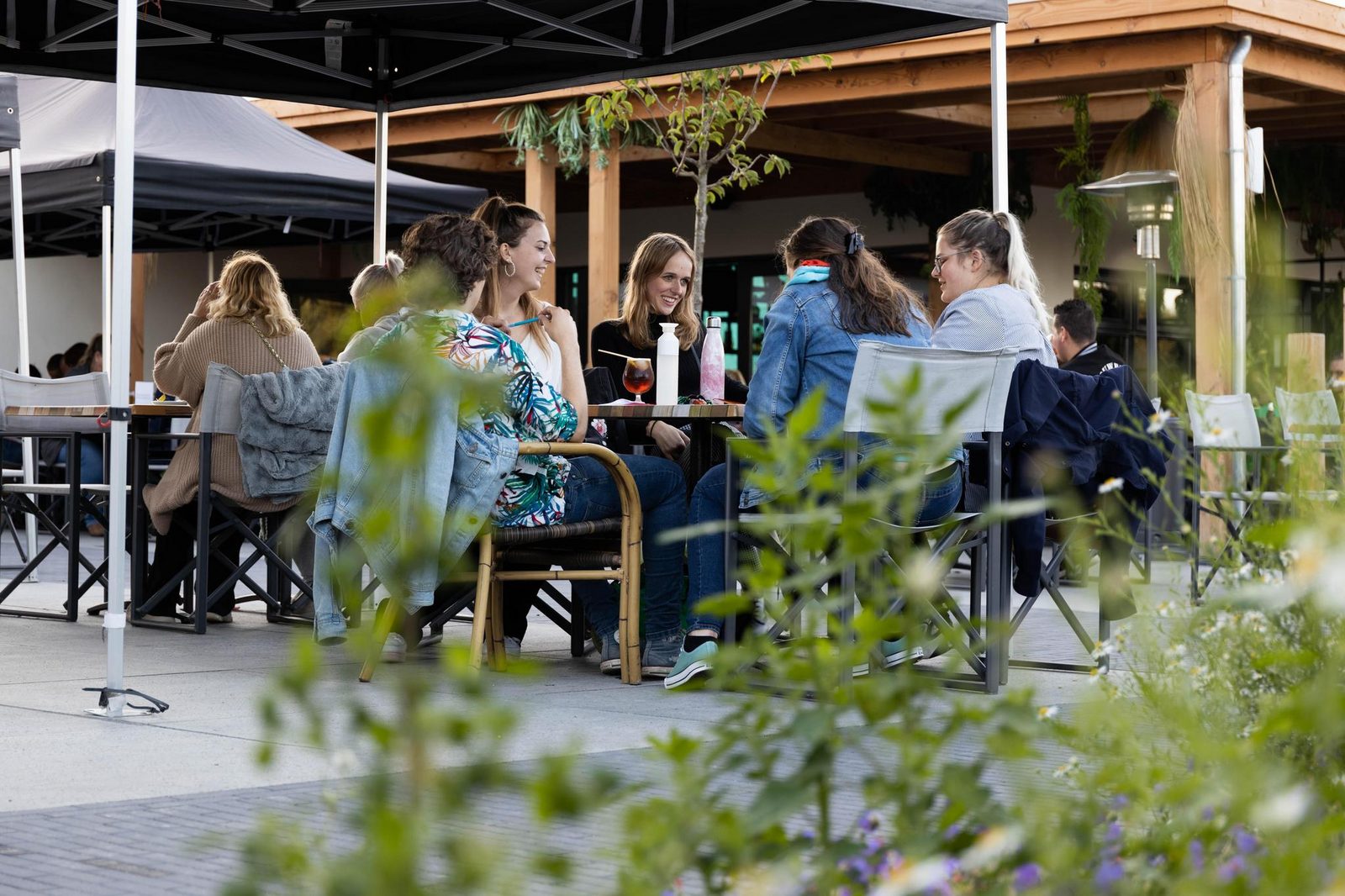 Paved motorhome pitches
In central location in the park
Near the sanitary building
Motorhome pitches
Camping on the Veluwe
Would you like to camp on the Veluwe, with your partner or family and your own tent, camper or caravan, then Recreation Park De Boshoek is the right place for you. With us, you can rent a spacious campsite on the Veluwe for a short or long holiday. Do you want to go camping on the Veluwe, but do you secretly enjoy a bit more luxury or would you like to have a unique experience? Then 'glamping' is definitely something for you. That's because our holiday park in Voorthuizen offers luxury stays in a completely furnished safari tent with sanitary facilities, or a chalet, bungalow or hiker's hut. These accommodations offer room for 2 to 6 or 8 people, ideal for a family. Group accommodations can also be rented at our park on the Veluwe. Think of a bungalow, a villa or farm for up to even 24 people.
Does your future holiday in the Netherlands center around relaxed enjoyment, or heading out with the family? The Veluwe is the perfect destination for a versatile holiday. Culture, nature, amusement parks and activities are all close by. Walk or cycle through National Park de Hoge Veluwe, or visit the famous Kröller-Müller Museum and let the children run wild in an adventurous climbing forest. Koninging Julianatoren, the Dolfinarium and Burgers' Zoo are just a few examples of amusement parks that are easily accessible. The Openair Museum and Palace het Loo offer culture enthusiasts a fun day as well. So there is plenty to experience on and in the area of Holiday Park De Boshoek.
Book your campsite on the Veluwe
Search & Book
2 guests
+ 0 babies
+ 0 pets
Select a stay period
Refine your search
Accommodation specifications
Budget
Number of bedrooms
Motorhome pitches
Gelderland, Voorthuizen
A child-friendly campsite in the Veluwe. Situated in Voorthuizen; private sanitary facilities possible. Campsite De Boshoek is for the entire family!
Paved camper pitches
Centrally located at the camping park
Near sanitary building
Camping pitch
Gelderland, Voorthuizen
A child-friendly campsite in the Veluwe. Situated in Voorthuizen; private sanitary facilities possible. Campsite De Boshoek is for the entire family!
Child-friendly campsite
Lots of fun playing
High-quality sanitary building with dishwashers and sanitary facilities for children
From
€82
€74
1 night
2 people
Hotel room
Gelderland, Voorthuizen
Book a 3 star hotel in the Veluwe at De Boshoek. The place to go out, or enjoy your rest! ✓ Central location ✓ Many facilities
Hotel room for 2 people
With seating and bathroom and kitchen
Central location in the resort
In a car-free part of the resort