Playing, sports & games
Recreation Park De Boshoek values playing, sports and games. That's why we offer many facilities for all ages. Various playgrounds spread out over the park and interactive play elements ensure that children of all ages won't be bored for a moment!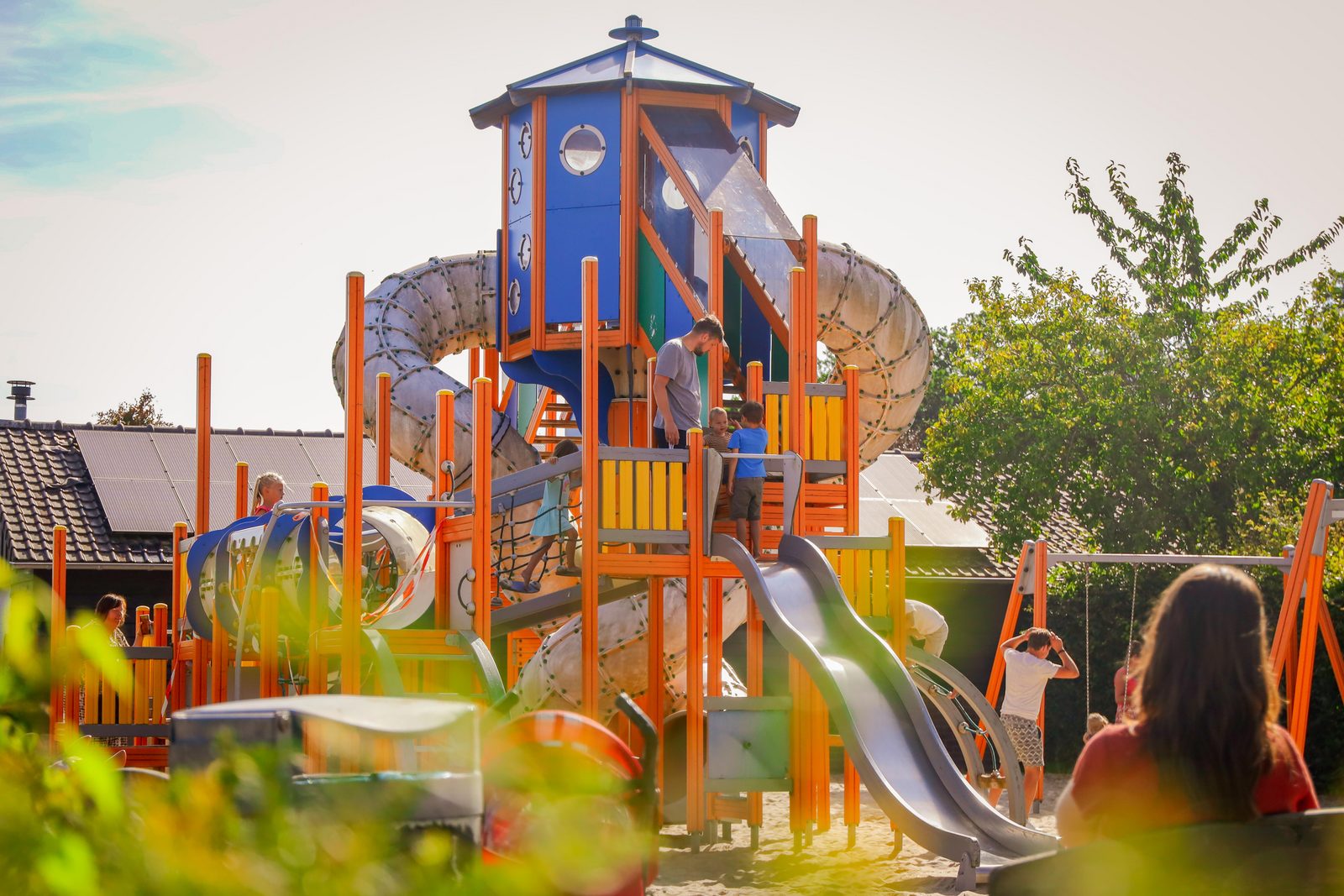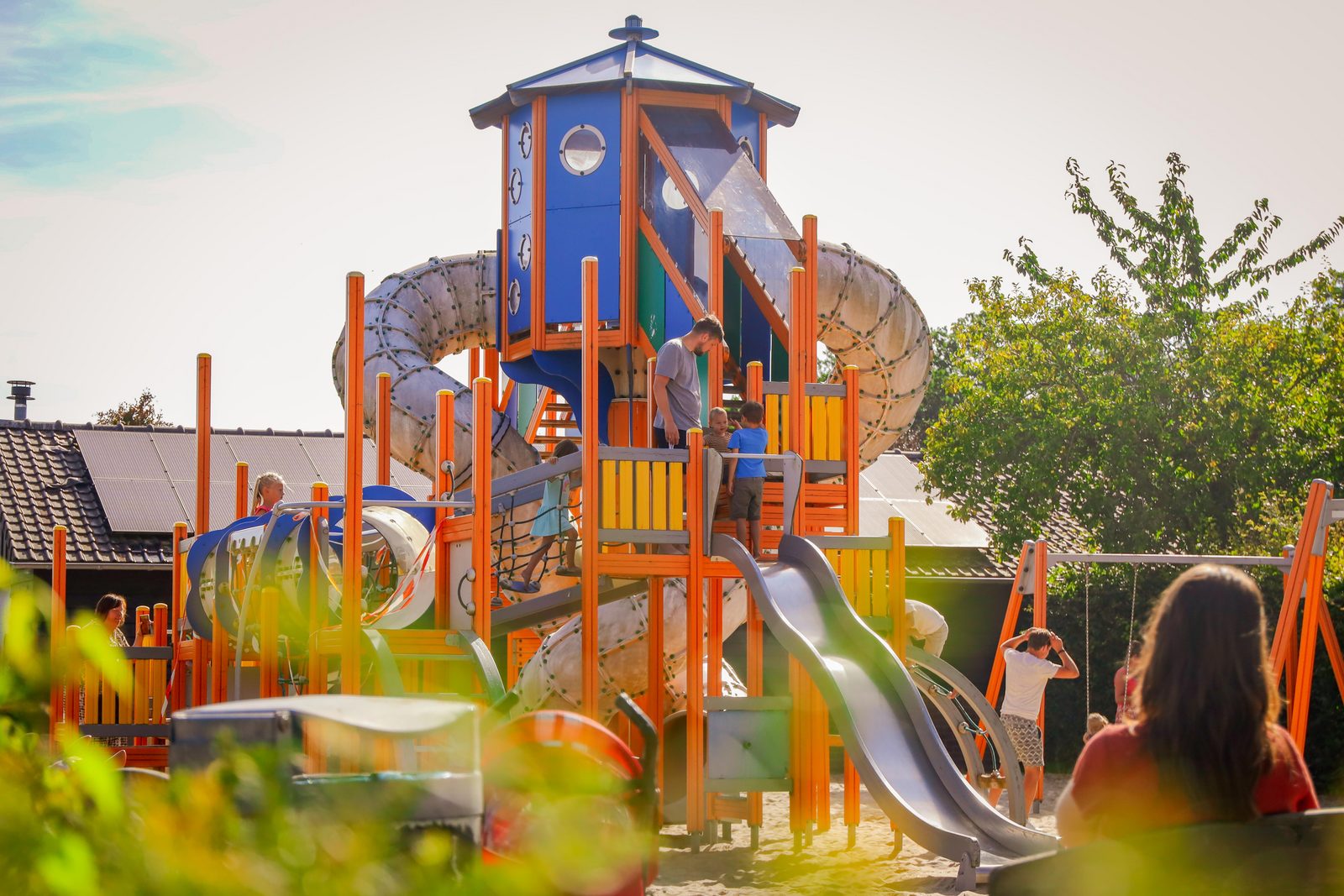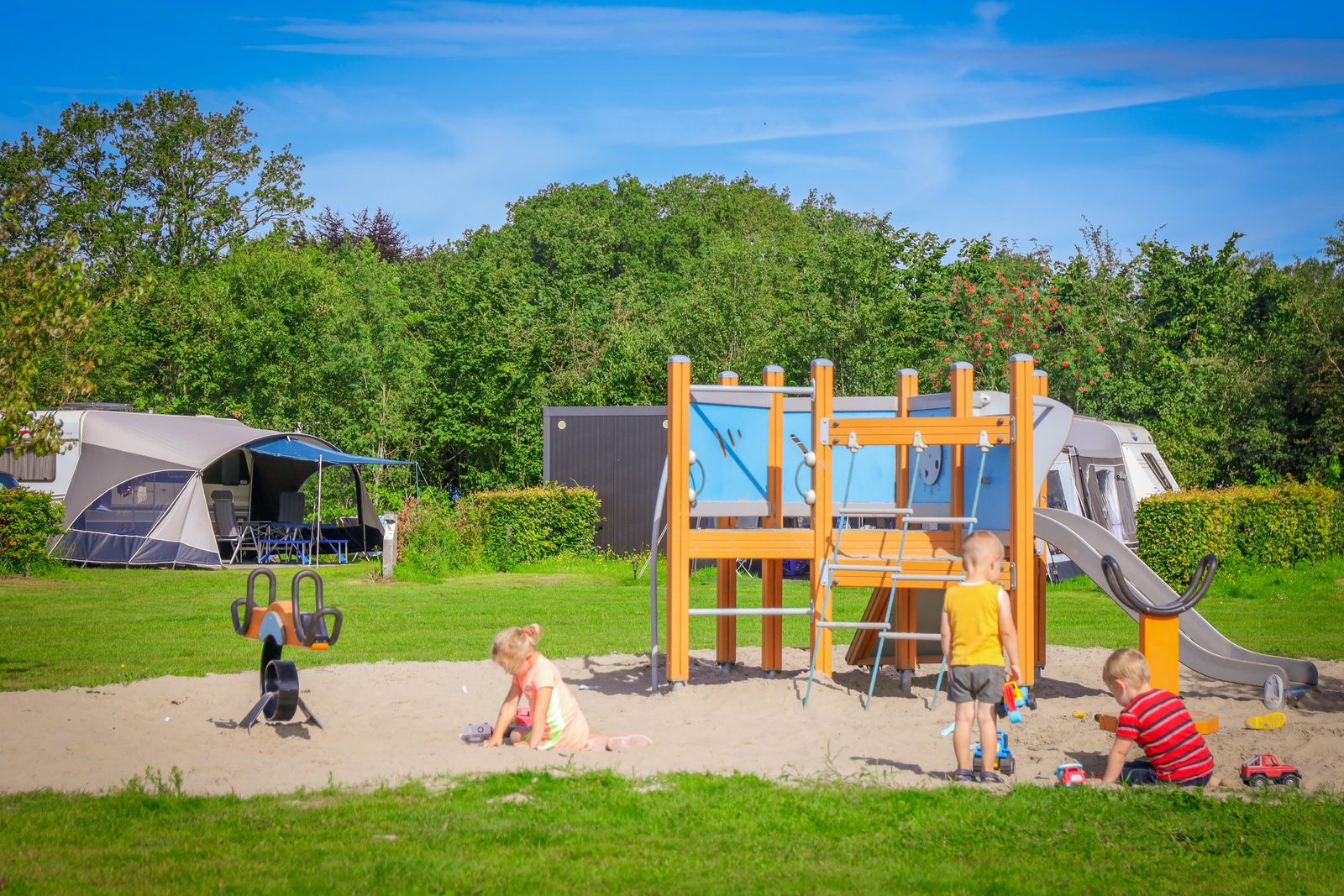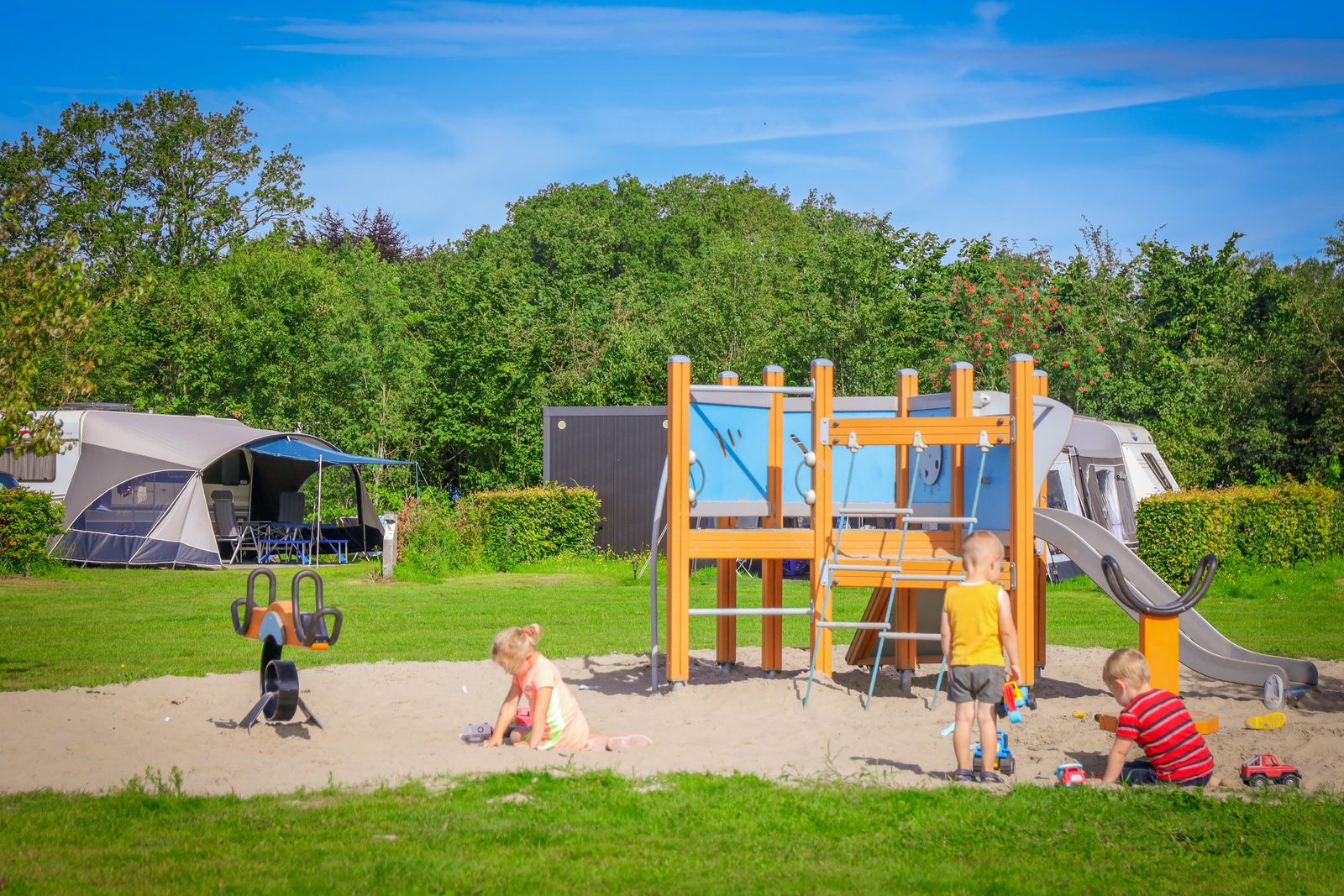 Playgrounds on the camping pitches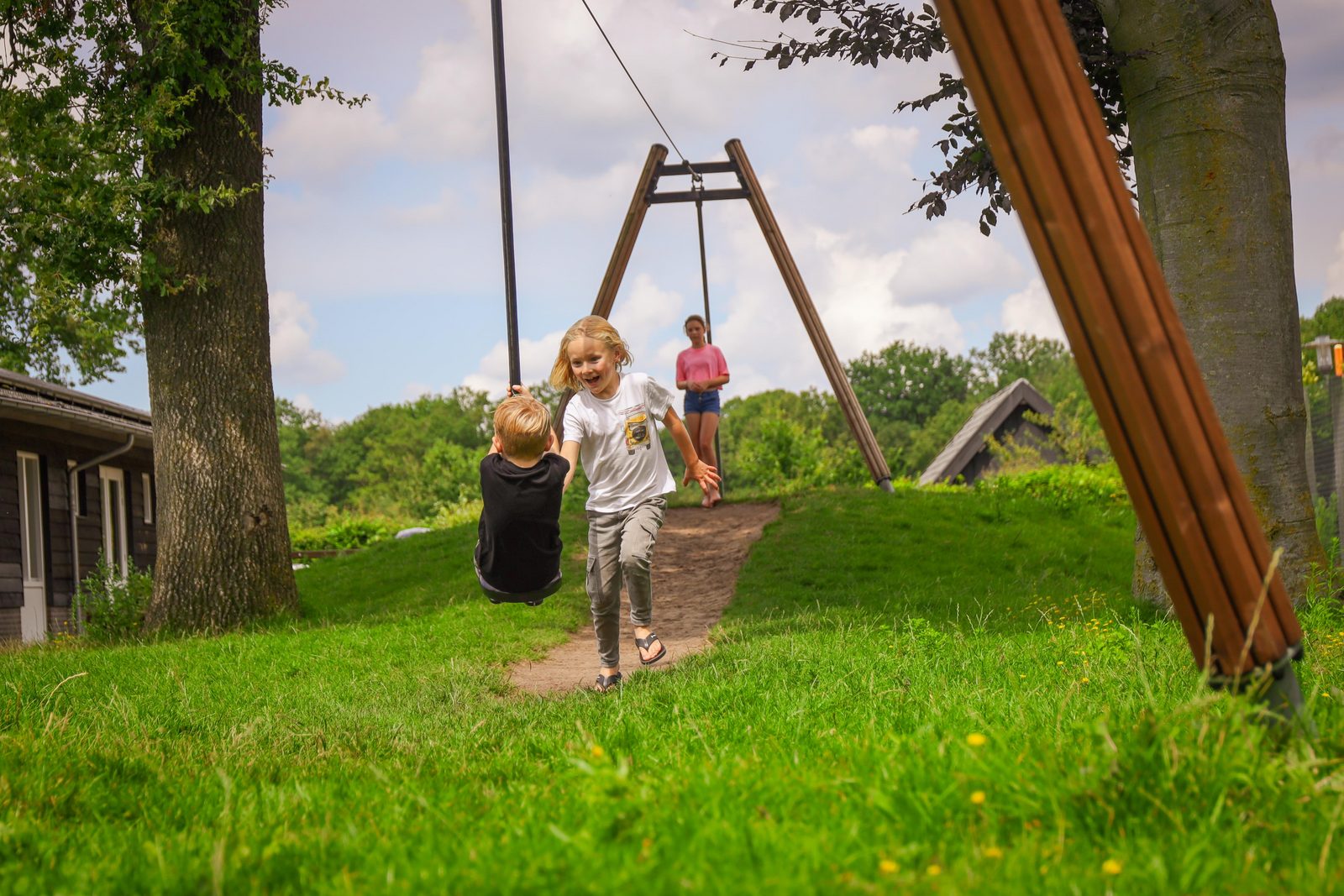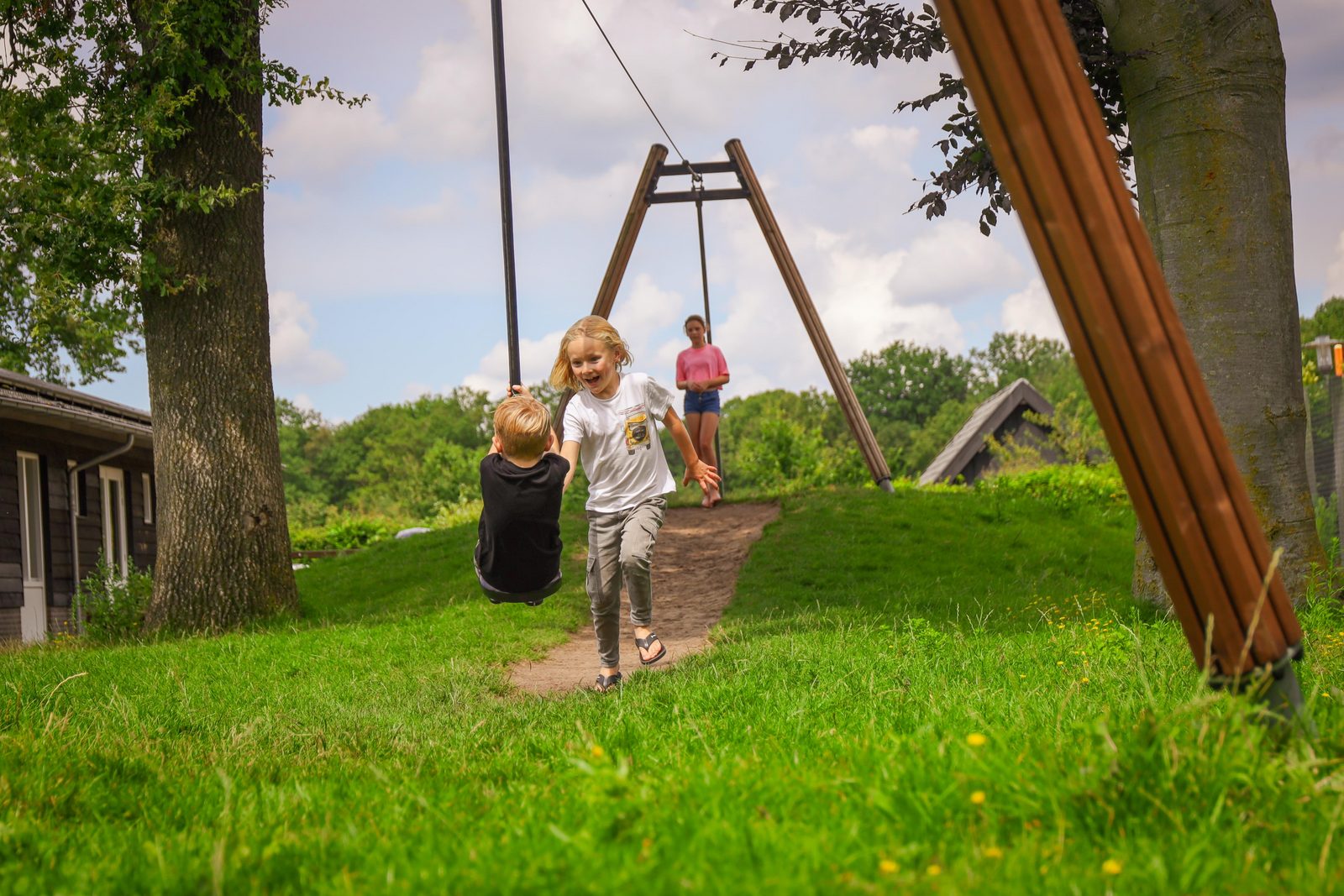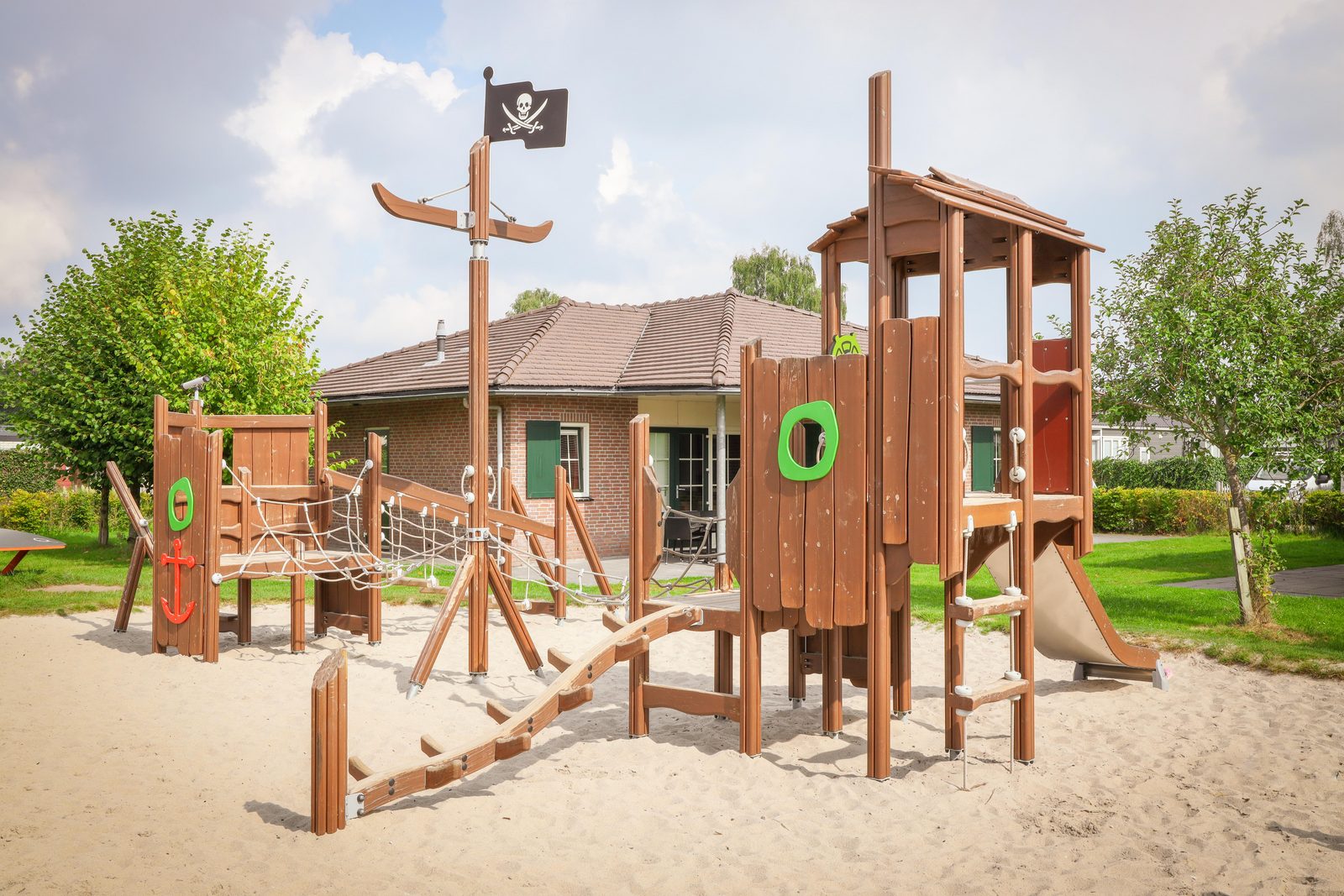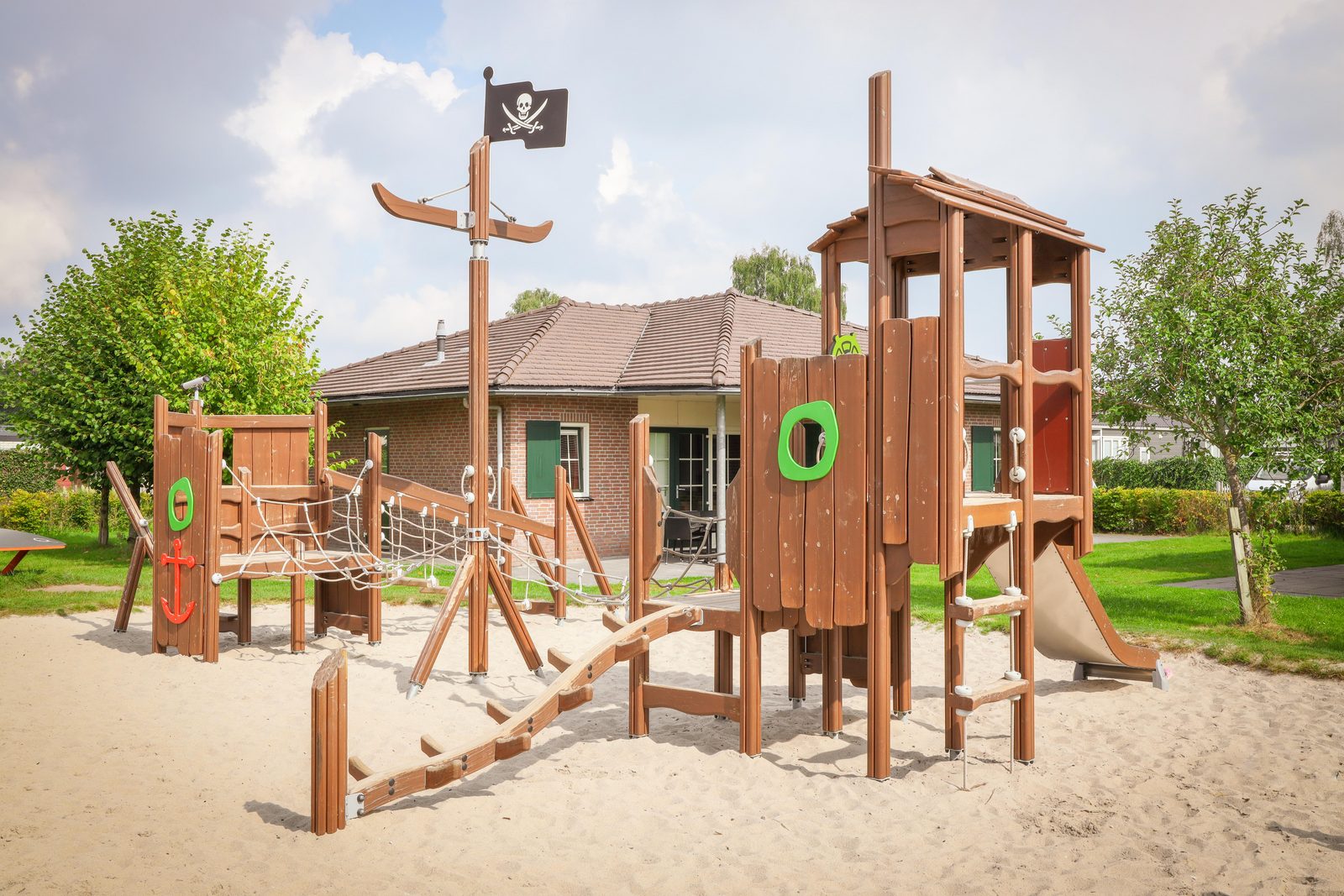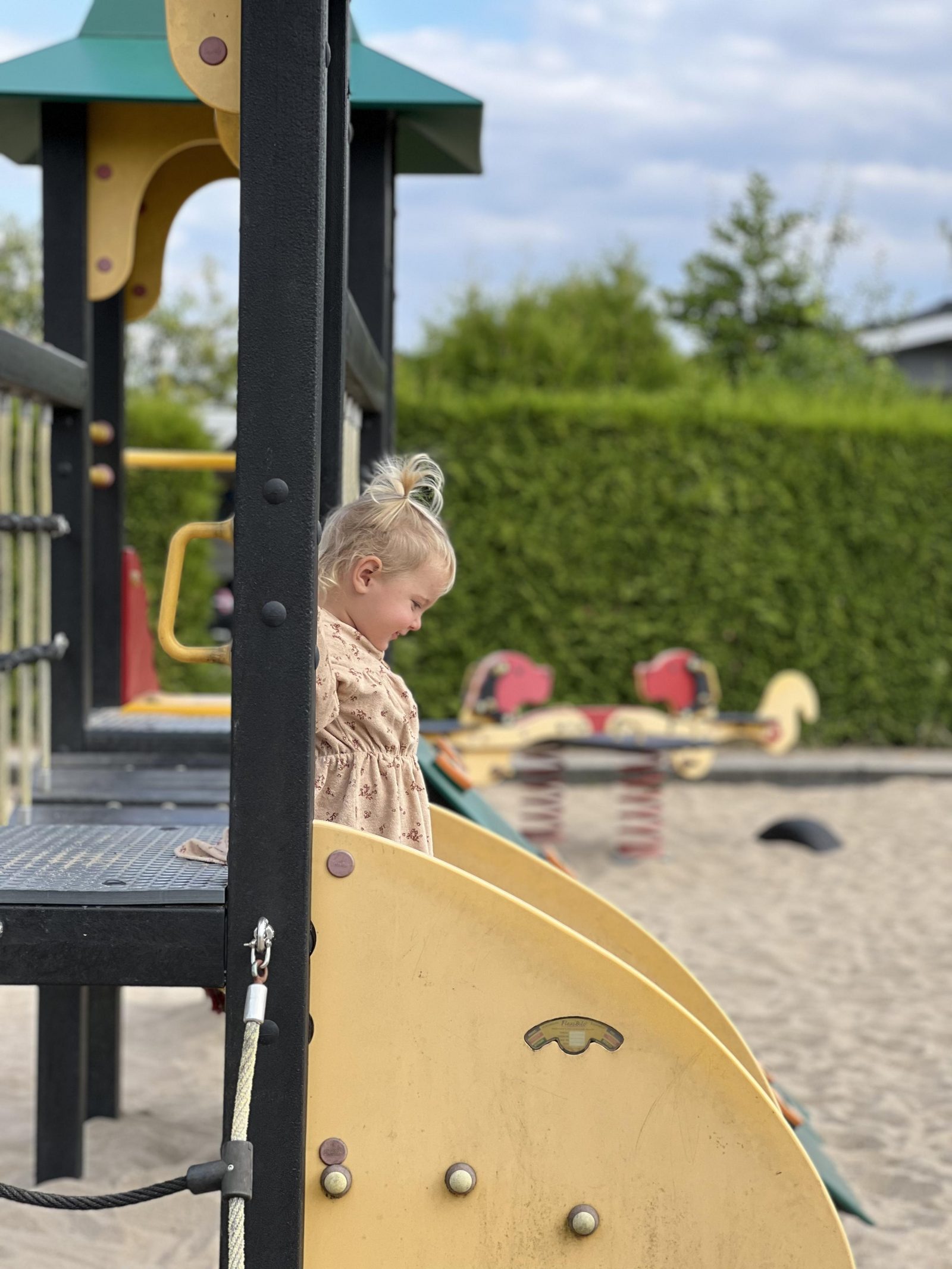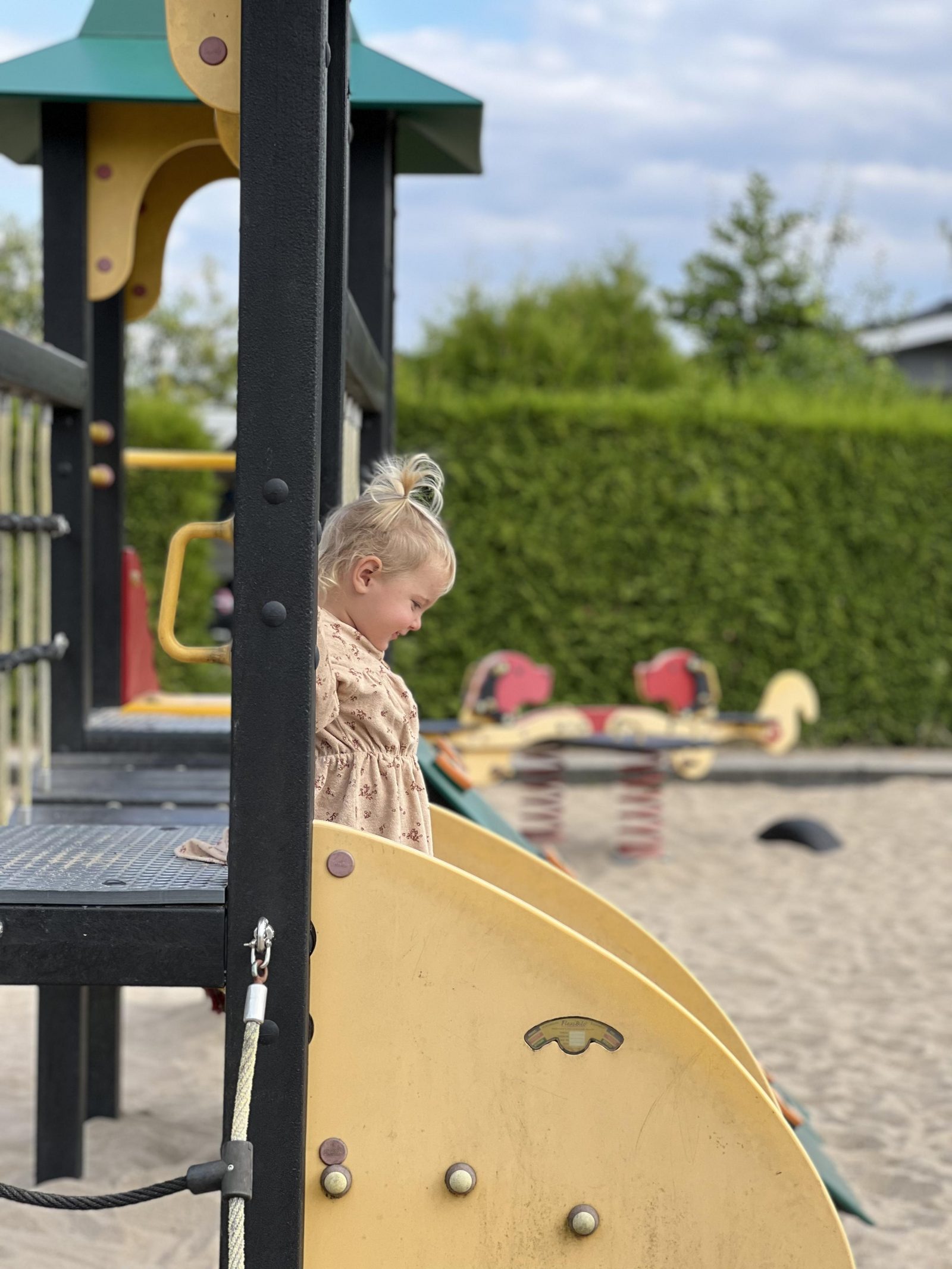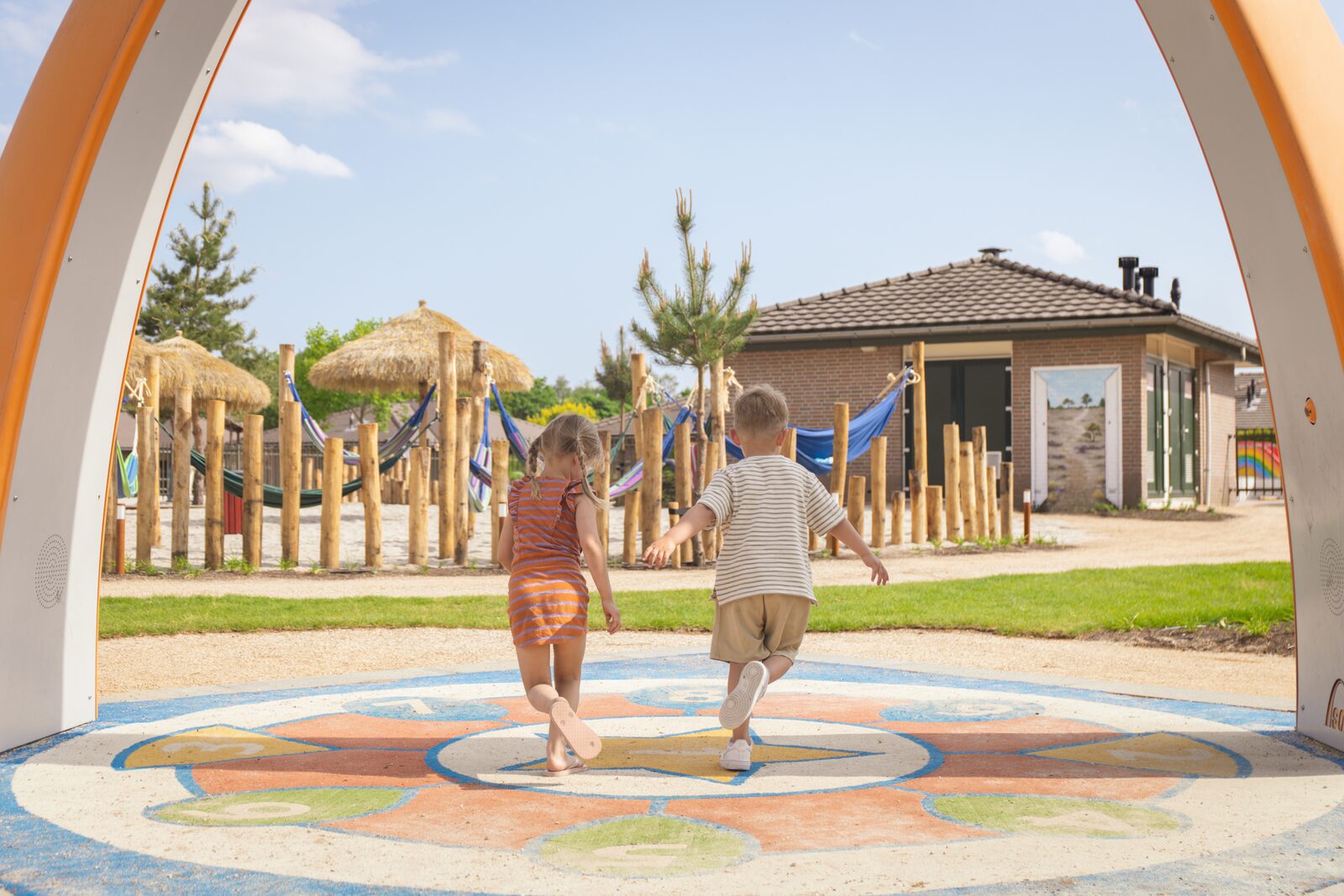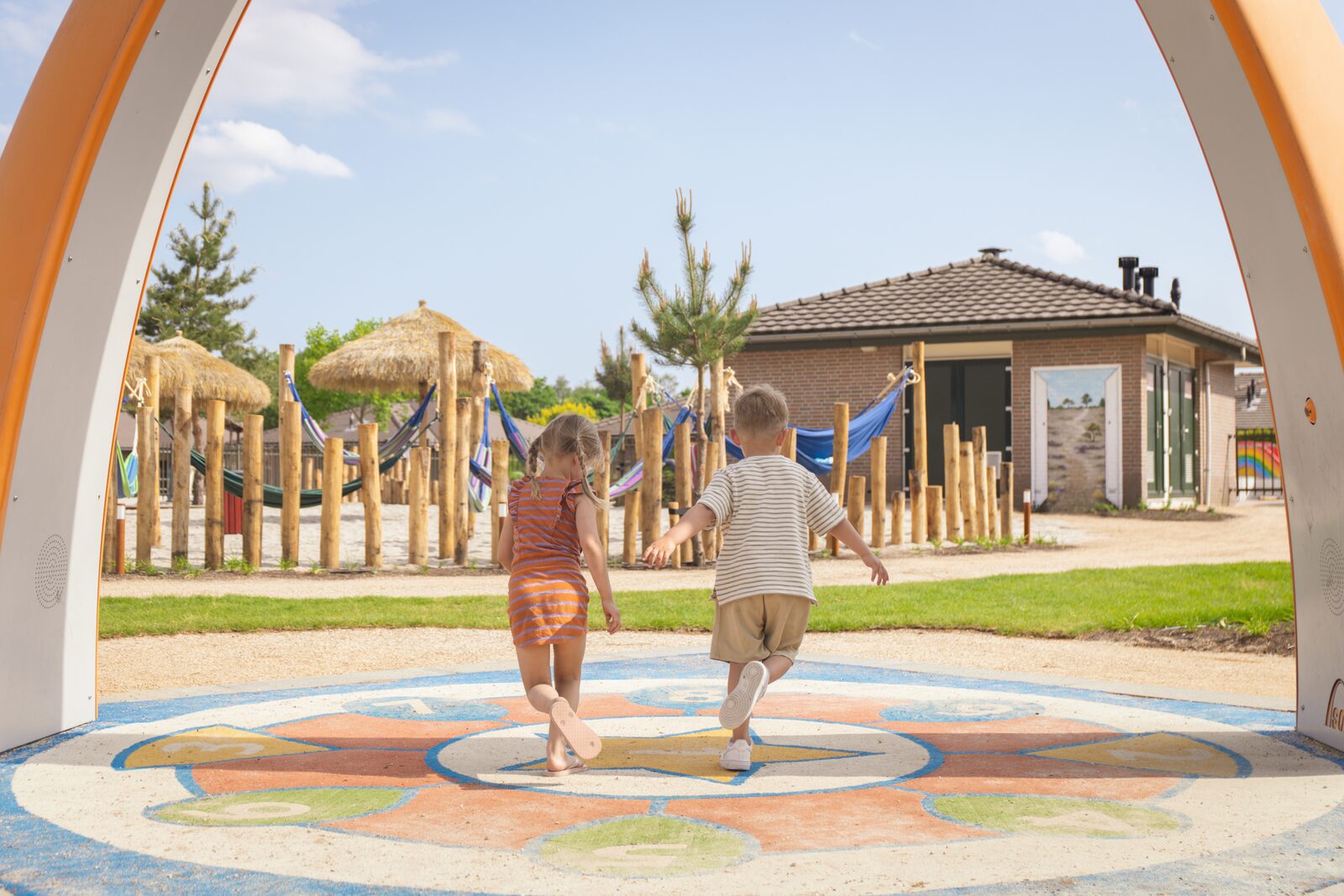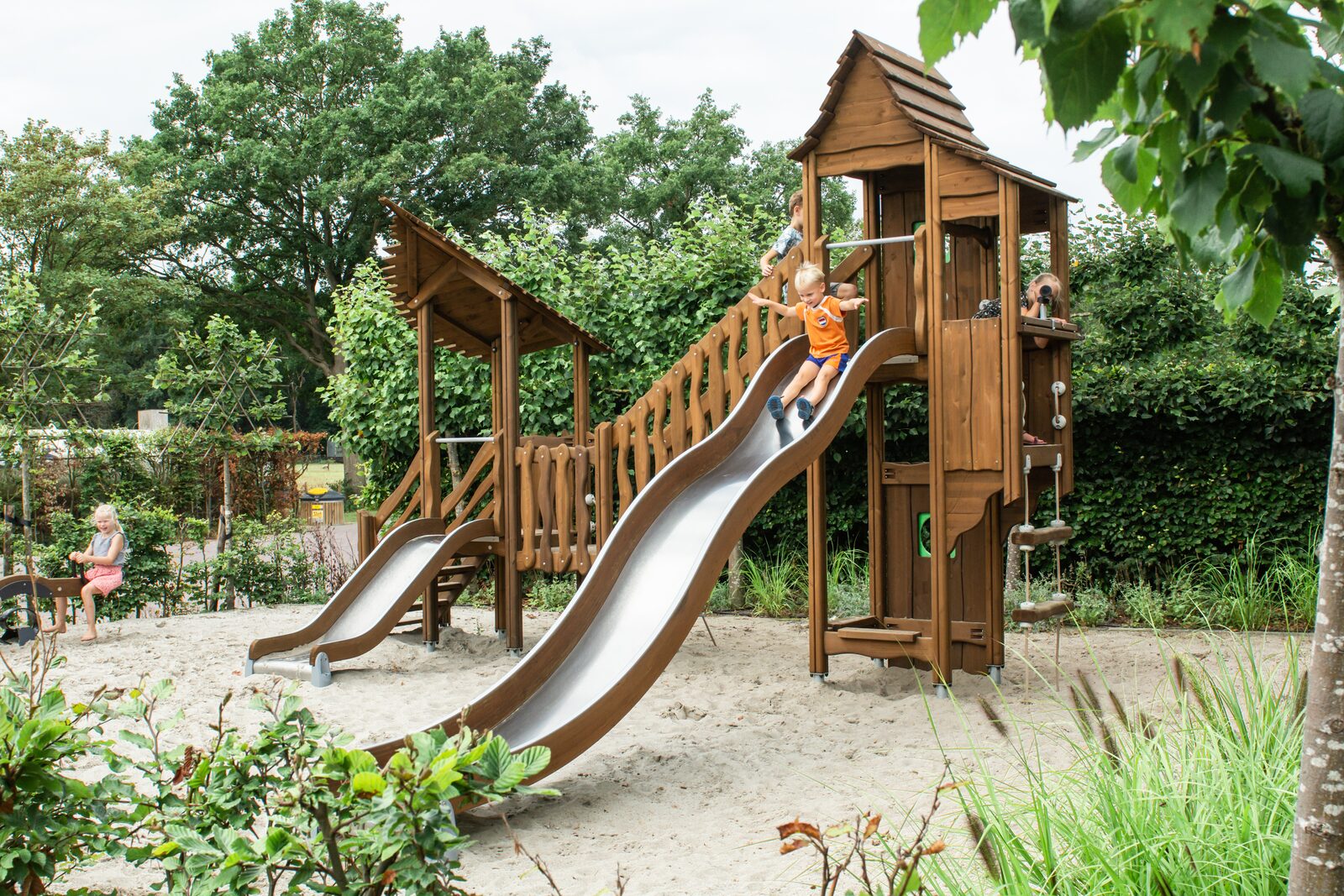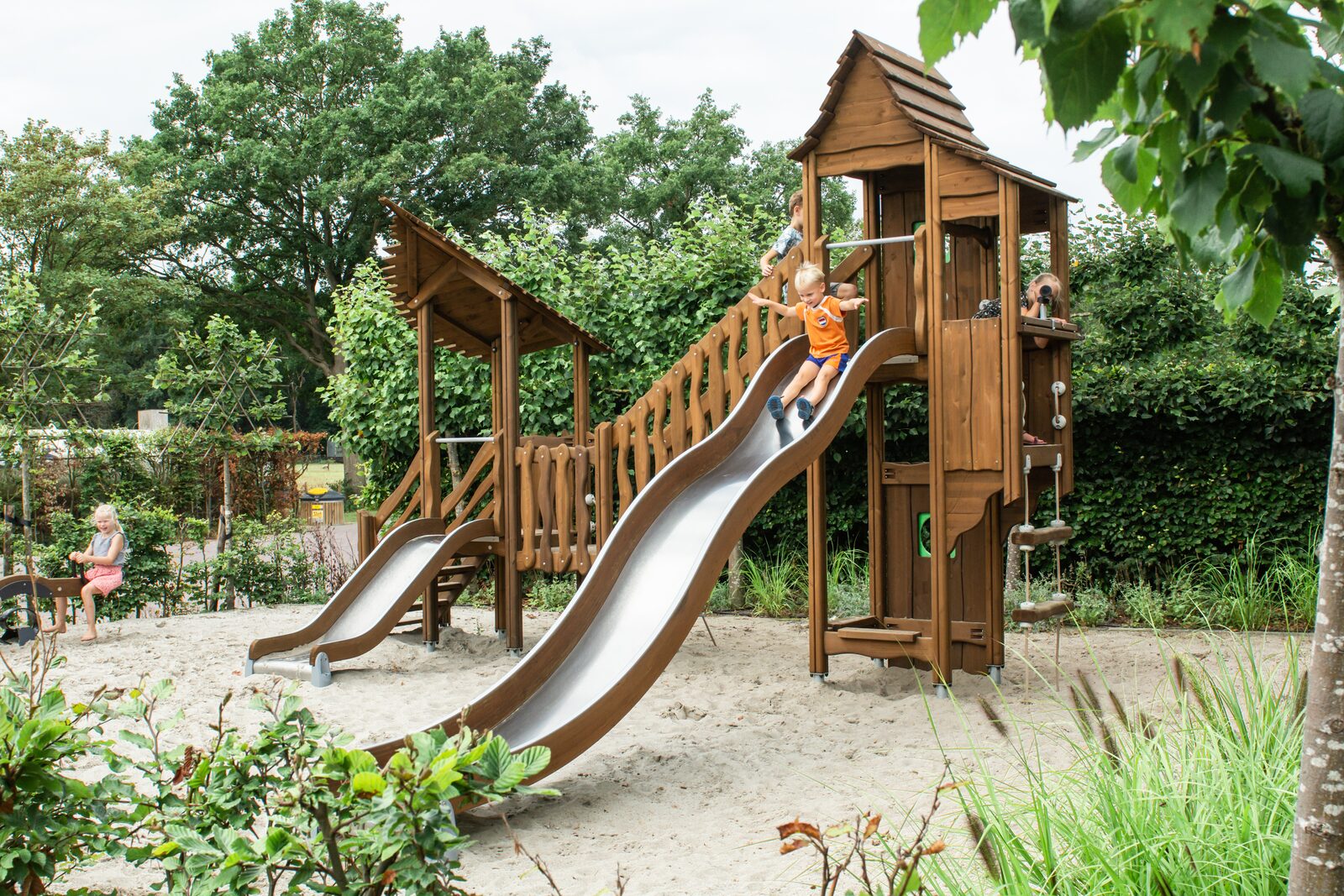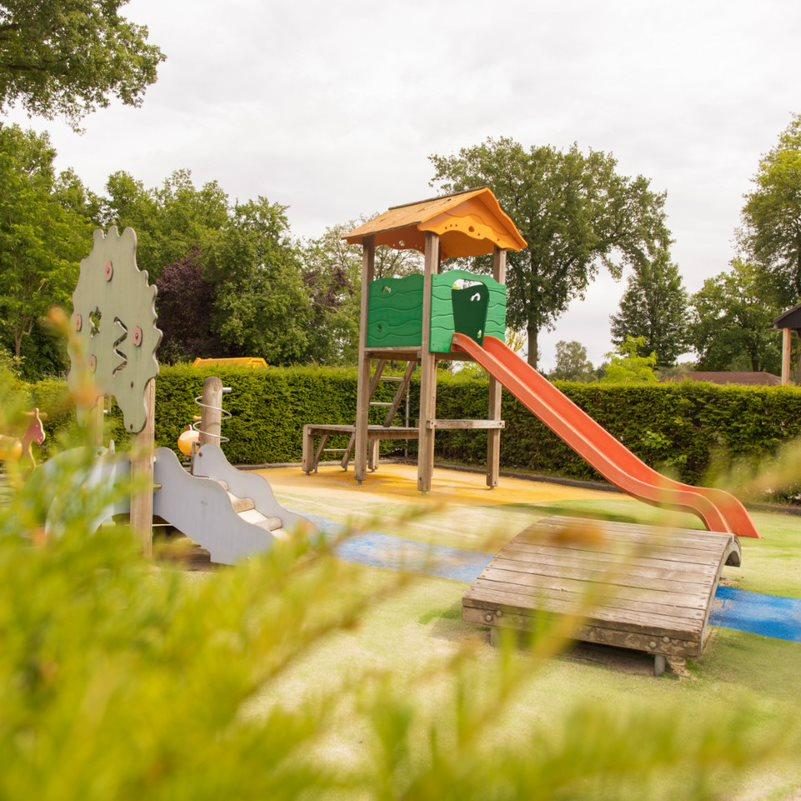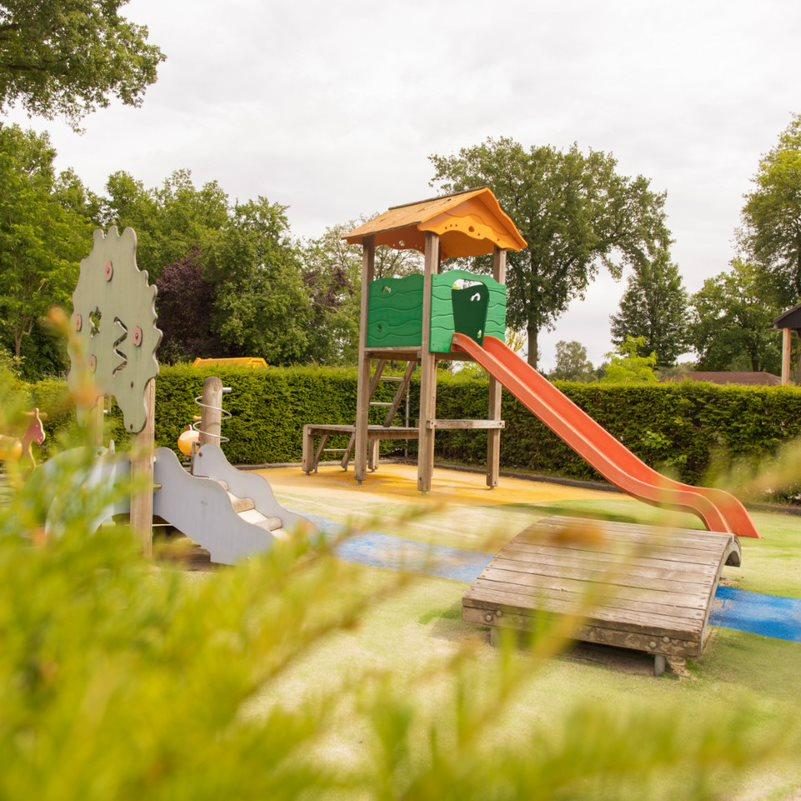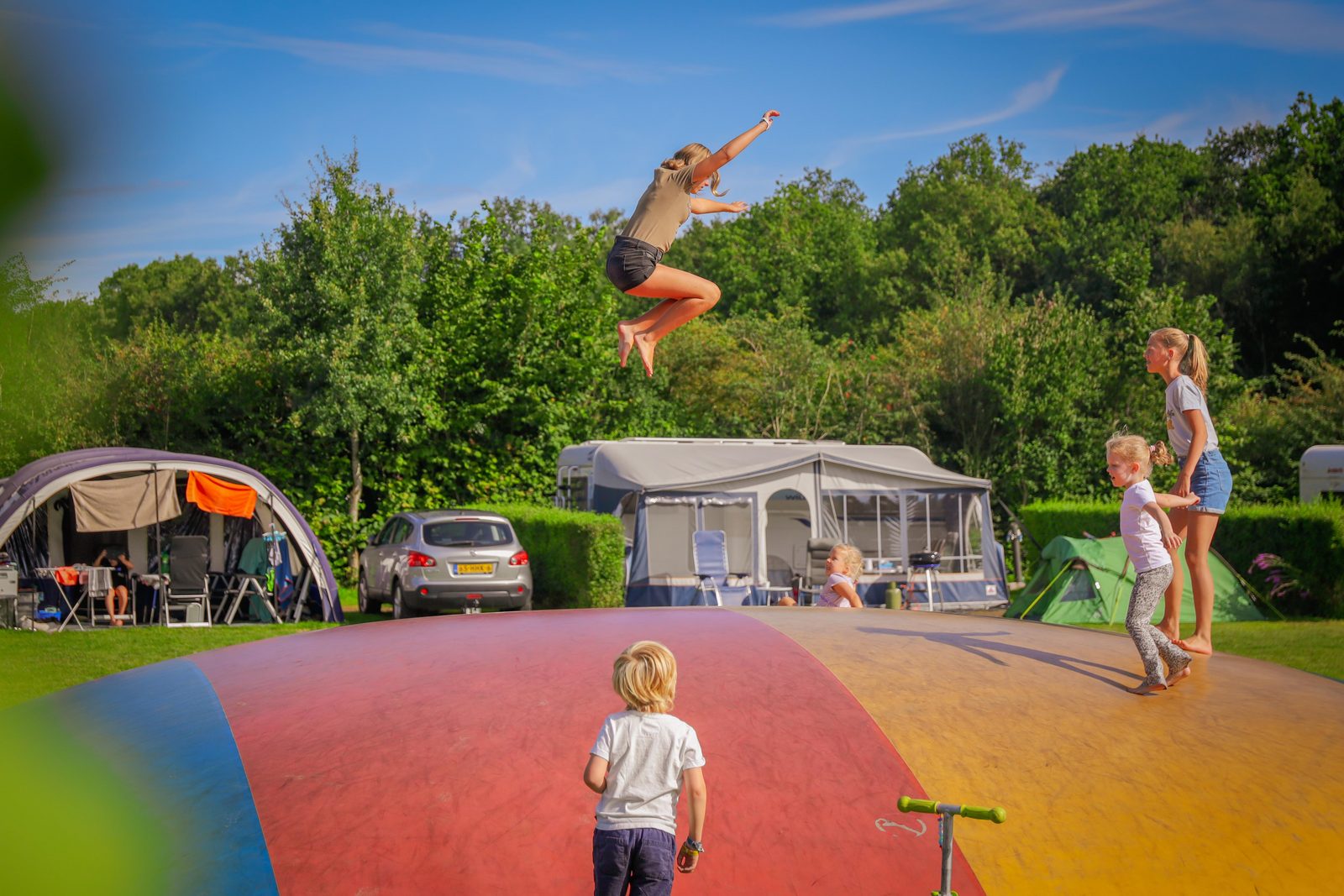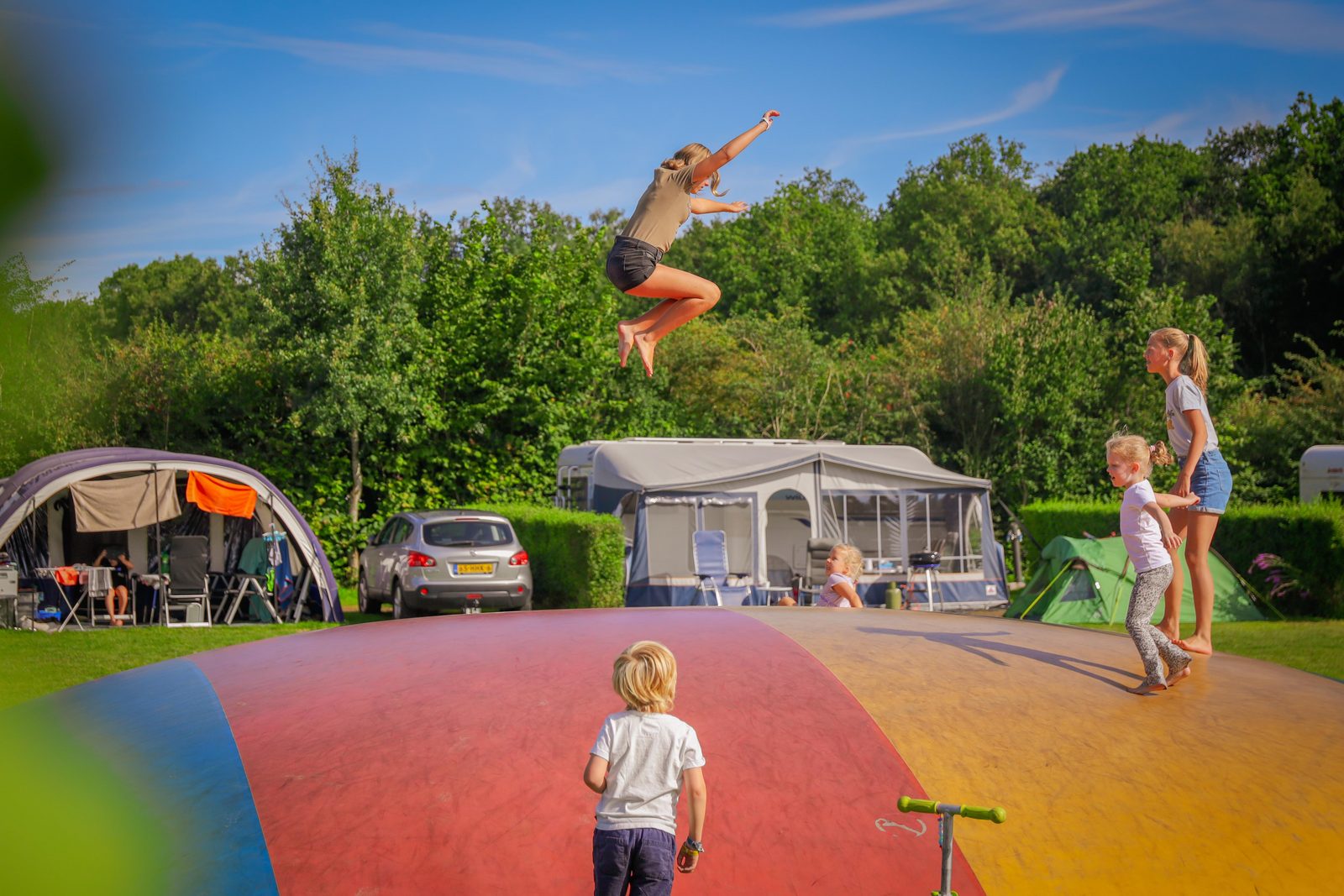 Various large and small playgrounds spread out over the park
Of course, a recreation park wouldn't be complete without some beautiful playgrounds. De Boshoek has many, like "The climbing farm", a true play paradise. The 7.5 meter high tower, from which children are able to slide down, is an adventure in its own right. Various lower slides and climbing facilities will ensure a great play experience for the smallest children.
Badminton, mini-golf and table tennis
Of course, there's also plenty of playing fun for the entire family. Play an enthusiastic game of badminton, show your skills at the mini-golf course or emerge victorious from a duel of table tennis. Reception is always available to help you with equipment like mini-golf clubs.
Indoor play area
Of course there is also the possibility for the children to play inside. The children can enjoy themselves with us in the park's play area in Restaurant Proef! But there are also a number of locations in the area where the children can enjoy climbing and scrambling.
Vakantiehuizen
(3)
4-person Tiny Lodge
Gelderland, Voorthuizen
Tiny house
Views of meadow
Bathroom accessible from both bedrooms
6-person Hiking Cabin.
Gelderland, Voorthuizen
Luxury hiker's cabin
3 bedsteads
Fitted kitchen and stove
Centrally located at camping park
Near sanitary building