Spacious bungalow for 10 people
Situated in the Veluwe
Pet-friendly
Holiday home for 10 people
Looking for a 10-person holiday home? It can be a challenge to find one. Not at Holiday Park De Boshoek, because we offer various group accommodations. In our holiday park, you can book a 10-person bungalow in the Veluwe. Our 10-person holiday homes are fully equipped so that you and your group can truly enjoy yourselves. Our holiday park also features excellent facilities and you can enjoy nice group activities in our park. You can also explore the beautiful surroundings of the Veluwe or stroll through the nearby cities. Experience a wonderful holiday in our holiday park in the Veluwe!
Discover our 10-person holiday home: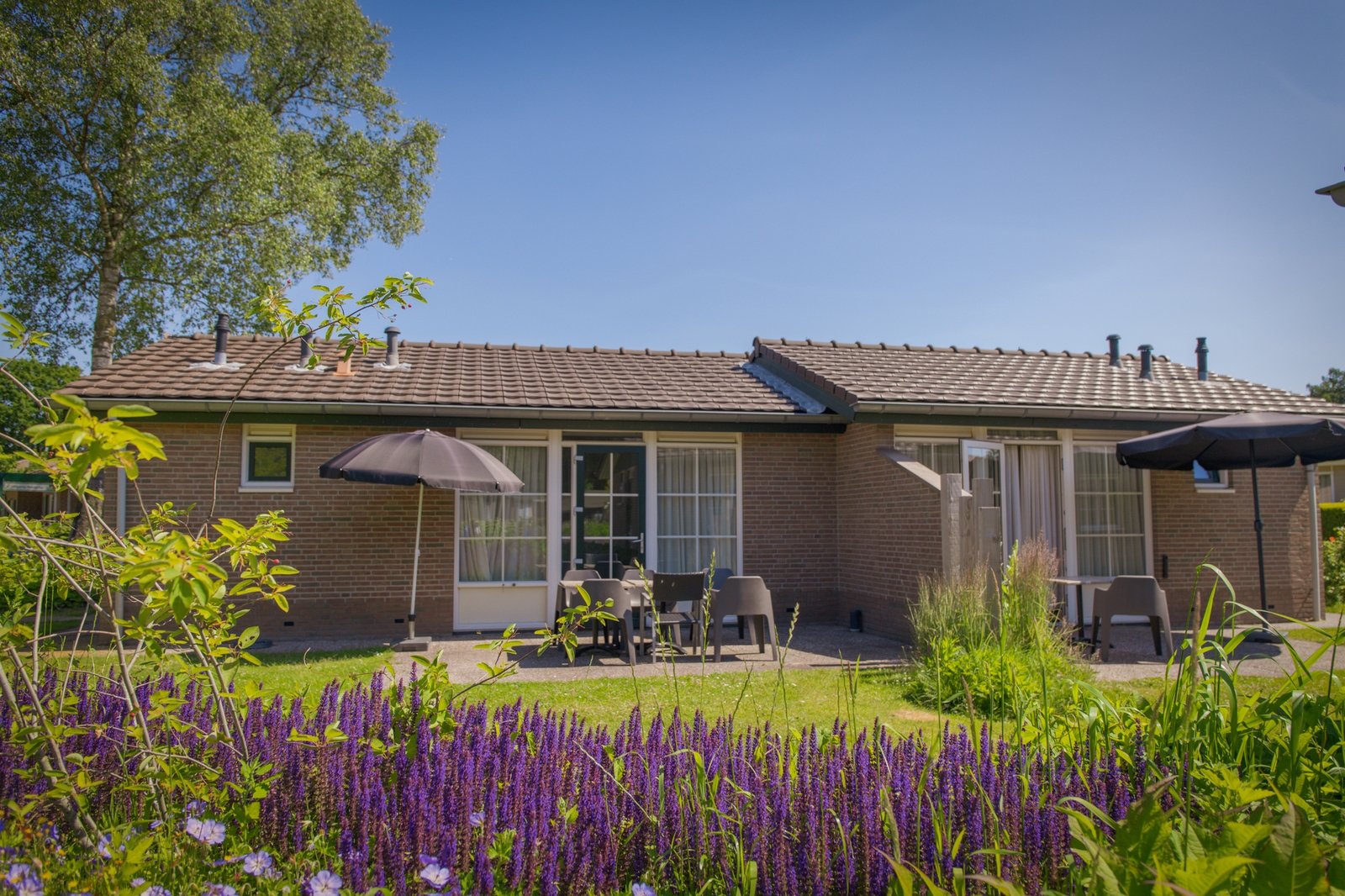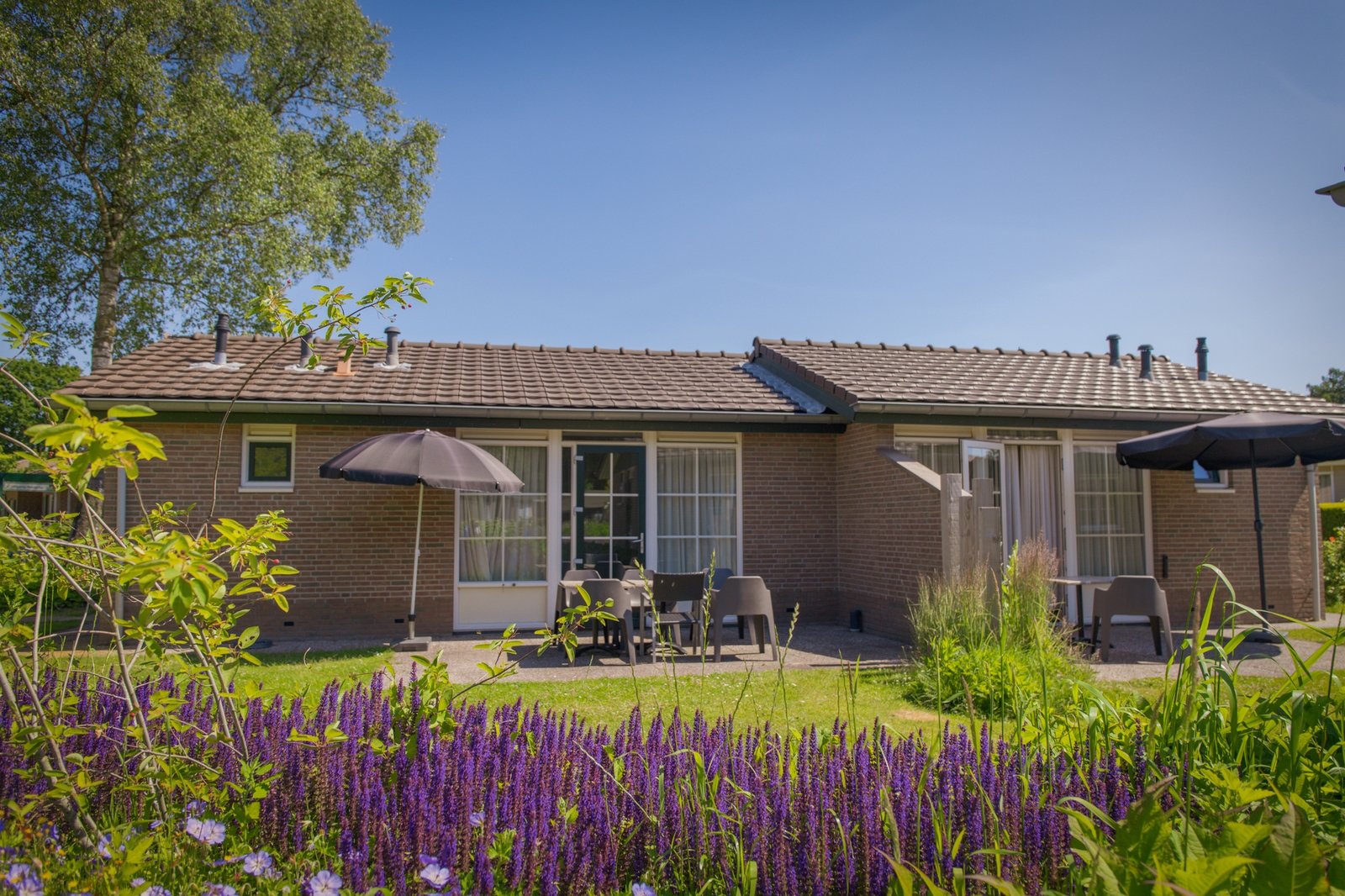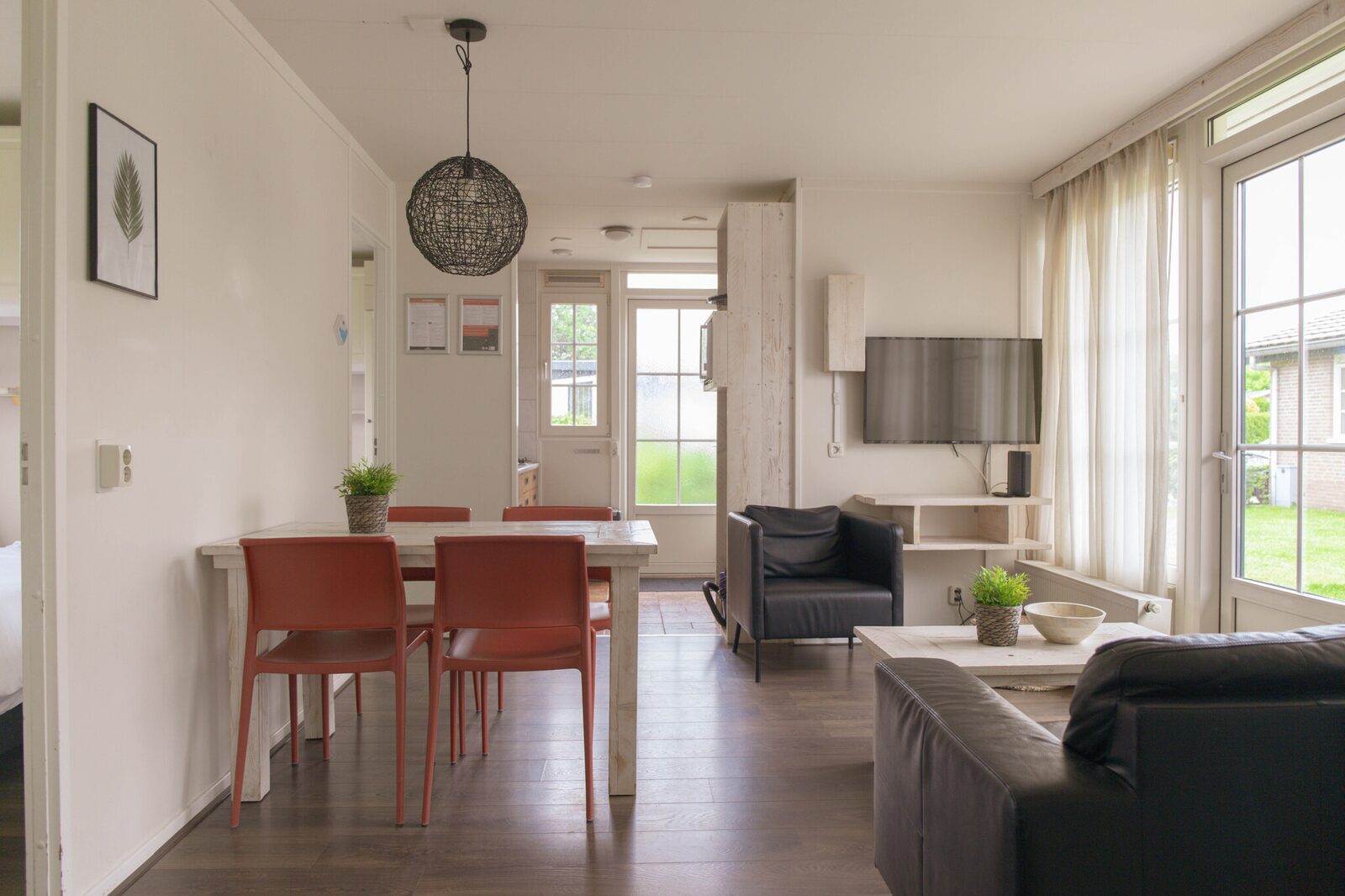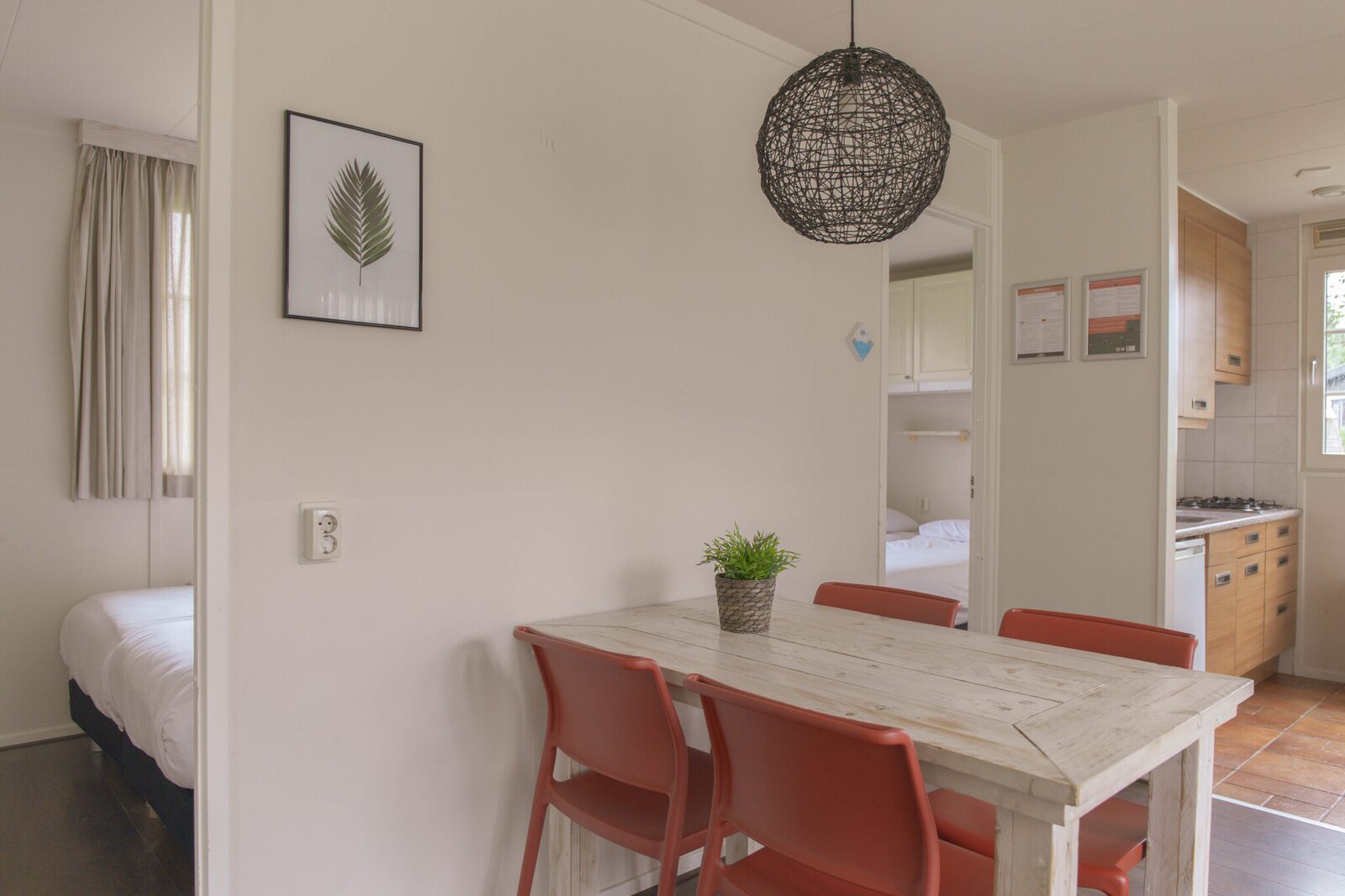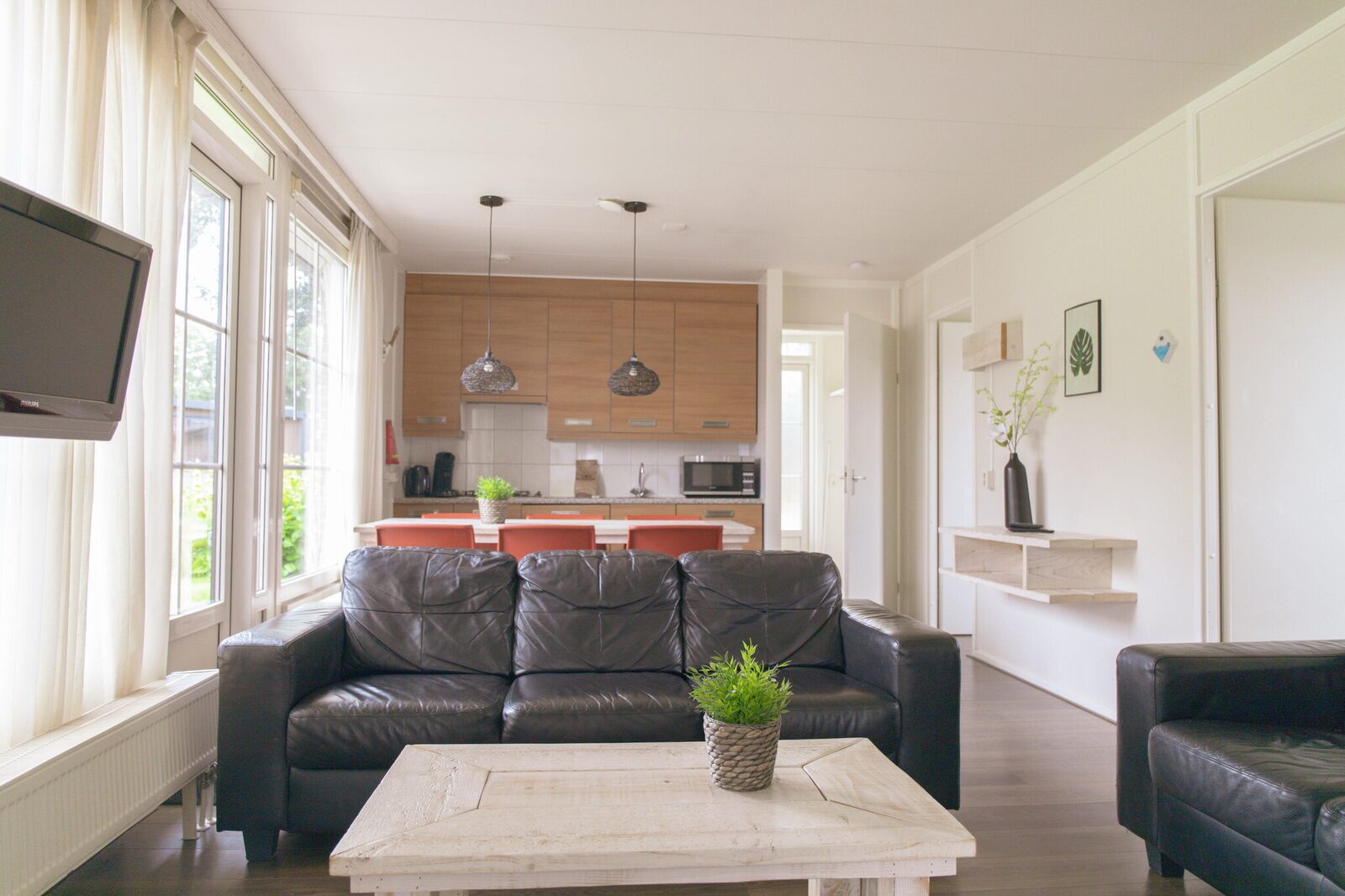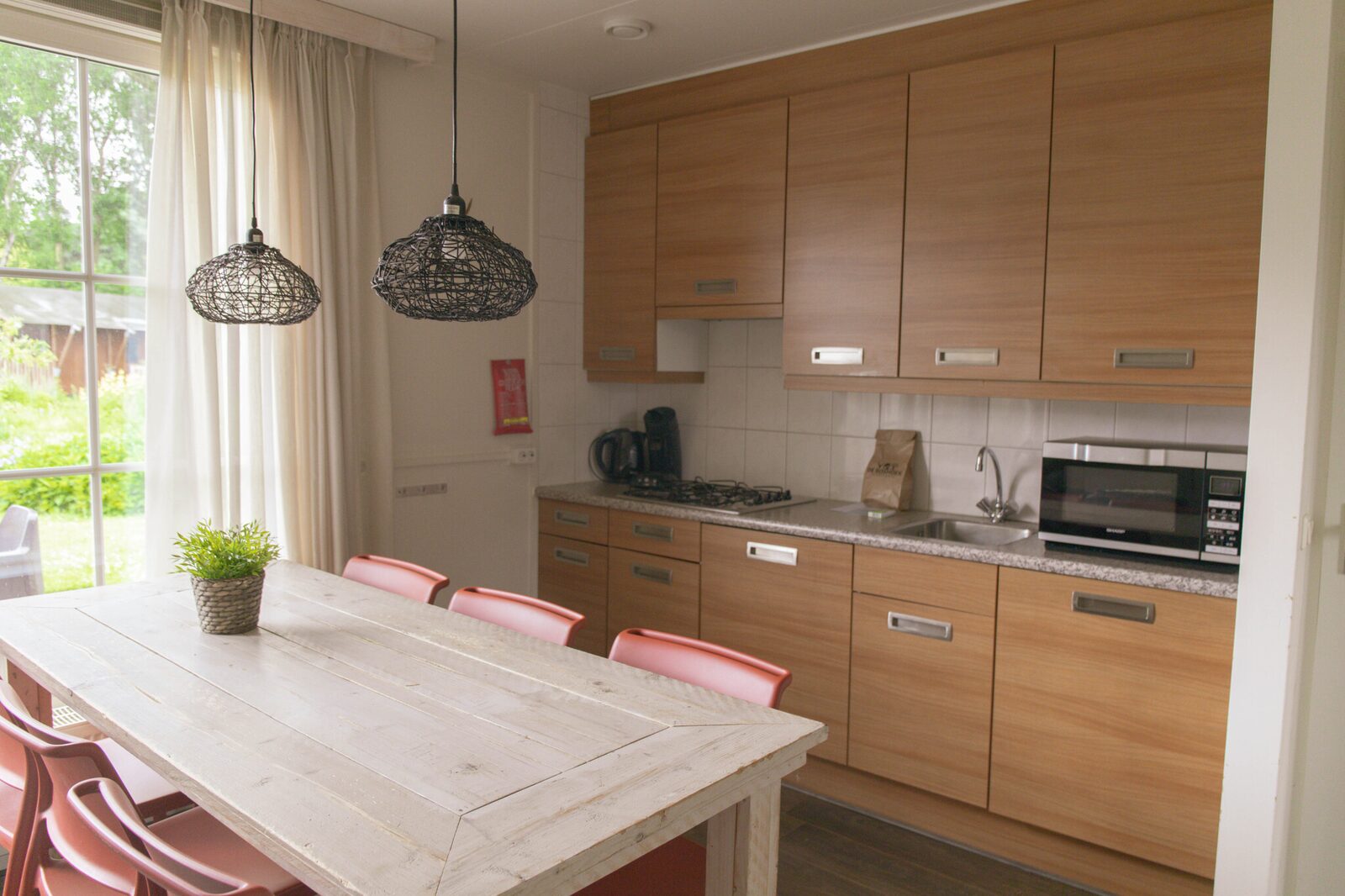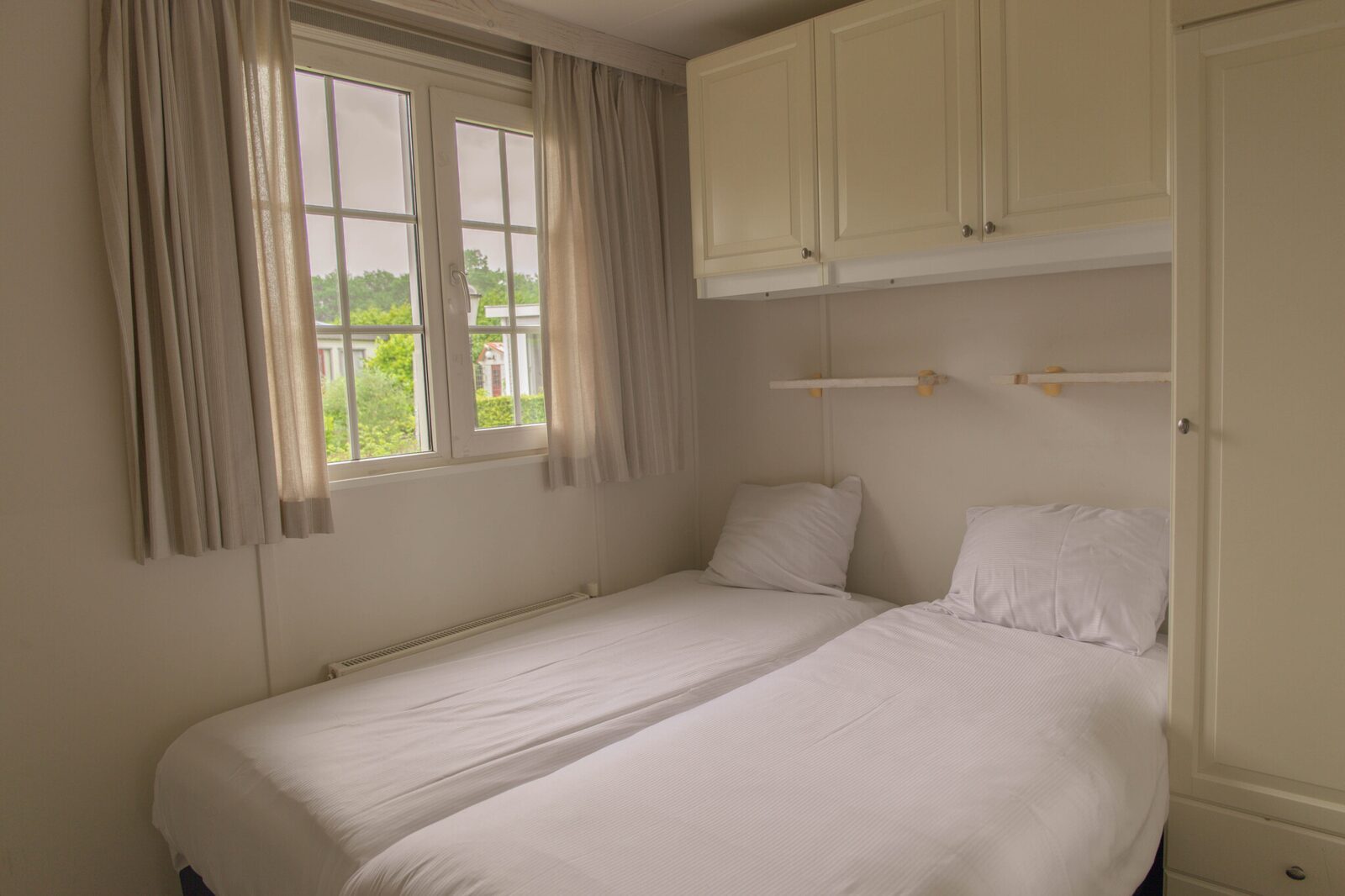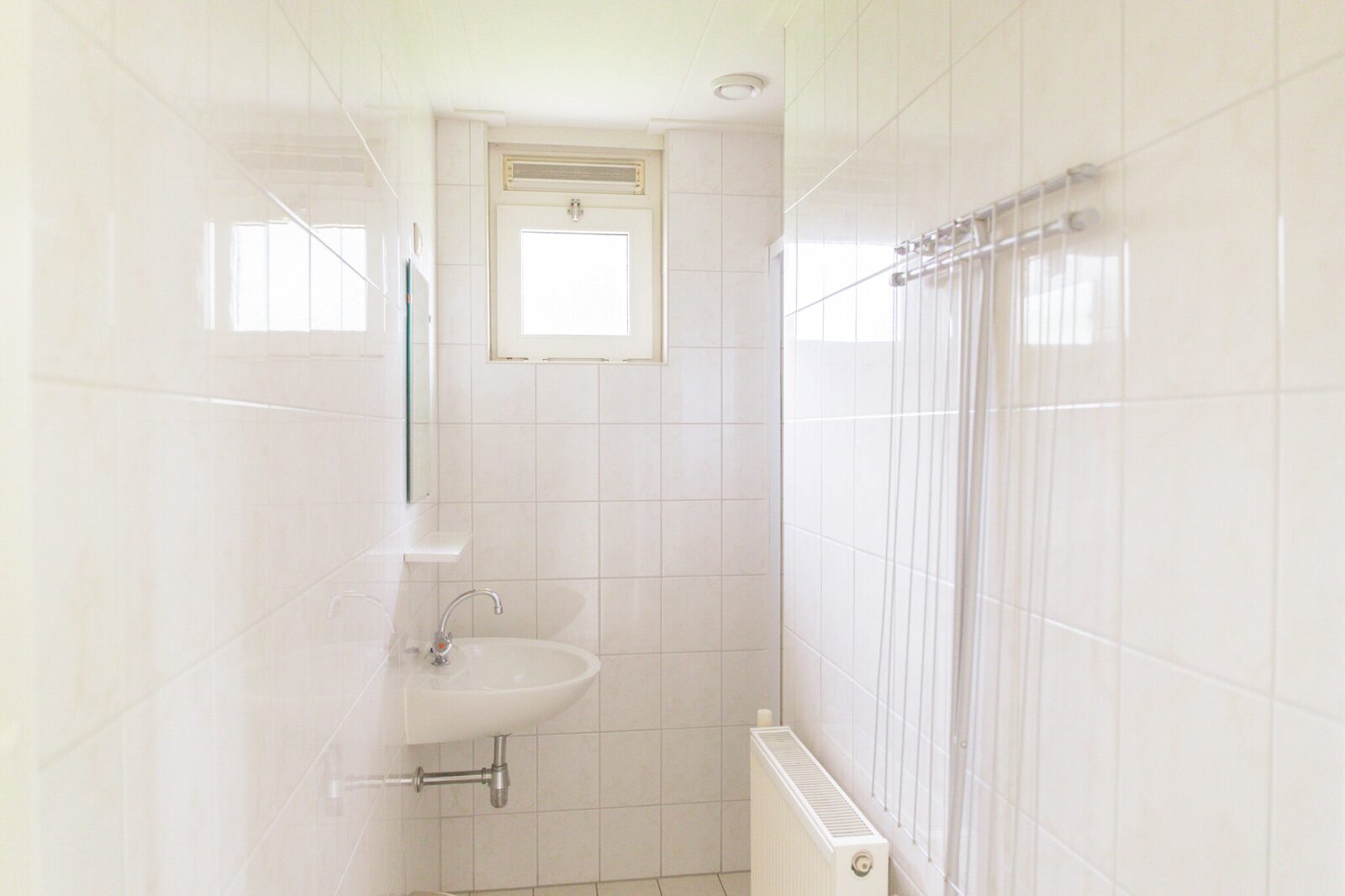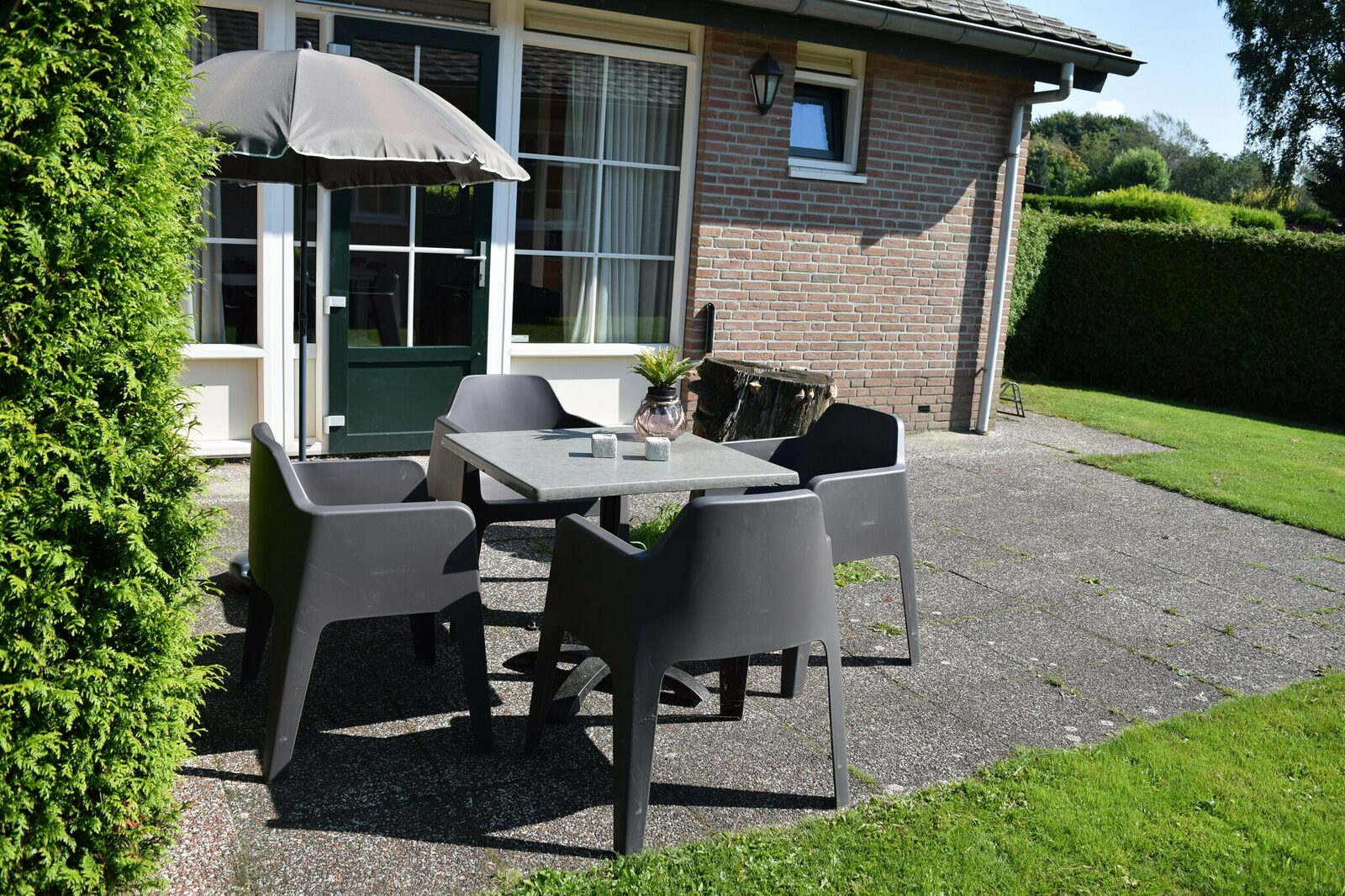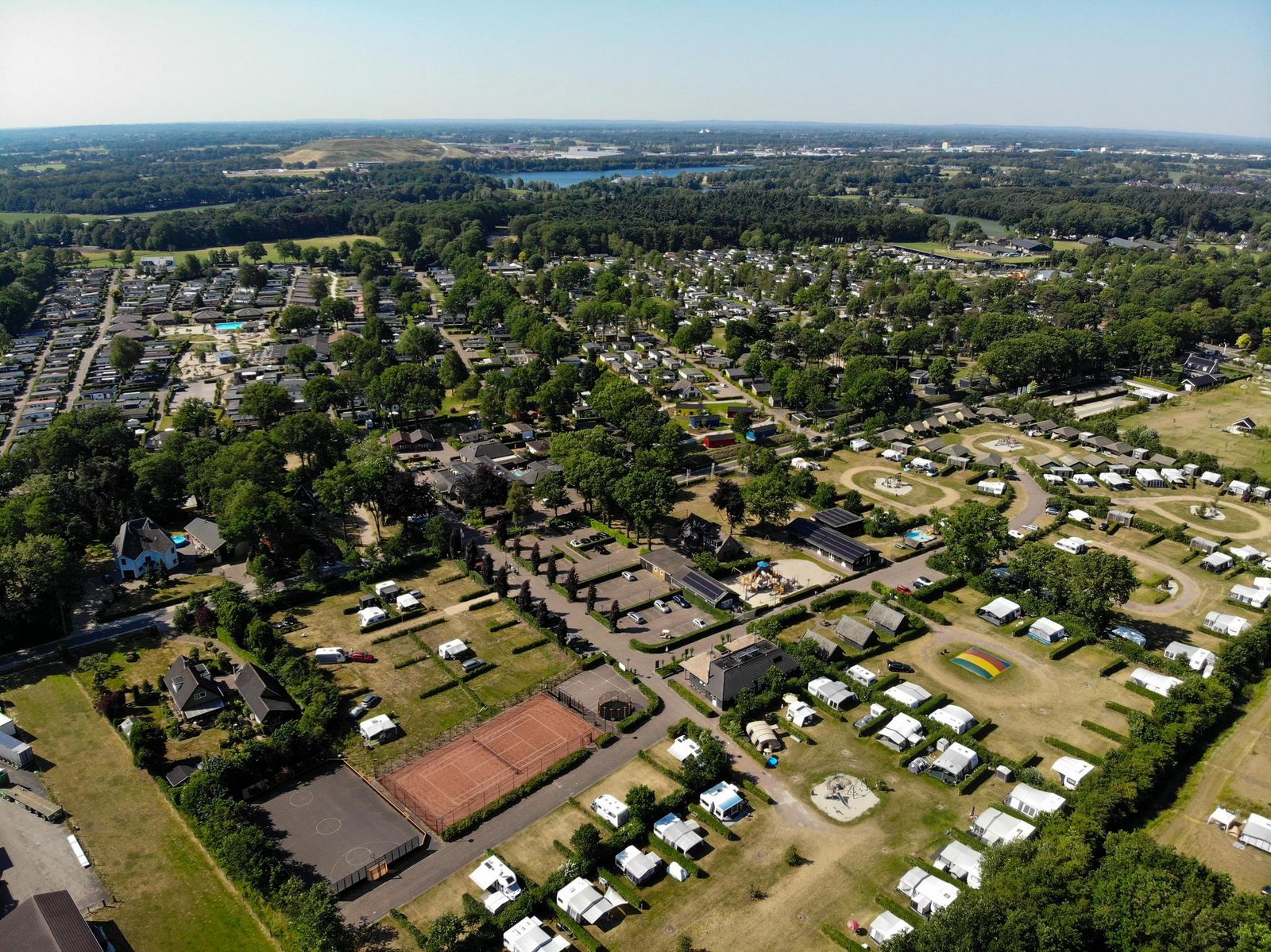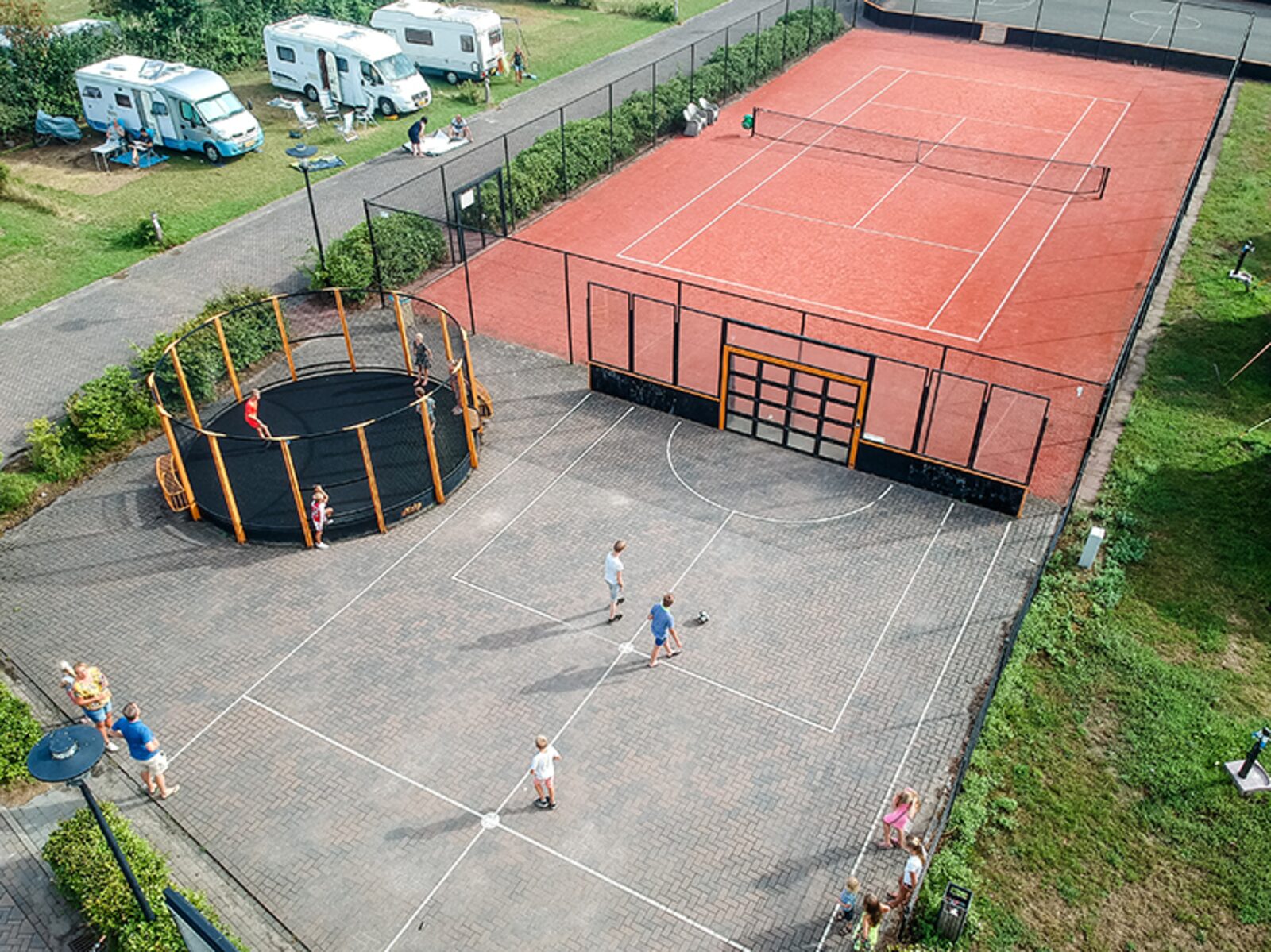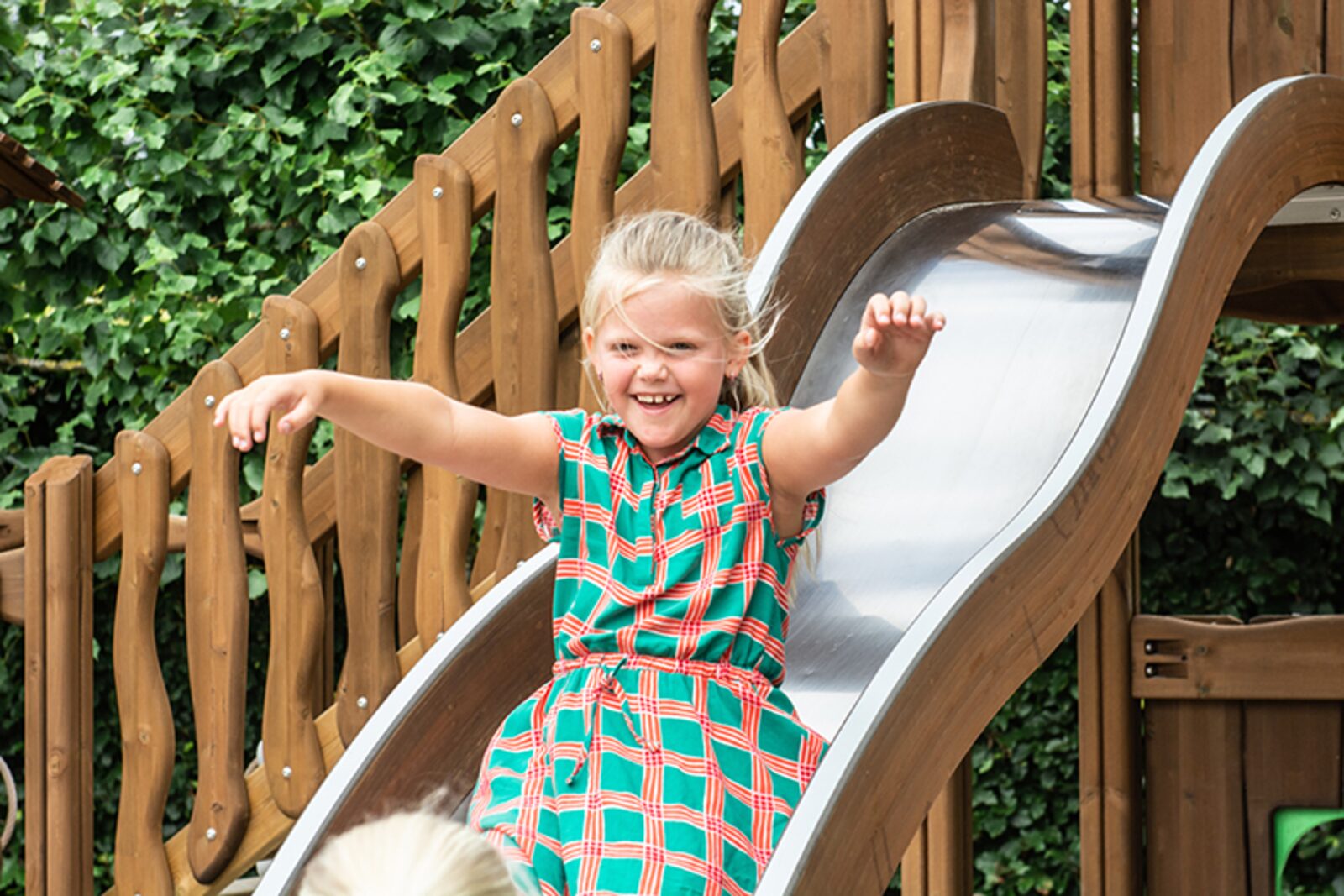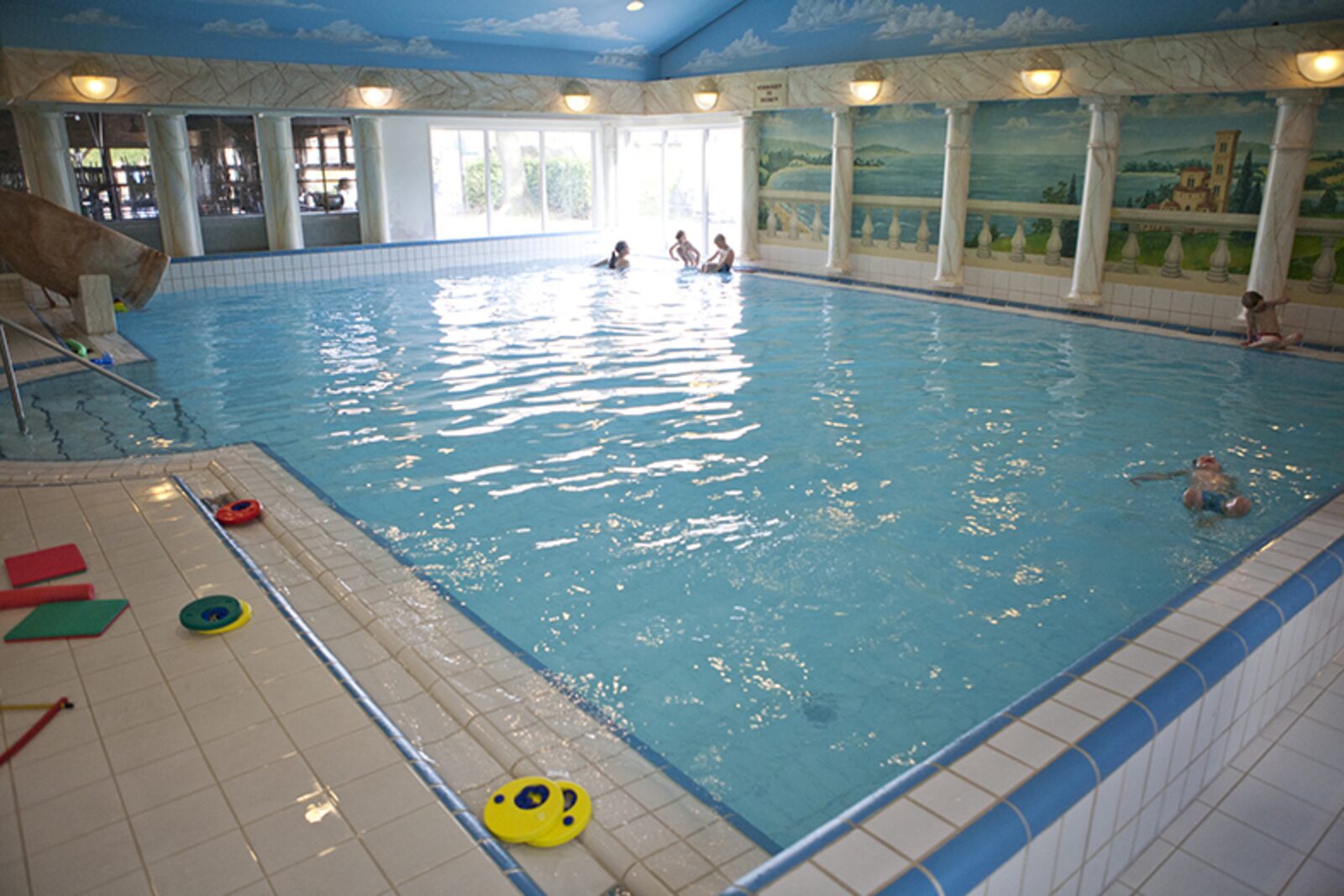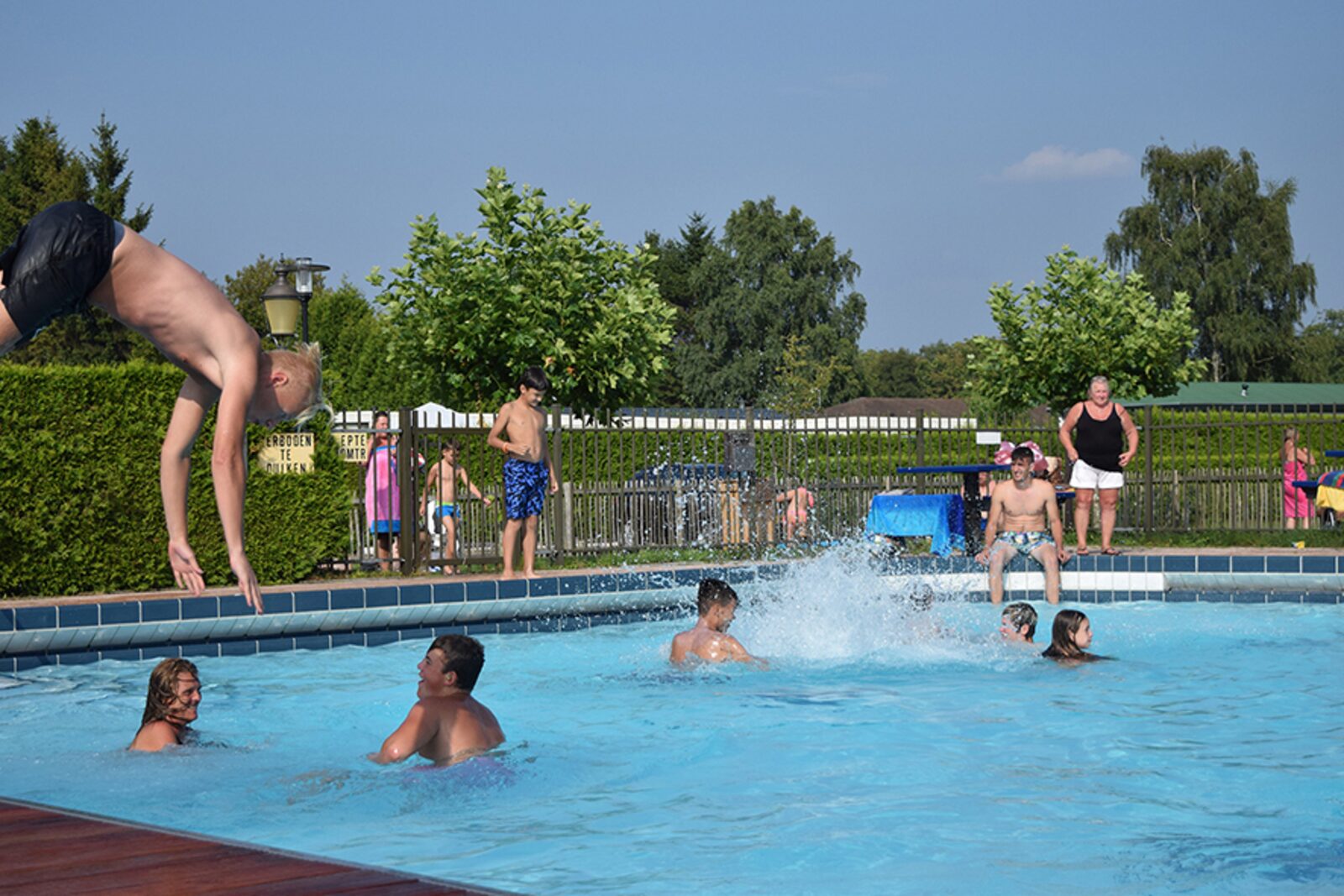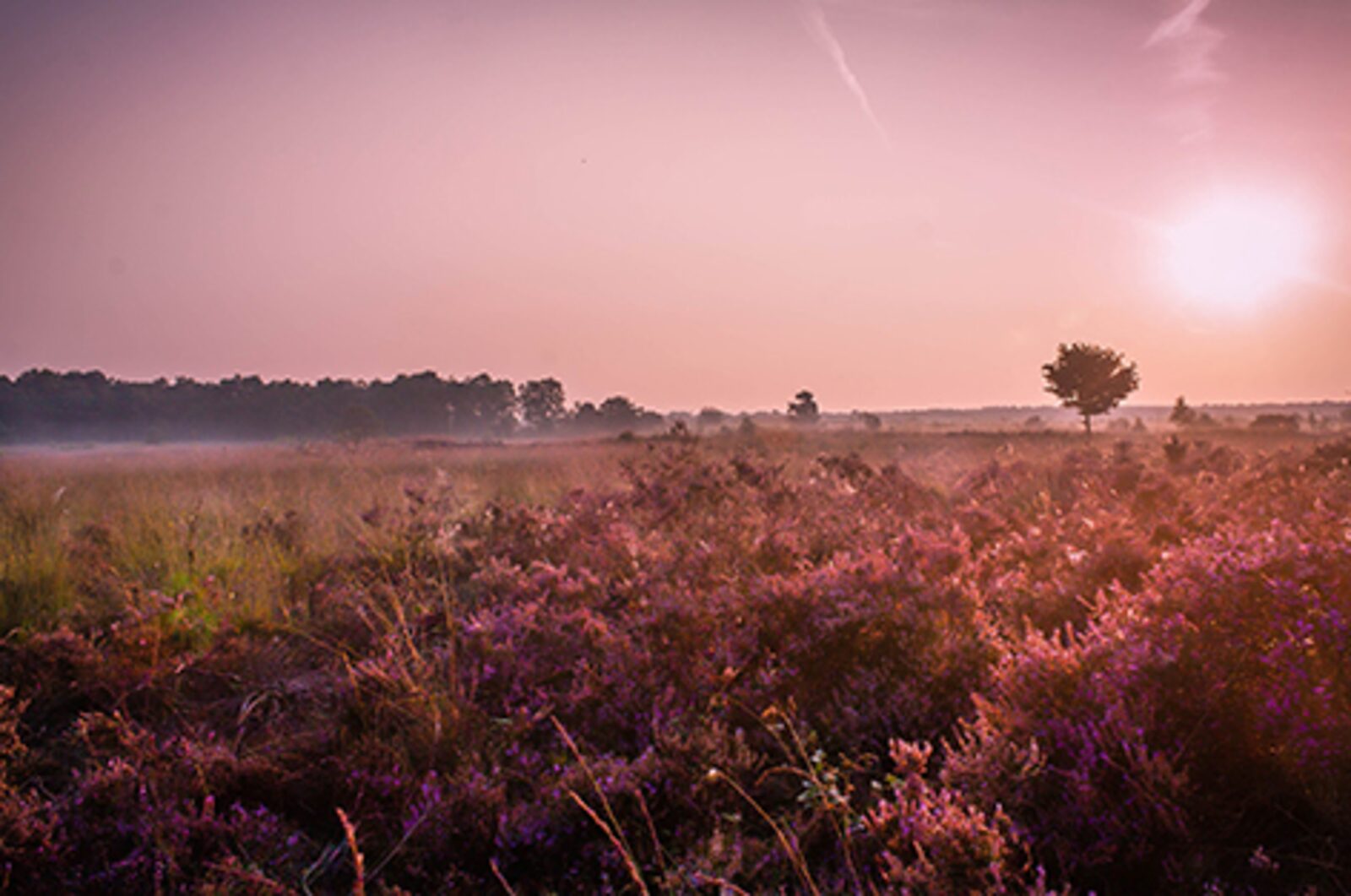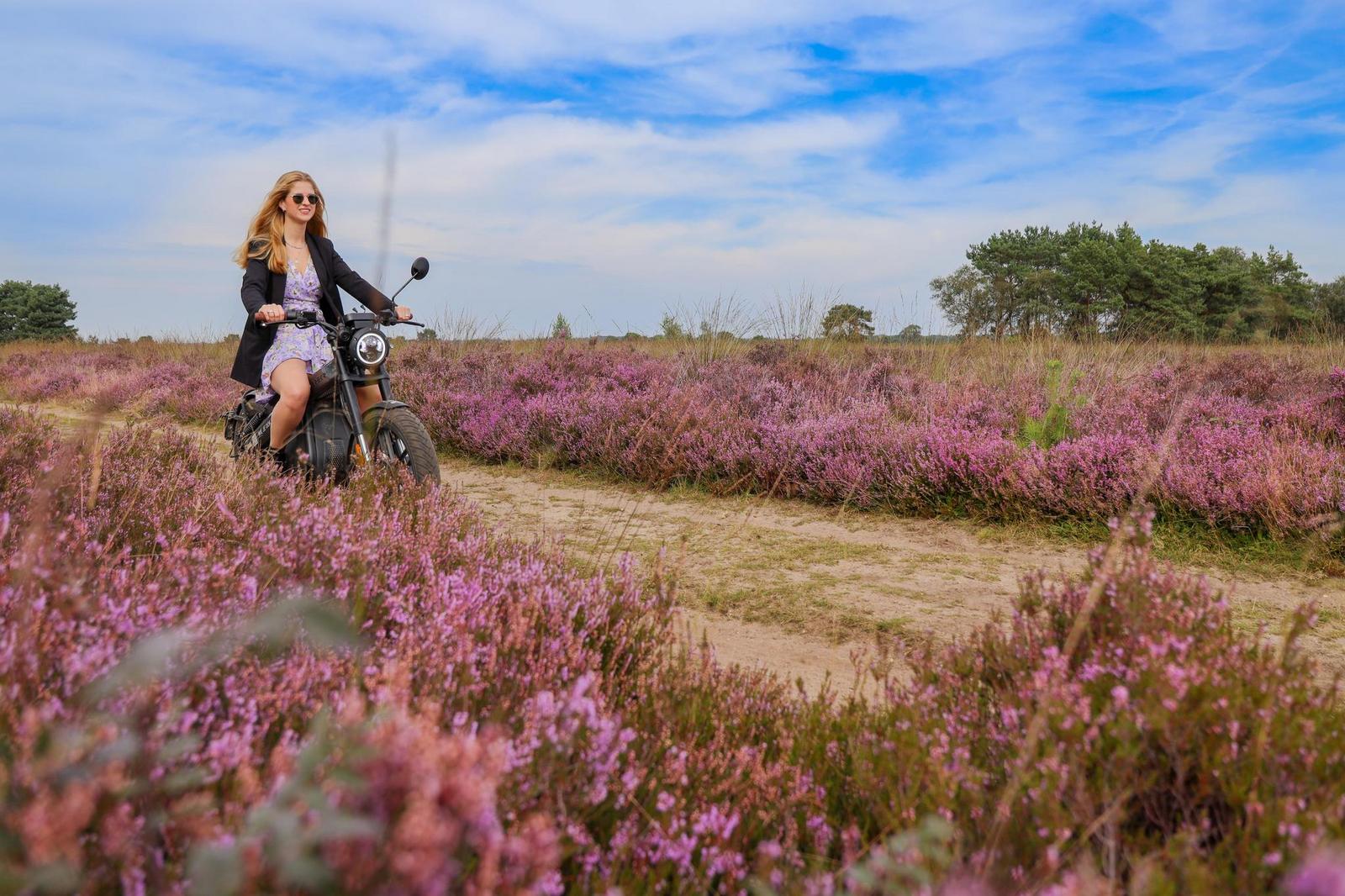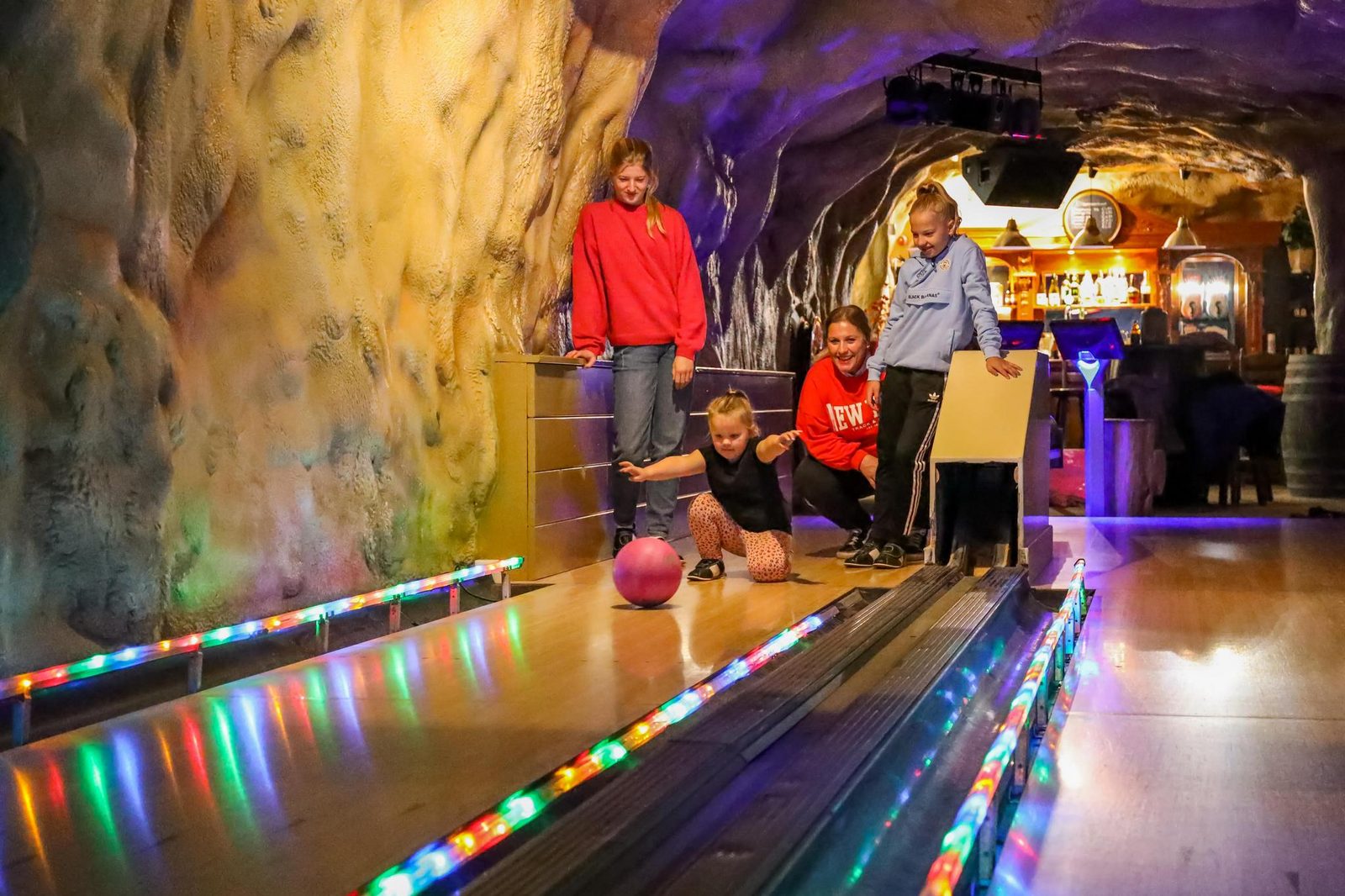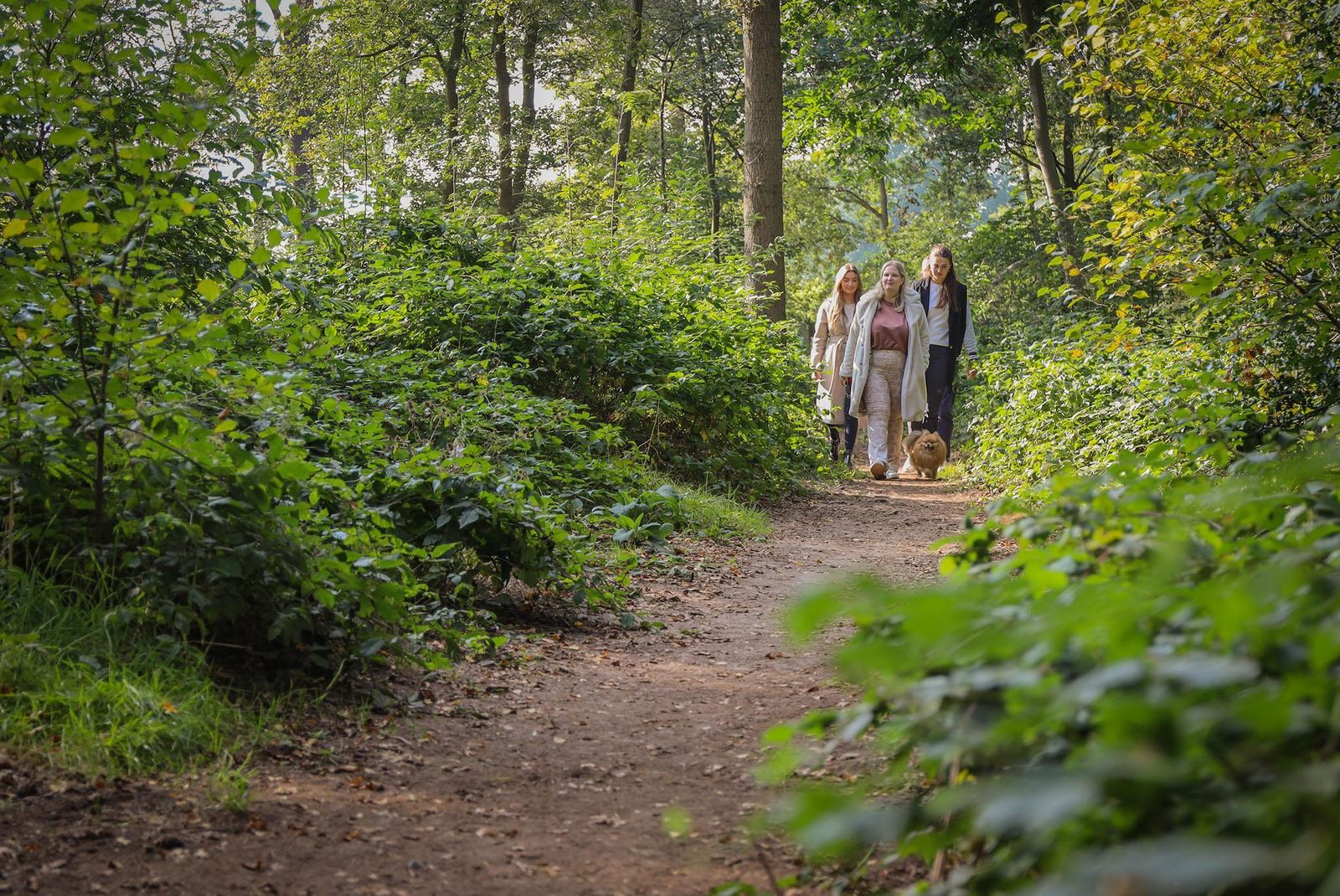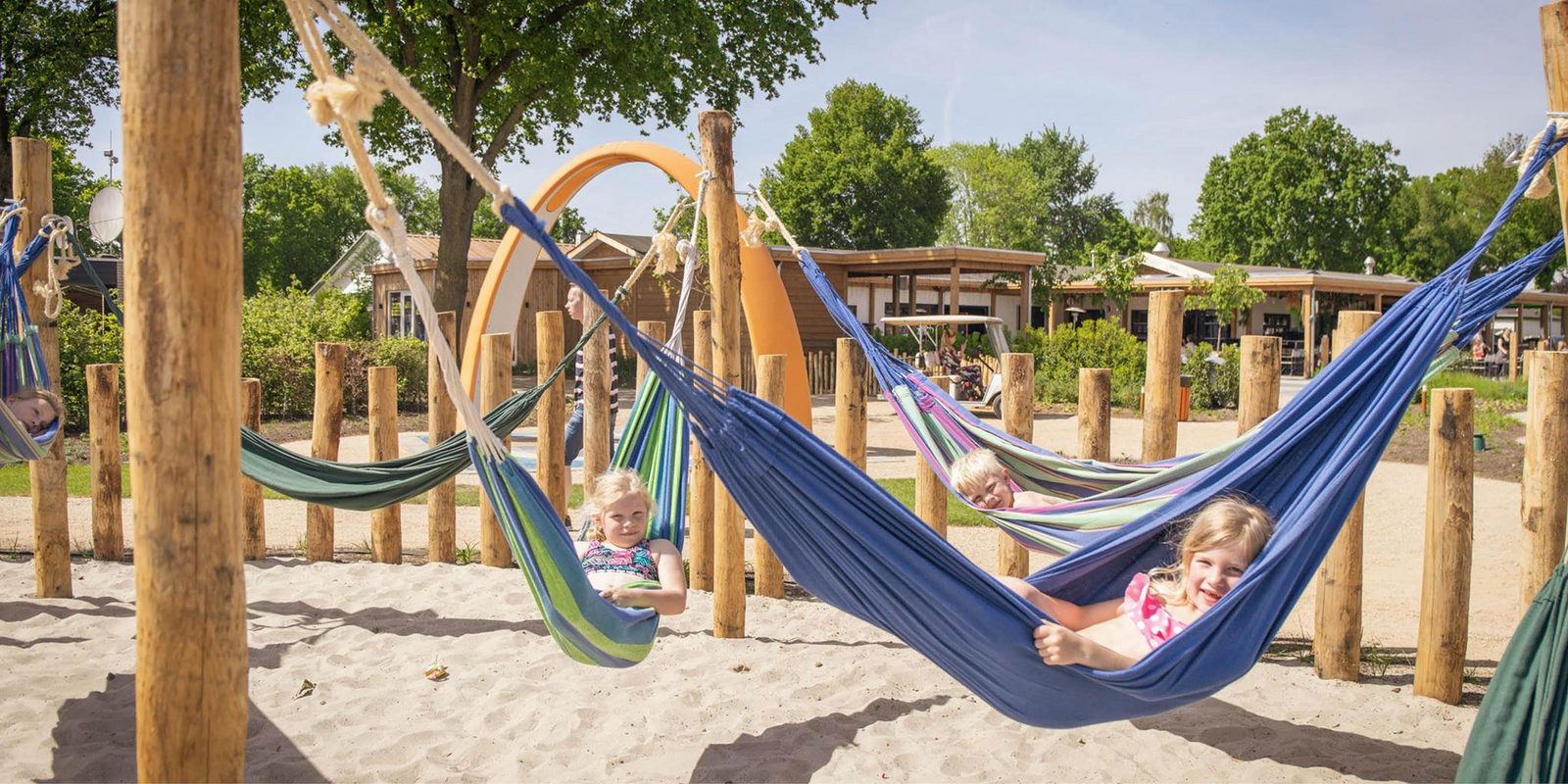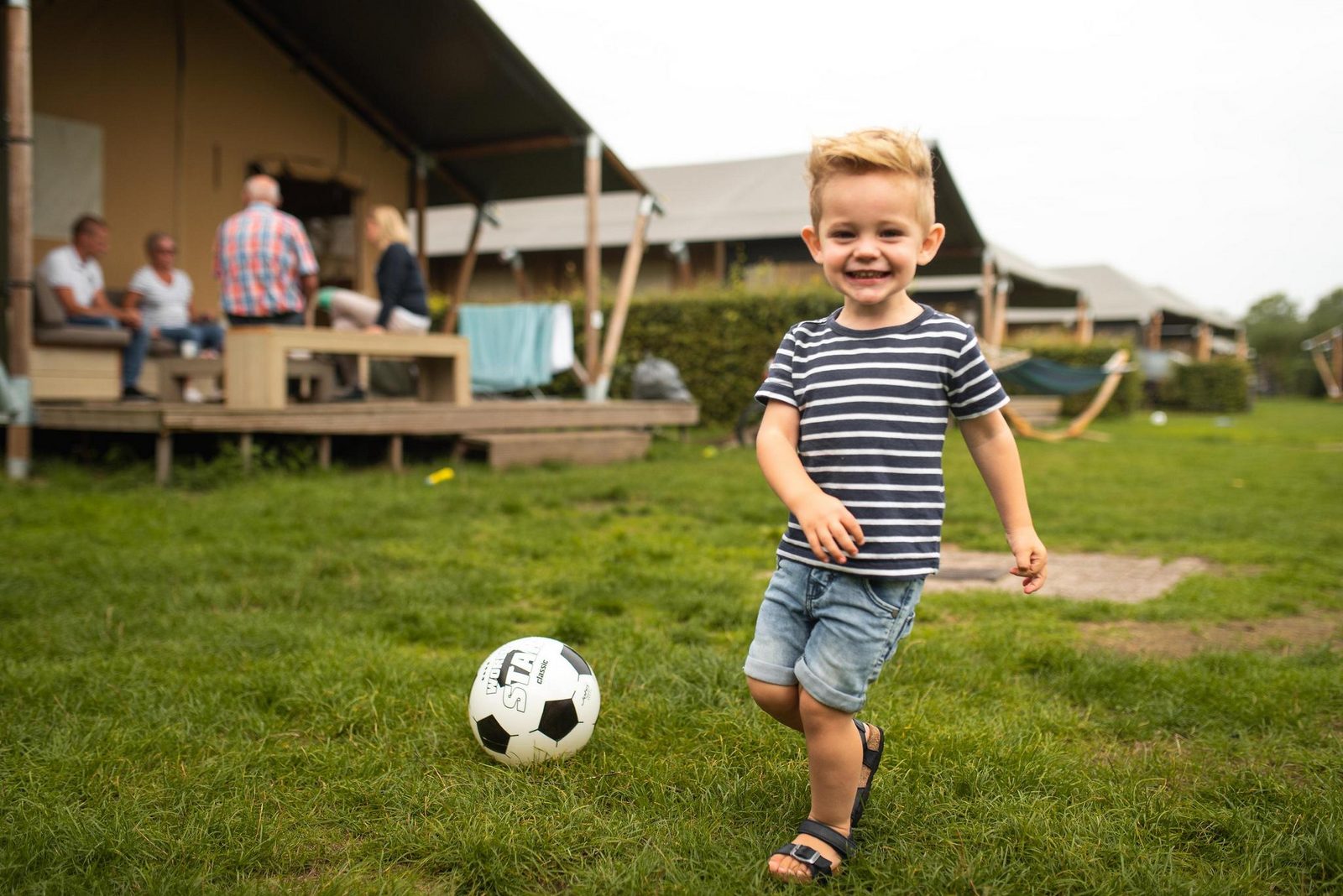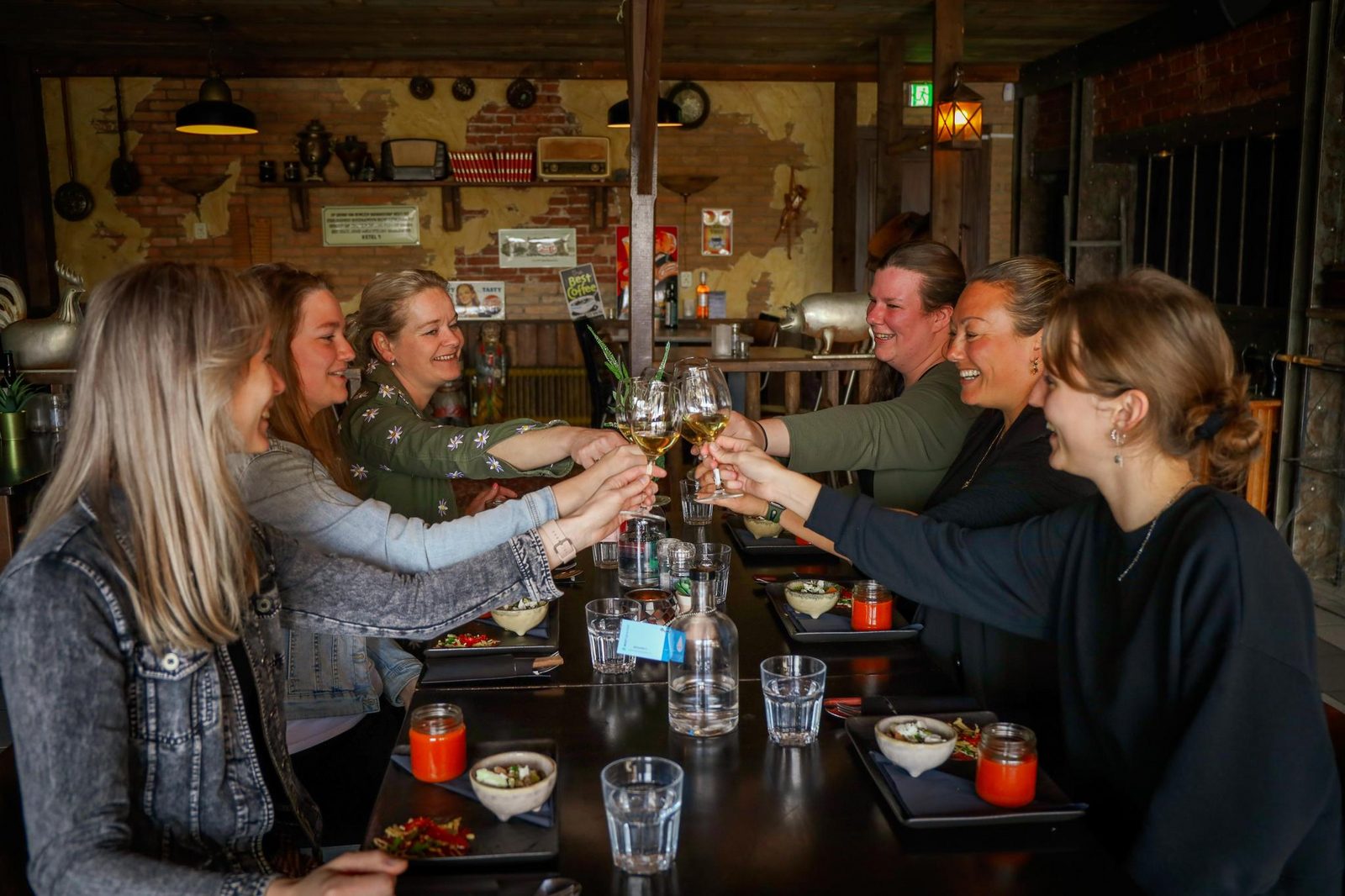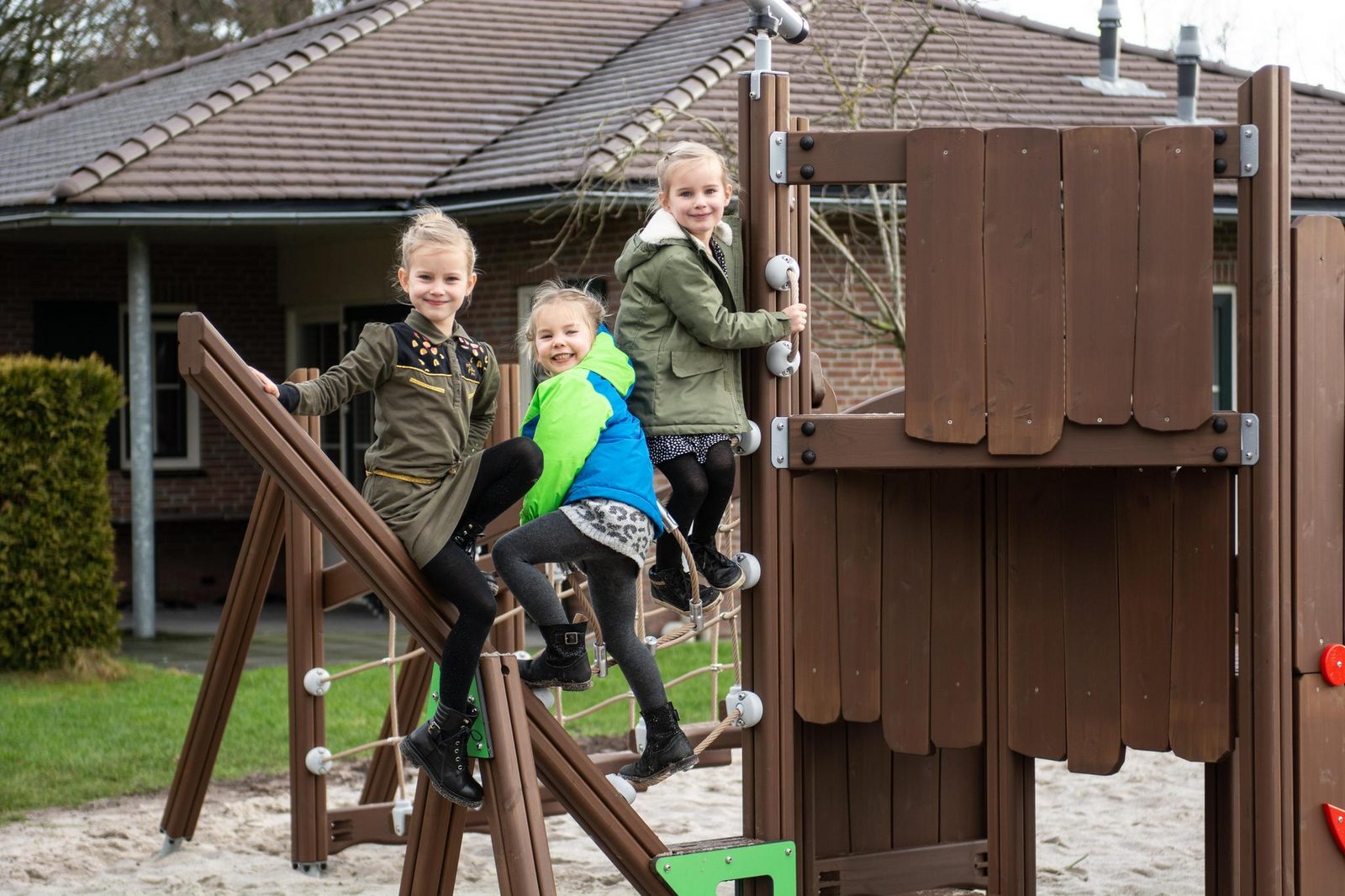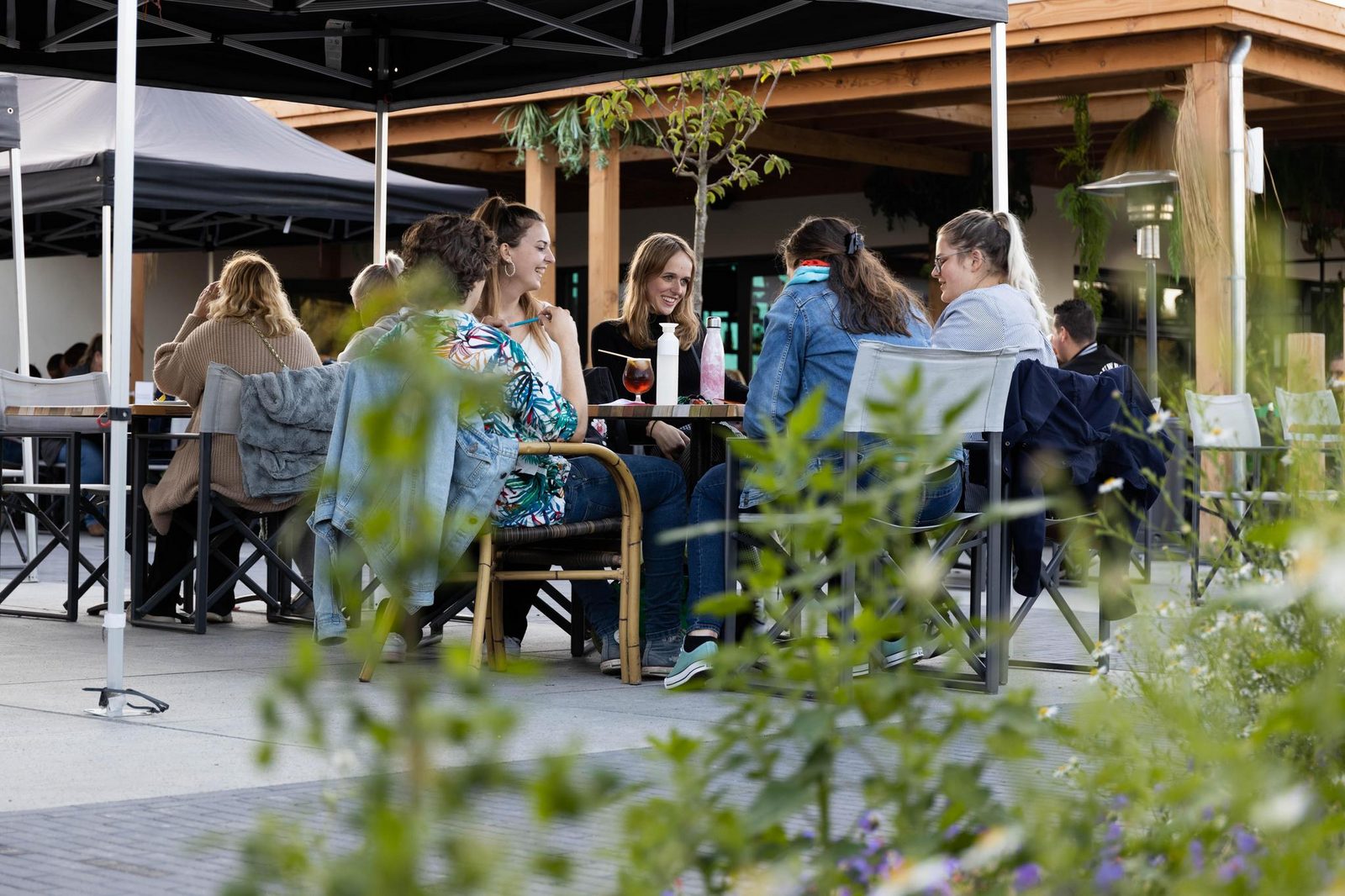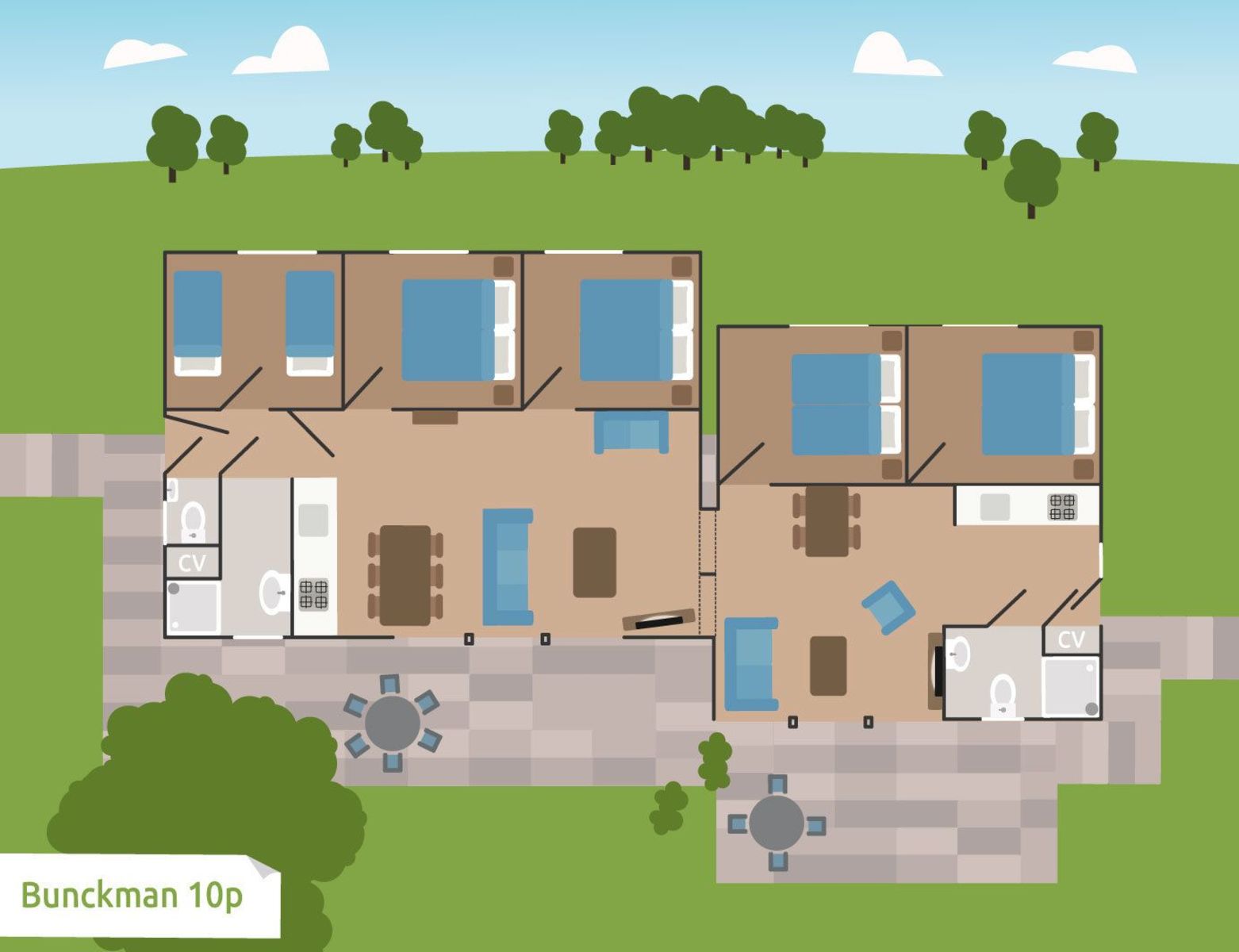 Bunckman 10-person bungalow
Your 10-person holiday home in the Veluwe
If you book a bungalow for 10 people in our holiday park, you'll receive a spacious bungalow with an enclosed garden, so that you can enjoy sitting outside. The bungalow consists of two connected bungalows for four and six people; the bungalows can be combined by opening the special partition wall. You'll have no less than two fully equipped kitchens to prepare the most wonderful dishes; of course, you can also enjoy a bite to eat in our park restaurant. You'll have plenty of privacy thanks to the five bedrooms and two bathrooms. Thanks to the comfortable box-spring beds you'll come back home rested after you holiday in a 10-person bungalow!
Holiday home in the Veluwe for 10 people
At Holiday Park Boshoek, you can explore the Veluwe from your 10-person bungalow. Enjoy beautiful hiking and cycling tours through this marvellous nature reserve near our holiday park. There are also possibilities for nice day trips in the area that you can enjoy with your group; for example, go and see the monkeys at Apenheul or enjoy the roller coasters at Julianatoren. If your group likes art, you can visit Kröller-Müller Museum; if they like to be active, you can enjoy a great day at Klimbos Garderen. Discover the available activities during your holiday in a 10-person holiday home.
During your holiday in a 10-person holiday home in the Veluwe, you can use the excellent park facilities that our park is offering you. From May through September, there's an enthusiastic animation team for the children. They can also play on the sports and playing fields during the entire year. While the children are playing, the parents can use our wellness facilities and enjoy some wonderful relaxation.. Would you rather do something more active? You can rent bicycles in the park and enjoy a wonderful cycling tour through the Veluwe.
Discover our facilities
Swimming pools
Sports and playing fields
Bicycle rental
Mini golf
Wellness
Petting zoo
Catering facilities
Supermarket
Animation team (May through September)
Indoor and outdoor swimming pool
Bowling alley
Sports and playing fields
Spa
Entertainment during school breaks
Miniature golf course
Restaurant Western Plaza
Discover the marvellous surroundings of the Veluwe during a holiday in centrally located Voorthuizen
Enjoy a carefree holiday with high-quality facilities at Holiday Park De Boshoek.
What our previous guests have asked us: